FYI
 Alexandra Lost: Going Down
Alexandra Lost - Going Down ( Disques Dure Vie):  This scribe had not encountered this Quebec City duo before but is glad he found them. Alexandra Lost comprises singer/songwriter
Oct 25, 2023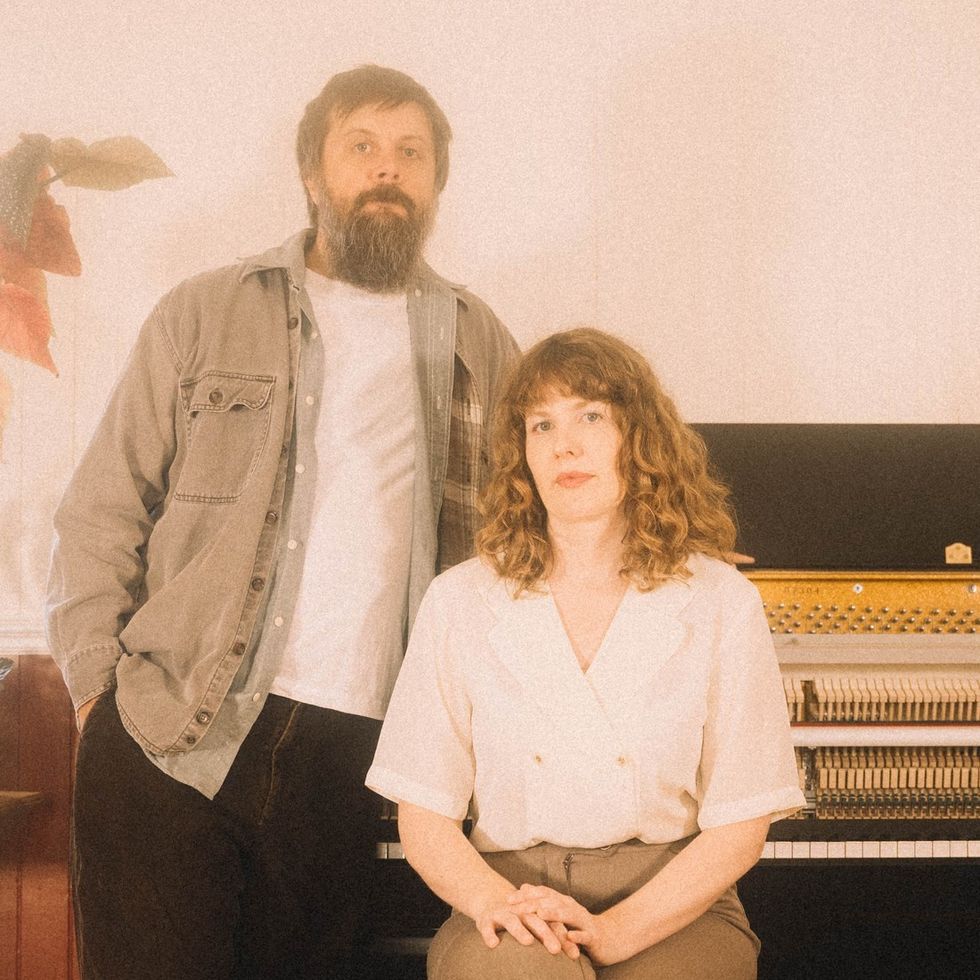 By Kerry Doole
Alexandra Lost - Going Down ( Disques Dure Vie):  This scribe had not encountered this Quebec City duo before but is glad he found them. Alexandra Lost comprises singer/songwriter Jane Ehrhardt and composer/producer Simon Paradis. After years of cutting their teeth on the QC music scene and releasing multiple solo albums, the pair joined creative forces as Alexandra Lost in 2017. It was announced last week that a third album, Smoke, will be released on March 22, 2024, and a video for the first single, Going Down, has just come out.
---
Of the new cut, the duo explains in a label press release that "Each of our songs is like a photograph that depicts a moment frozen in time. Whether you're broke or a millionaire, the struggle to survive pushes us to make choices that blur the lines between good and evil. Going Down takes place in that final moment when the line has been crossed, and the party begins. When life throws you lemons, why not throw a dance party?!"
The track places Ehrhardt's pure and haunting vocals amidst a lush soundscape, while the lyrics are fittingly fatalistic: "The higher you fly, the deeper you drown, Easy come, so easy go."  Alexandra Lost acknowledges Portishead as an influence, which is in evidence. Going Down is also the third part of a 3-song medley included on the upcoming album.
A self-directed music video enhances the mood of the song. The duo said of the video's creation: "Simon was doing a DJ set in a tiny rural Quebec town, and everyone came out with their A-game in terms of disco apparel and dance moves. It created a perfect opportunity for us to catch some shots that nicely illustrate the salutary effects of dance in darker times, which is something we wanted to portray with this track."
Alexandra Lost will support Gab Paquet at Impérial Bell in Québec City, QC, on Dec. 21. Tickets are available here.
Links
Publicity: Cam Litchmore, Indoor Recess