FYI
Music News Digest, April 24, 2019
Lennie Gallant (pictured) is amongst the new ECMA honorees, Bronson Centre partners with The Phoenix, and CIMA is on a mission to NYC. Others in the news: Music BC, Justin Bieber, David Wilcox, Indie Week, Sylvia Rhone, Gord Downie, Ingrid Veninger, and farewell Tony Bird. Videos added for your enjoyment.
Apr 24, 2019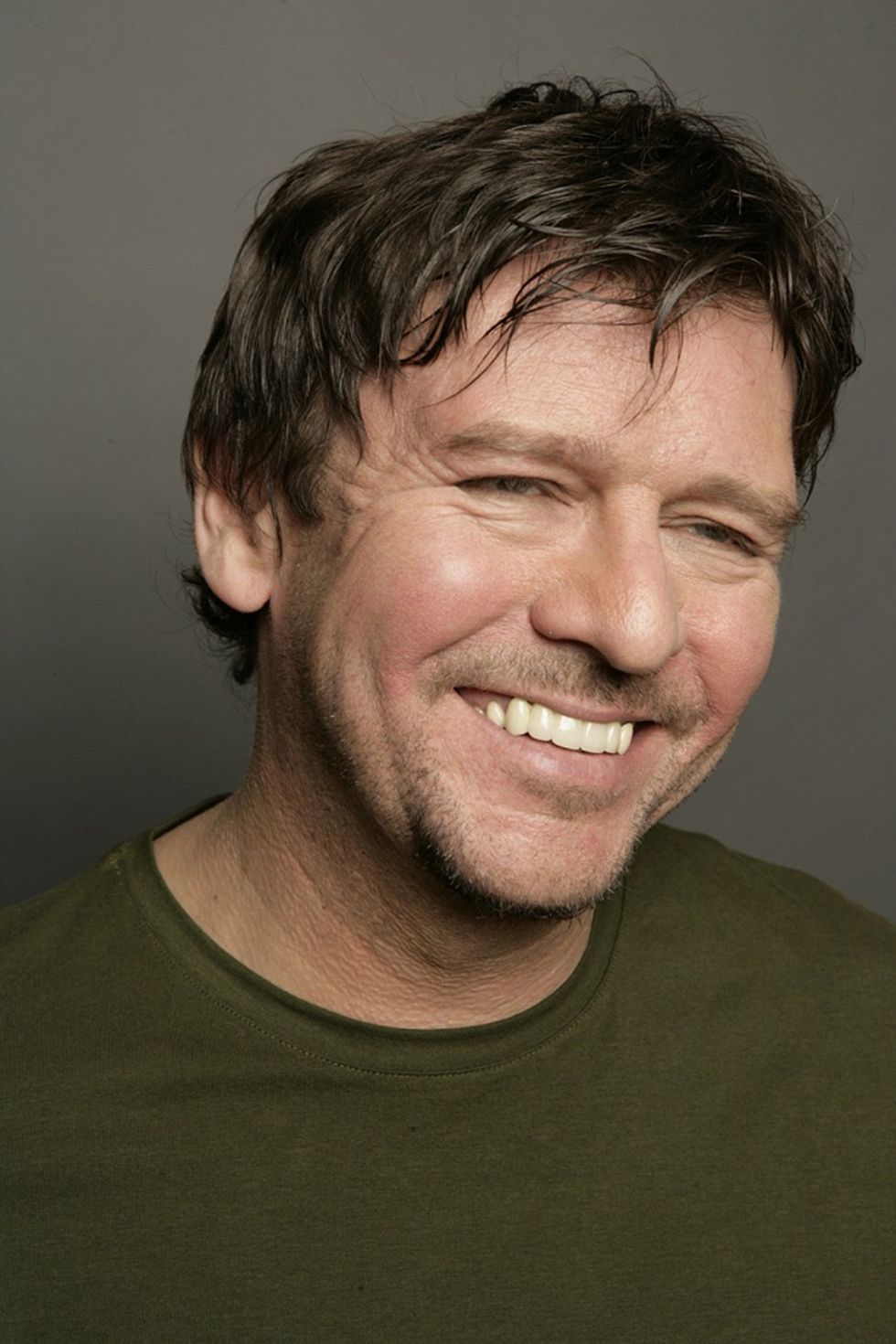 By Kerry Doole
The East Coast Music Association (ECMA) has announced the recipients of the 2019 Honorary East Coast Music Awards. They are as follows: Directors' Special Achievement Award goes to singer/songwriter Lennie Gallant, the Dr. Helen Creighton Lifetime Achievement goes to Hubert Francis, leader of Mig'mag rock group, J. Hubert Francis & Eagle Feather, and fiddler Peter Chaisson earns the Musician's Achievement Award. Artist manager and booking agent Yolande Bourgeois wins the Industry Builder Award and broadcaster/musician Donnie Campbell, artist manager and media personality Jeff Liberty, singer/broadcaster Anita Best, drummer/composer Jerry Granelli, and Music PEI ED Rob Oakie all win the Stompin' Tom Award.
---
– Ottawa's non-profit music hall and community space Bronson Centre has partnered with Toronto's Phoenix Concert Theatre to double the number of artists who play the 850-seat Centretown venue annually. Centre executive director Corey Mayville told CBC Radio's All In A Day the deal allows the Bronson Centre to help allay some of the costs facing the 40 charities and non-profits that rent space in the former high school. Phoenix co-owner Lisa Zbitnew said "it's by no means meant to be strictly a commercial endeavour. We have a real commitment to the social enterprise that the Bronson Centre has done such an amazing job at creating. We're looking at 100 shows in the first year."
– The American Association of Independent Music (A2IM) is hosting the 14th edition of A2IM Indie Week 2019 in New York City from June 17-20. CIMA, a sister organization to A2IM, will be joining the event and organizing a business development mission to NYC for Canadian independent music companies. The deadline for applications to participate is April 26.
– Justin Bieber made a surprise appearance at the Coachella fest last Sunday, going onstage to perform his hit "Sorry" during Ariana Grande's set. It had been two years before performances for Bieber, who told the crowd he had "to get my groove and swag back." Source: NY Daily News
– Prince's unfinished memoir, The Beautiful Ones, is finally set to be published on 29 Oct., three years after his death, publisher Random House confirmed to AP. The long-awaited memoir will contain Prince's unfinished manuscript alongside photos from his collection, scrapbooks and lyrics, including his original handwritten treatment for his 1984 hit "Purple Rain" with an introduction by New Yorker writer Dan Piepenbring. Source: The Guardian
– Tickets are on sale here now for the CIMA Gala, to be held June 10 at Lithuanian House Banquet Halls in Toronto. The price includes the reception, awards dinner, and after-party.
– Veteran blues-rocker David Wilcox had an emergency appendectomy on April 14. As a result, his May 3 and 4 concerts in Edmonton and Calgary are postponed, but these are expected to be the only ones requiring re-scheduling.
– The Early Bird deadline for wristbands and passes to Indie Week Canada is June 30. The event runs Nov. 13-17 in Toronto. Tix here
– Sylvia Rhone has been promoted to Chairman and CEO of Epic Records at Sony Music, reporting to Rob Stringer, CEO, Sony Music Entertainment. Rhone's career in the music industry has spanned more than four decades. Before Sony Music, she spent eight years at Universal Music Group, where she was President of Universal Motown Records and EVP at Universal Records from 2004. From 1994-2004, Rhone was Chairman and CEO of WMG's Elektra Entertainment Group, the first African American woman to be named Chairman of a major record company. Source: MBW
– Music BC's Board President Scott Johnson has announced the appointment of Lindsay MacPherson as the org's Executive Director. She takes over from Alex Grigg, who resigned from the position recently. MacPherson has spent the past two and a half years as the Manager of Programs and Operations at Music BC.
–  Gord Downie, Farley Mowat, John McCrae, Lord Stanley, and Louis Riel are amongst the notable names that will be attached to the new O-Train Confederation transit line in Ottawa. Children and youth aged 16 and under were invited to name 40 train cars.
– The World or Nothing (El Mundo o Nada) is the first non-fiction feature film by award-winning Slovak-Canadian filmmaker, Ingrid Veninger. The film, a cinéma vérité portrait of 29-year-old Cuban twin brothers, was shot in Barcelona, Spain. Veninger has made such critically-acclaimed features as He Hated Pigeons, Porcupine Lake, and Modra. She has also shot music videos for the band Goodbye Honolulu (her son Jacob Switzer is a member). Of note: she is married to producer/bassist/music educator John Switzer (Jane Siberry). It will have its World Premiere, in the Canadian Spectrum, at Hot Docs in Toronto, with screenings on April 27, 28 and May 2.
RiP
Tony Bird, a folk-rock singer-songwriter, has died, age 74. He was diagnosed with prostate cancer in 2018.
He was born and raised in Nyasaland (now Malawi) in Southern Africa. He is known for his Dylanesque vocals and his songs describing life in colonial Africa from a progressive anti-colonial point of view.
Bird made his first solo performances at the Space Theatre in Cape Town, where his unique African style was reviewed favorably by press and promoters. He recorded two albums in the 1970s. His CD Sorry Africa, released in 1990 on Rounder Records in the USA, included the hit song "Mango Time."
In the 1980s, he toured with Ladysmith Black Mambazo, and they recorded his song "Go Willie Go."
He was a favourite on the folk fest circuit, including in Canada. Sources: Wikipedia, GoFundMe