FYI
TFA's Jeff Craib Offers Hope During A Live Lockdown
Jeff Craib is responsible for over 200 acts with an agency team of more than 20 agents and combined, The Feldman Agency (TFA) represents the lion's share of live music bookings in Canada.
Apr 30, 2020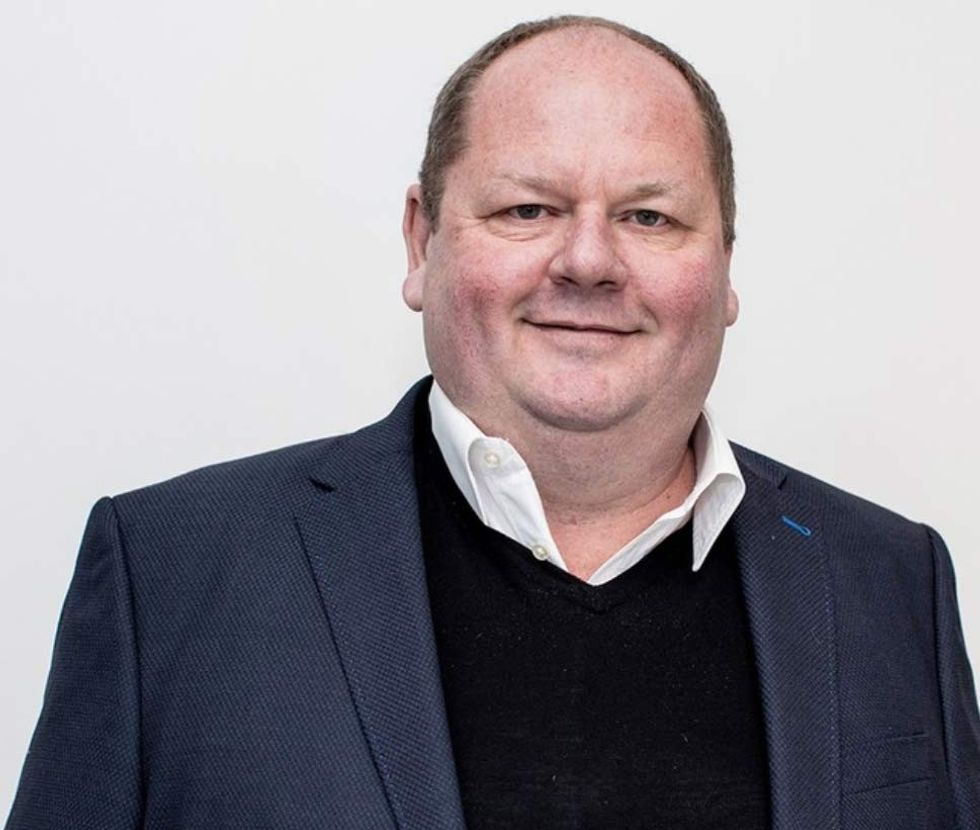 By David Farrell
Jeff Craib is responsible for over 200 acts with an agency team of more than 20 agents and combined, The Feldman Agency (TFA) represents the lion's share of live music bookings in Canada. Six weeks into the lockdown, he and a small in-house team working remotely have had to undo a traffic jam of bookings–a task no one would wish on anyone or could have guessed was in the cards. Not one easily spooked, he responded to a series of questions put to him by David Farrell earlier in the week with a mix of realism and optimism in his words. What follows are his answers.
---
We're a month into quarantine, how are your businesses doing financially?
JC: We are largely dependent on revenue from live shows so when the shows stopped, there's no other way to say it, but our income went to zero.
Have you or will you apply for any federal help to assist you in keeping staff on the payroll?
JC: We have a great staff at TFA and we will be applying for some assistance for payroll and gladly accept whatever we receive.
How is the lockdown affecting your acts and is TFA able to offer any revenue options during the lockdown?
JC: The lockdown is negatively affecting everyone on the live side of the music business. The artists have time to create content and write music, but it can be difficult to creative when there's uncertainty about timelines, what structure will be available once shows resume playing, and what level of fan support by consumers will exist.
No one got a warning that was specific enough to plan for anything like this so a lot of artists and everyone surrounding them (managers, producers, promoters, crew and agents) are dealing with this in real-time. At TFA we are communicating with as many people as we can and providing planning, information, and support for them. We are seeing some revenue start to develop in streaming but it's not significant yet.
When do you see a resumption of business?
JC: We haven't stopped on the business side. We moved 1,400 shows immediately with a focus on shifting them to 2021 or beyond. We have a lot of tours, projects on the go and so it isn't about the lack of work. It's there and we are working hard. But it's all about the timeline, coming back in a manner that it's safe to have shows again, and the return of consumer confidence to attend them. I think we'll start to see a phase-in of shows in smaller groups later this year and a gradual resumption in early 2021. It would be welcome news if it was sooner but that's unlikely in my opinion. Like everyone, we'll look to the experts and science to determine when it's time and most importantly when it's safe.
Is TFA involved in any community fundraising projects?
JC: TFA is supporting Unison's initiatives to raise additional funding and have recently formalized our relationship. While there was a handshake agreement with Unison prior to this pandemic, our branding and partnerships division led by Nick Hodge and Phil Bouffard quickly raised $400,000 from corporate partners to help fund the enormous increased demand at Unison. They are continuing to work hard to increase that amount.  Our incredible staff are personally supporting a number of respected charities including Food Banks Canada and the Red Cross.
What will come out of this pandemic?
JC: It's hard to say but everyone has had an unplanned pause put on their private and professional lives. I think it will be interesting to see what people make of this over the coming years. Some artists will be prolific in writing songs, and have incredible success; some people may move on to other interests or businesses than they currently work in. Something like this has never happened before so how people react, change, re-commit or not, will be very personal. In music, determination, passion and innovation on both the artist and industry side usually leads to success so I'm confident that will continue.   
How are you keeping your spirits alive these days and what's top of the pops in listening at home?
JC: I'm currently keeping as regular a schedule as possible which is a balance of work, virtual social events, cooking, getting some exercise and fresh air. I'm staying in pretty regular touch with family and getting caught up on some reading. Through most of this, there's a pretty constant soundtrack of all kinds of music rolling in our house with everything from Classic Rock, R&B and some throwback nineties to some Hot AC and, of course, a playlist that includes lots of our clients' music. It's all over the place and I like it that way.