FYI
Reuben And The Dark: Dreaming
Driven by a ringing guitar riff and Reuben Bullock's vigorous vocal style, this cut from the Arms Of A Dream album has a yearning yet optimistic feel. It is accompanied by an eye-catching self-directed video shot in Barcelona.
Jun 20, 2018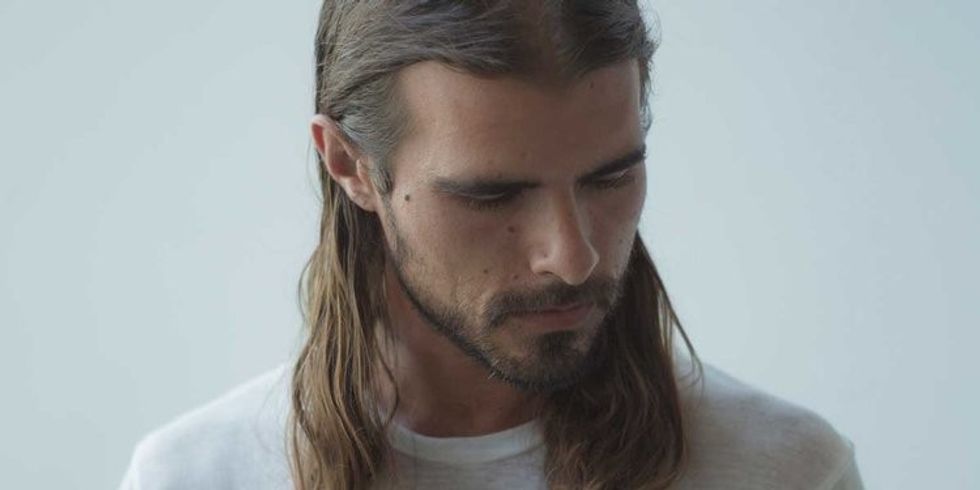 By Kerry Doole
Reuben And The Dark - "Dreaming" (Arts & Crafts): The spirited folk-rock outfit led by songwriter/vocalist Reuben Bullock recently released a new album, Arms Of A Dream.
---
Driven by insistent ringing guitar and Bullock's energetic vocals, focus track "Dreaming" has a yearning yet optimistic feel (sample lyric: "let your mind run wild"), and the eye-catching self-directed video neatly accentuates this.
In a label press release the semi-professional skateboarder, Bulloch explains: "Barcelona is a holy city for skateboarding. It's always been a dream of mine to go to the city and skate, but I never thought music would be the thing to take me there."
Reuben And The Dark recently played dates in the US and at Toronto's Field Trip fest. An additional run of fall tour dates across Canada includes stops at Interstellar Rodeo, Calgary Folk Fest, and Halifax Pop Explosion. The trek closes out at Toronto's Mod Club on Nov. 14 and Montreal' L'Astral on Nov. 17.
Reuben Bullock released two albums under his name, 2010's Pulling Up Arrows and 2012's Man Made Lakes, before signing with Arts & Crafts. His first release as Reuben and The Dark was Funeral Sky, in 2014.
Links
Publicity: Ken Beattie, Killbeat kb@killbeatmusic.com
Management: Bled Celhyka | bled@arts-crafts.ca Blaine Kaplan | blaine@postmodernla.com
Booking: North America: Rob Thornton |  rob@paquinartistsagency.com