FYI
Music News Digest, Feb. 18, 2019
Of late, it has been Ryan, not Bryan, Adams making the news, but the Canadian star will change that with his new single, "That's How Strong Our Love Is," featuring a duet with
Feb 18, 2019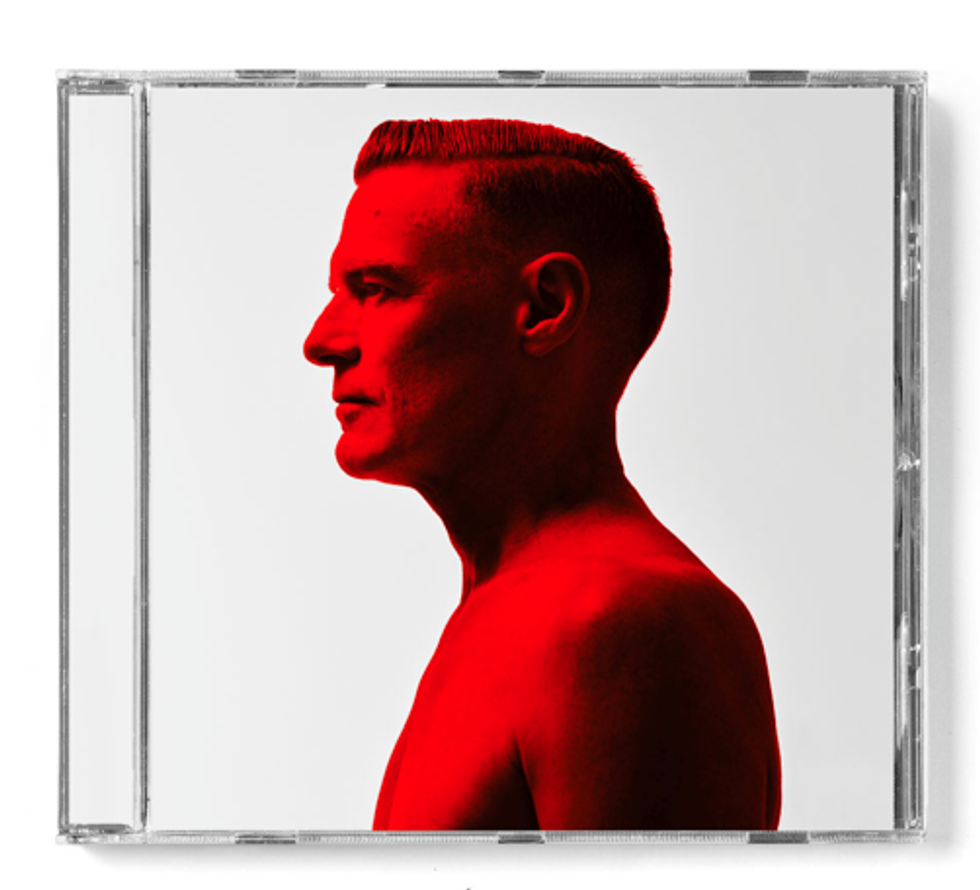 By Kerry Doole
Of late, it has been Ryan, not Bryan, Adams making the news, but the Canadian star will change that with his new single, "That's How Strong Our Love Is," featuring a duet with Jennifer Lopez. The single comes from the singer's upcoming album, Shine a Light, released through Universal on March 1 and his first record in four years. "Working with Jennifer was a dream, our voices sound amazing together," Adams told UDiscoverMusic.
---
– US opera star Jessye Norman receives the prestigious Glenn Gould Prize in a ceremony in Toronto on Feb. 20. Canada's biennial international award is bestowed by the Glenn Gould Foundation to celebrate extraordinary artistic and humanitarian contributions to the arts. Norman is the 12th winner, her fellow laureates including Oscar Peterson, Yo-Yo Ma, Leonard Cohen, and Philip Glass.
She receives the Prize formally at the Four Seasons Centre, during a gala concert presented by the Glenn Gould Foundation and the Canadian Opera Company. Over the past week, the 73-year-old soprano has appeared at the TIFF Bell Lightbox to speak about her life and work, and given master classes with voice students at the University of Toronto. Source: Globe and Mail
–  The nominees for this year's Indigenous Music Awards have been announced. Artists earning double noms include Don Amero, Polaris Prize winner Jeremy Dutcher, Midnight Shine, Beatrice Deer, and Hellnback. The winners will be named at the awards gala on May 17 at the Club Regent Event Centre in Winnipeg. A full nominations list here
–  Music Business Worldwide reports that Universal Music Group had a huge 2018. The company's total annual revenues – across records, publishing, merch and more – hit $7.15bn (US) last year. Its full-year 2018 EBITA (earnings before interest, taxes, and amortization) landed at $1.07bn, up 22.1% year-on-year at constant currency. EBITA is the best indicator of profitability within Universal's numbers. Universal's labels turned over $5.73bn last year, up 9.8%.
– The 30th Anniversary of the Saskatchewan Country Music Association takes place in Saskatoon with a three-day festival and awards celebration April 12-14. The event launches on the Friday night with a kick off festival, Saturday has musician workshops, a youth showcase, songwriter event, and the industry awards and televised gala awards show, with Sunday featuring a gospel showcase and keynote address by this year's celebrity host. 
–  Manitoba Music welcomes Jade Harper in the role of Indigenous Music Export Coordinator. As a Cree and Anishinaabe woman originally from Peguis First Nations (Treaty 1), Harper has been a longtime volunteer with the Indigenous Music Awards and in recent years was employed as the Red Carpet Coordinator. The Indigenous Music Export Program is a new program for Manitoba Music, funded by the Government of Canada.
–  About 80 SOCAN members, member teams, key music industry personnel, and other colleagues in the music community recently gathered at the new SOCAN Los Angeles Office for an open house mixer. Attendees included screen composer Darren Fung; hip-hop/R&B producer FrancisGotHeat, pop singer-songwriter FAANGS; Juno--winning producer/songwriter Brian West; R&B singer-songwriter/producer Sylo Nozra; producer/songwriter Brandon Delyzer; producer/songwriter Erik Alcock; publisher Kim Temple (Six Shooter Records)and recording artist Ian Janes. Source: Words & Music
– On Feb. 27, Music PEI hosts The Ableton Sessions, a guided tour of the process of creating new collaborative tracks in Ableton Live. The workshop will be facilitated by DevonRoss (AKA TenType) and Russell Louder, and is held at the SoPA Garage, 140 Weymouth St, Charlottetown; Workshop starts at 6:30 PM. More info here
–  Ryan Guldemond of Vancouver-based rock group Mother Mother recently received a SOCAN No. 1 Song Award. This was for writing the band's song "Get Up," which topped the Mediabase Alternative Rock and the Nielsen BDS Modern Rock charts.
RIP
Ken Nordine, a creator of 'word jazz' and a popular voice-over artist, died on Feb. 16 in Chicago, at age 98.
Nordine was born in Cherokee, Iowa, the son of an architect/builder.  He started work in 1938, making $15 a month running a mimeograph machine at the studios of WBEZ. He then moved on to announcing jobs at stations in Florida and Michigan before returning to Chicago to become a staff announcer for WBBM-FM and to start making radio commercials. One writer described his voice as an instrument that "muses and oozes like molten gold."
As successful as Nordine's announcing and commercial work was, he was creatively restless and drawn to more adventurous vocal avenues. One night in 1956, he was reciting the poetry of T.S. Eliot and Edgar Allan Poe for at a Chicago club called the Lei Aloha. He ran out of poems and started to improvise. Thus was born what he called "word jazz," a concept that would go on to spawn a dozen record albums, a syndicated radio show and make him a legend.
In later years, he performed or collaborated with the Grateful Dead, David Bowie, Tom Waits, and many others. One writer called Nordine "an underground hipster for the ages." Source: Chicago Tribune