FYI
Bill King Joins SING! Vocal Festival
SING! The Toronto Vocal Arts Festival is pleased to announce that Bill King is joining the SING!
Aug 05, 2021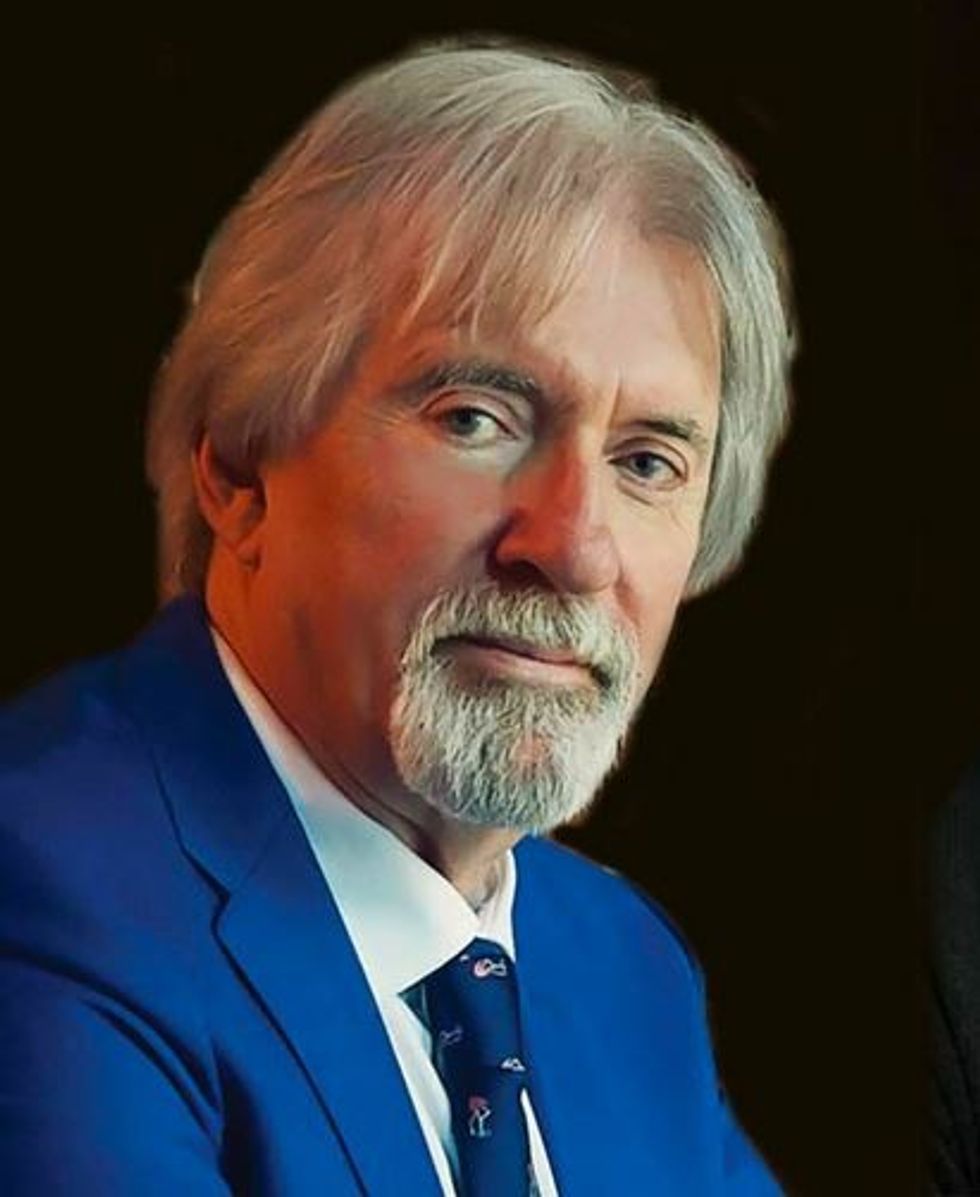 By FYI Staff
SING! The Toronto Vocal Arts Festival is pleased to announce that Bill King is joining the SING! team as the new Strategy and Engagement Director.  King brings decades of experience as a recording artist, music journalist, author, music director, Juno Award nominee, photographer, magazine publisher, Artistic Director, radio producer, event producer and host of SING! concerts.
---
Under the leadership of Board Chair J-M Erlendson, SING!'s 17-member Board of Directors and staff have produced 10 years of successful festivals that have won provincial awards and praise from audiences and media.
King: "I'm truly honoured to join SING! The Toronto Vocal Arts Festival. The voice has been a core part of my passion and interest since I first heard jazz great Nancy Wilson sing 'Guess Who I Saw Today' and Lou Rawls – 'Tobacco Road'. In the past three decades, I've had the opportunity to document and record singers such as Toronto's Liberty Silver, Shakura S'Aida, Sophie Milman and opera singer Lauren Marginson among a bevy of outstanding young talent. Over the years, I've shared the stage with everyone, from Jackie Richardson to the Pointer Sisters. Through it all, it's about that connection between the voice and the soul of the person expressing.
With SING! I see the future, and that future is broadening the outreach of the festival. Modern-day vocalize started on the street corners of Brooklyn, the Bronx, the south side of Chicago and numerous cities in between. It was all about the kids in the neighbourhood doing the most incredible things imaginable. There is no need for expensive gear, a truck loaded with equipment – just the sound of four voices harmonizing and telling the stories that make up daily life."
Launched in 2012, Canada's premier a cappella festival, which features a stellar lineup that crosses cultural, demographic and musical styles from around the globe. In addition to world-class concert performances, the festival offers live, interactive educational workshops facilitated by the world's best a cappella professionals. This summer, SING! has partnered with Ontario Place and TUJazz to create the Ontario Place Summer Live Music Festival, which is on now through Labour Day weekend. Concerts are both live and livestreamed. The main SING! Festival will return with both live and online offerings on May 27, 2022.
SING! daily operations are managed by David Lane. Bremely Karthegesu is Project and Development Lead, with Ashley Saunders as Social Media lead and Heather MacLeod as Marketing Director. Artistic Director is Kevin Fox, and Chris Tsujuichi is Associate Artistic Director.