FYI
Media Beat: March 14, 2018
Mar 14, 2018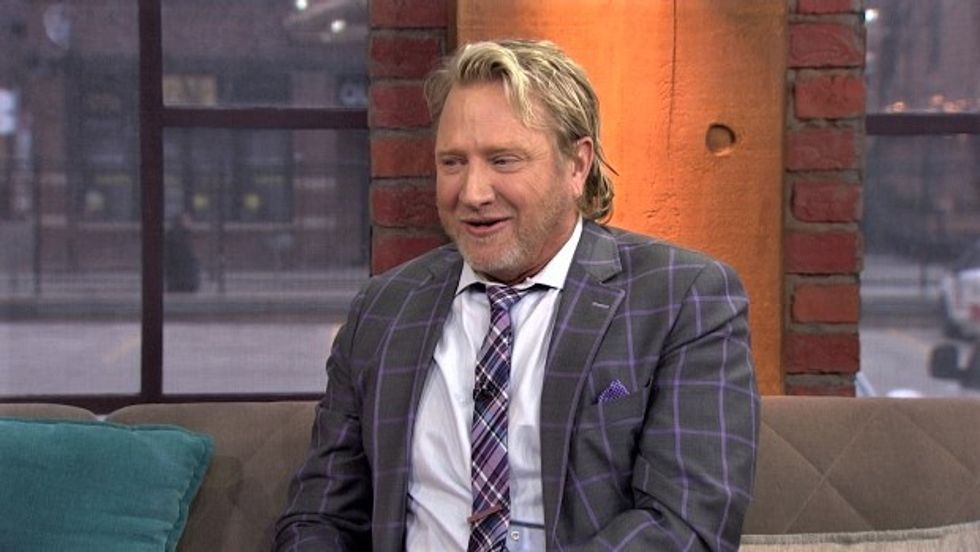 By David Farrell
Bureau officials executed search warrants at the Toronto-area headquarters of Postmedia and Torstar on Monday, part of an investigation into an agreement between the companies last November that saw them swap more than 40 newspapers and then shut them down.
---
Bureau commissioner John Pecman confirmed a Globe and Mail report early Monday that the bureau searched the offices of the companies involved, and that the search warrants were related to the bureau's investigation of November's deal.
"In response to news reports and questions from the media, I can confirm that the Competition Bureau is investigating alleged anti-competitive conduct contrary to the conspiracy provisions of the Competition Act," Pecman said.
"Investigators with the bureau are currently gathering evidence to determine the facts relating to the alleged conspiracy. There is no conclusion of wrongdoing at this time, and no charges have been laid." – CBC News
Steve Anthony is retiring from his early-morning life as a broadcaster
In a statement on his morning CP24 show yesterday, the popular TV host stated that "after nine years as a host on CP24 Breakfast, and 25 of almost 40 years waking up at around 3 am to be a 'broadcaster', I am stepping away from being on TV and radio.  (Wife) Tanya Humphrey-Anthony and I have been working towards this for a while. We have a bunch of businesses and projects that we have been nurturing and are now ready to devote much more time to.
"So that's the story. I can't say you won't SEE or HEAR me around. But I'm not admitting where or when.
"In the meantime, you can continue to ignore me here."
Montreal-born Stephen Anthony Gomes, better known to viewers as Steve Anthony, has announced he is leaving his morning show to "do other things" and that his last day will be March 29.
A former MuchMusic show host, he has been a show host on Toronto radio stations' Q107, 99.9 Mix FM, and CFNY. He has also worked on air at Montreal's CHOM-FM and was a panelist on the 2006 program MuchMusic VJ Search, a competition of prospective hosts for MuchMusic.
In 2009, he hosted a weekend show on Sirius Satellite Radio Channel Iceberg 85 and co-hosted Too Much '80s with Erica Ehm that was carried by Astral Media's Orbyt radio syndication service.
Beginning in March 2009, he started working at CP24 (and CP24 Breakfast) as a news reporter on the CP24 news chopper, known as Chopper 24. As of September 2009, Anthony has co-hosted CP24 Breakfast.
The streaming giant is in the early stages of developing a weekly news magazine to rival CBS's 60 Minutes and ABC's 20/20.
Netflix has spotted a hole in the market for a current affairs TV show encompassing both sides of the political divide and are seeking to fill it, according to an unnamed source – Market Watch
Nielsen ratings are down for the networks yet again – 10 percent for this season. NBC has responded by learning how to make money from viewers who stream its programs – and now is learning how to put a number on it. Take "This Is Us." According to the network's data crunchers, NBC has earned around 47 percent of the revenue generated by its 2016 pilot episode from advertising through digital views. – John Koblin, The New York Times
It is high time we reform our commodity tax regime so that it makes sense in the digital age. Ideally, it would protect our cultural industries; at a minimum, it should not favour foreign providers of cultural goods over Canadian ones. – Konrad von Finkenstein, CARTT.CA