FYI
Media Beat: March 02, 2018
Reactions to the federal budget
Mar 02, 2018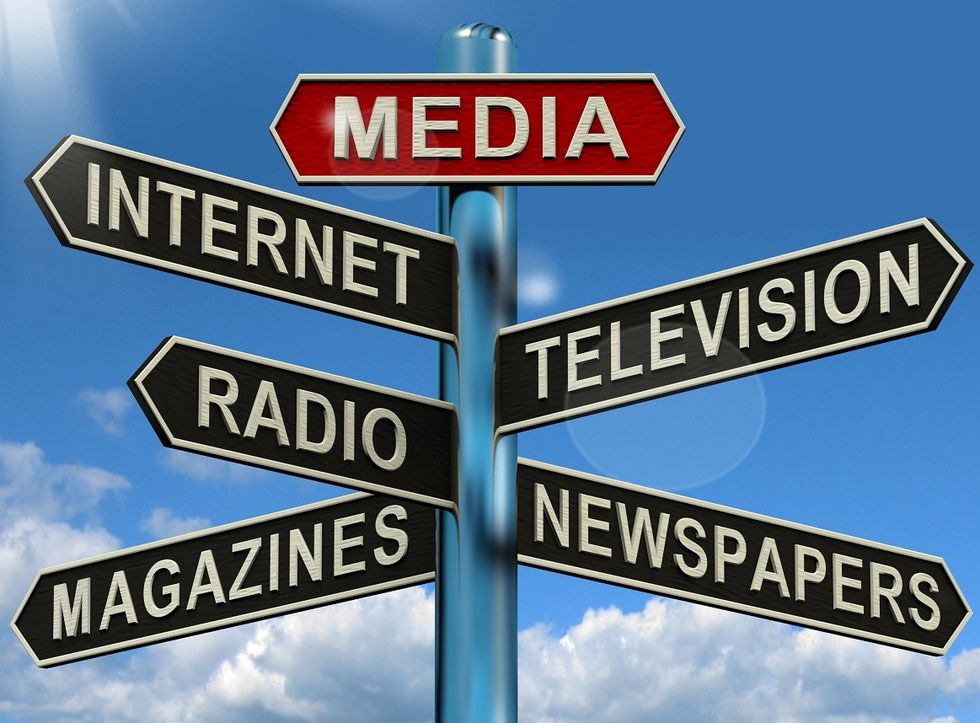 By David Farrell
Reactions to the federal budget
The Canadian Association of Journalists is cautiously optimistic at the 2018 federal budget's promised investment in local journalism.
---
The budget includes mention of a $10-million investment per year over five years to "one or more independent non-governmental organizations that will support local journalism in underserved communities."
Not all print media orgs are happy with the measures, however. Industry group News Media Canada President John Hinds tells the Globe and Mail that "It doesn't really address the current problem that we have" and Postmedia Network CEO Paul Godfrey calls it "disappointing, and somewhat insulting".
Less happy still is Canada's independent music industry, with CIMA president Stuart Johnston who was hoping the Federal government would add as much as $8 million to the Canada Music Fund's annual budget, currently at approximately $26 million. The new budget maintains the same amount for the CMF.
Music Canada president Graham Henderson, on the other hand, applauds Finance Minister Bill Morneau's 2018 budget proposal because it contains measures that advance the Government's Intellectual Property Strategy and intention to "modernize Canada's regulatory frameworks."
Prepare to say goodbye to your local newspaper.
The Trudeau government has decided not to prolong the death agonies of the big newspaper chains, Postmedia and Torstar, or for that matter smaller independents like the Winnipeg Free Press.
Don't take my word for it. In a series of gloomy prognostications earlier this month, John Honderich of Torstar and Bob Cox of the Free Press, who also heads the newspapers' lobbying organization, predicted doom for the existing industry if Ottawa did not make a big move in this year's budget. Cox's group was asking for upwards of $150 million a year. – Paul Adams, iPolitics
… All of the Canadian artists named above are signed to or distributed by US labels, meaning that the majority of the revenue generated doesn't flow back to Canadian Labels. Although affiliates of the major labels exist all around the world, the global priorities set by the US labels are prioritized and pushed by the local affiliates. Luckily, the Canadian roster has been consistently making the cut. However, it is worth exploring the following notion. Is the 35% content quota imposed on Canadian radio broadcasters like Bell Media, Rogers Media, Newcap and Corus Radio effectively growing Canadian based content if the royalty revenue from our top Canadian acts is effectively flowing back into the United States? – Kristin Westcott Grant, Forbes
This provides a modern solution to promote the free flow of legal content in Canada, while making it harder for piracy sites to cause harm. – FairPlay Canada via HuffPost
The CRTC should be particularly wary of establishing a mandated blocking system given the likelihood that it will quickly expand beyond sites that "blatantly, overwhelmingly or structurally" engage in infringing or enabling or facilitating the infringing of copyright. – Michael Geist, Globe and Mail
The Calgary-based telco has announced a new initiative that will see the company provide grants of up to $5,000 for "student-led projects that promote positivity and inclusivity at their school." – Global News