FYI
Media Beat: July 13, 2023
Jul 13, 2023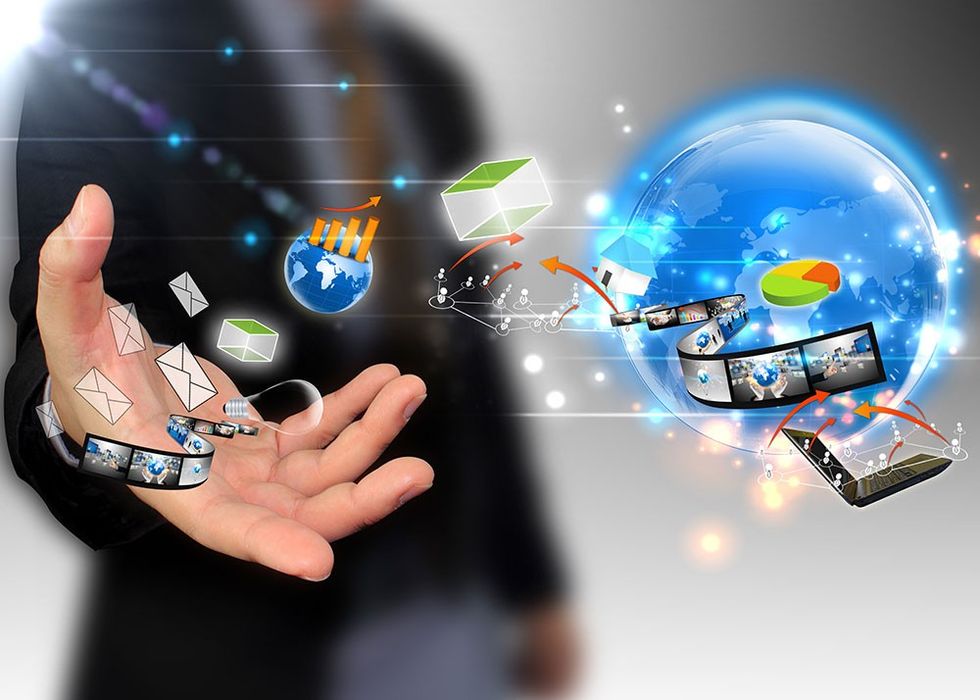 By David Farrell
Postmedia Network Canada Corp. and Nordstar Capital LP, which owns the Toronto Star, said Monday that they had ended discussions to merge and would not pursue a deal because they were unable to agree on the terms. A major sticking point was how much debt would be held by Postmedia's biggest lender, New Jersey-based hedge fund Chatham Asset Management, according to the sources. The Globe and Mail is not identifying the sources because they were not authorized to speak publicly about the matter. – Andrew Willis, Joe Castaldo, The Globe and Mail
---
Canadian Heritage Minister Pablo Rodriguez has insisted for months that Bill C-18, the Online News Act, is a market-based approach that would leave it to the Internet platforms and Canadian media outlets to negotiate deals based on the principle of mandated payments for links. Faced with the prospect of Meta and Google's recent announcements that they would block news links in order to comply with the legislation, it would appear that the government has caved on the bill as it searches for a face-saving compromise. Rodriguez and Prime Minister Trudeau had tough talk last week, but behind the scenes they were seemingly ready to cast aside the core principles that they claimed were essential to the legislation. – Michael Geist.ca
According to the Angus Reid report, 61 percent of Canadians agree tech companies should compensate Canadian news organizations for their content. However, a similar amount, 63 percent, are concerned about losing access to Canadian news on their go-to platforms like Facebook and Google. As a result, about 49 percent say the federal government should "back down" in its battle against the tech giants, 26 percent say they should "stand firm" and 25 percent are unsure about the best path forward. – Sissi De Flaviis, CTV News
More than 600,000 Facebook users in Canada had personal data harvested by Cambridge Analytica in the past. Here's how Threads stacks up against other platforms. – Joshua Chong, Toronto Star
… Ted Woodhead, the telecom's former chief regulatory officer and head of government affairs, is seeking damages for "wrongful dismissal, breach of contract and unjust enrichment," claiming he has been denied his Shaw bonus despite being a "key player in the discussions" and "integral to its eventual success," according to his statement of claim.
The other lawsuit was filed in April by Moheni Singh, a former human resources vice president. Ms. Singh alleges the company promised her certain compensation in exchange for postponing her retirement, then dismissed her shortly before she would have been entitled to receive that compensation. – Alexandra Posadzki, The Globe and Mail
According to the report, the wealthiest 20 percent of Canadian households accounted for more than two-thirds of all net worth in the first quarter of 2023, while the poorest 40 percent accounted for less than three percent. – Alex Cosh, The Maple
... Today, radio is facing much different challenges.  It is less about whether stations use ChatGPT and related AI tools or put up a page on Threads.  It will come down to whether stations have anything to say or do that will make a difference in people's lives.  Getting the attention of an audience and having an impact on their lives is now where the raised bar is situated.  It's not enough to play the hit of the summer of 2023 or from July of 1985.  It's not about running the same tried-and-true morning benchmark your show has featured at 7:20 am for the last 12 years.  And it's just not impactful to send the van, the card table, and an intern or two to your town's outdoor concert venue this summer.
Your audience has been there and done that. – Fred Jacobs, Jacobs media strategies