FYI
Media Beat: February 21, 2020
Feb 21, 2020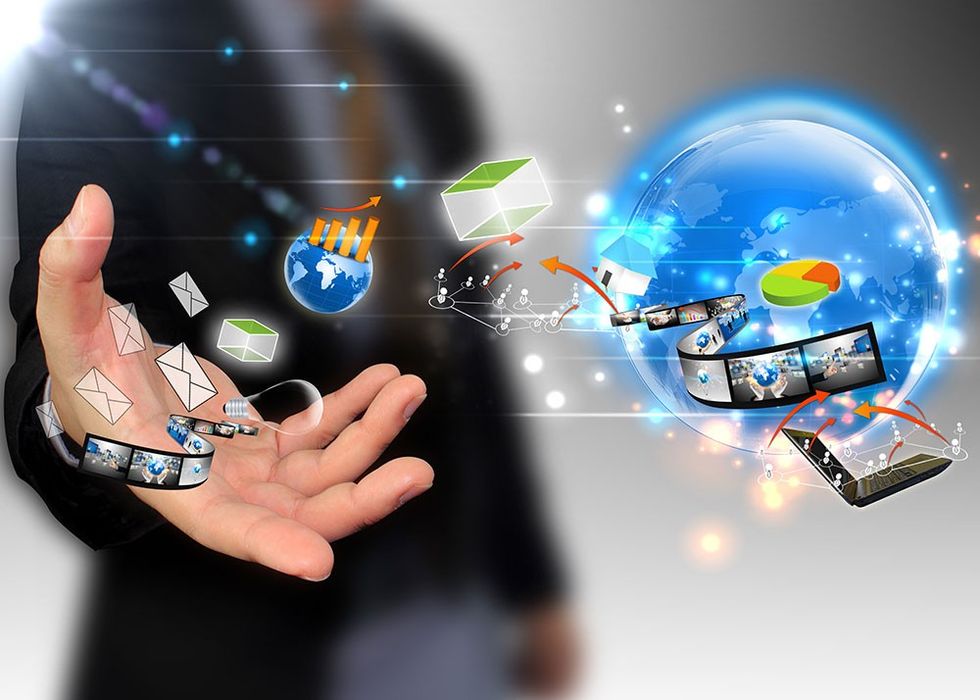 By David Farrell
---
Facebook
that he's just completed a 5K race. Bravo! We say.
12:36 pm spills the beans on Roger Ashby's return.
Roger Ashby is back on 16 radio stations. While his exit from CHUM after a half-century included the promise of a digital return, The Roger Ashby Oldies Show is a more conventional syndicated offering via Bell Media, but it streams all week long.
Canadian consumers won't get better deals on wireless data if mobile virtual network operators are introduced into an already competitive market, but such a move would slow an ongoing major upgrade to the national communication backbone, Bell Canada and Bell Mobility executives testified Wednesday.
Speaking at the second day of public hearings before the Canadian Radio-television and Telecommunications Commission in Gatineau, Que., Bell Canada chief executive Mirko Bibic said any form of MVNO mandate would an "aggressive" regulatory intervention. – CP
The CRTC collected comments on the public record but also launched an online survey regarding wireless services, which saw over 28,000 people participate in, to go with 1,200 from a telephone survey.
According to the CRTC, "most Canadians who responded to the survey are satisfied with their cellphone provider and are not likely to switch providers."
However, the "vast majority" of Canadians responded wireless prices in Canada were not as competitive here, compared to other countries. The survey results also saw "66% stating that Canada's cellphone prices are worse than elsewhere in the world." No big surprise here. – Gary Ng, iPhone in Canada
Ting Mobile's principal, Elliott Noss, makes a number of other assertions that were unchallenged by Professor Geist, such as a statement that many countries have regulated mandatory access to MVNOs. "This is simply not true," telecom consult Mark Goldberg challenges. "While the podcast is certainly entertaining to listen to, too frequently, the guest's assertions are left unchecked and simply don't stand up to scrutiny." – Telecom Trends
While Canadian media companies continue to invest in quality news and information for Canadians, large digital players aggregate and disseminate that news coverage across their own platforms. They are scraping and republishing news content without permission or payment. They are profiting from the work and investment of Canadian media and further undermining the business model that supports Canadian journalism. This is simply not sustainable.
Copyright law already protects film, music and software companies, ensuring they have control over how and where their content is made available; ensuring they can negotiate a fair agreement over its use. News publishers need the same control over their content, with clear protection in legislation. This would ensure Canadian media can address unauthorized and unremunerated use of their content with legal tools to deal with large-scale infringements. These issues can be addressed with specific amendments now, without waiting for a wholesale review of the Copyright Act.