FYI
Media Beat: February 15, 2018
Feb 16, 2018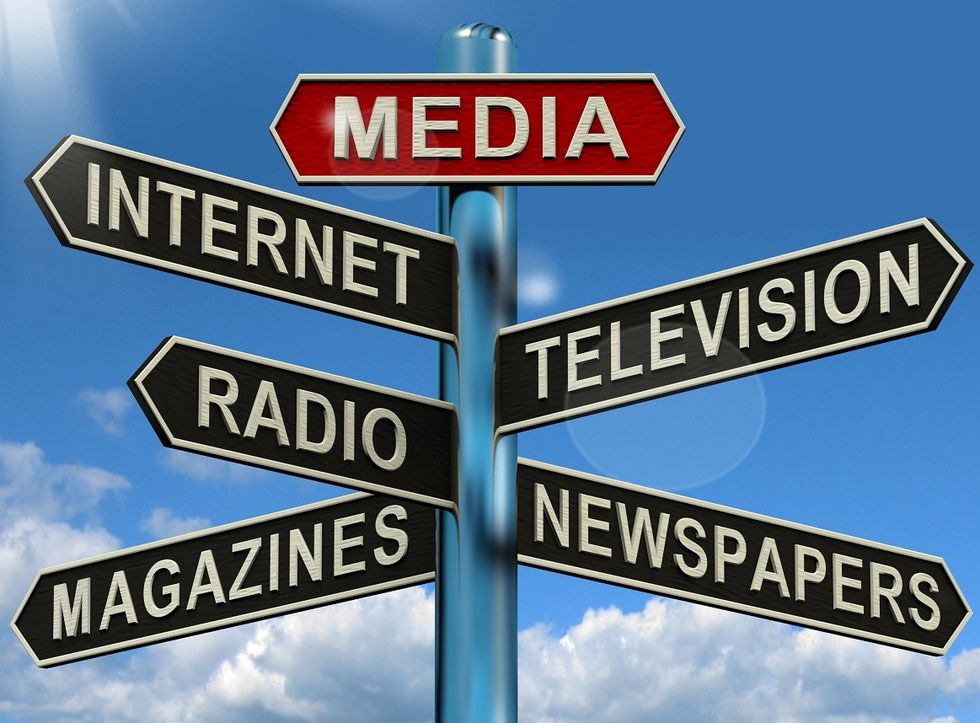 By David Farrell
The prime minister said his government has invested $675M in the CBC and its French-language arm, Radio-Canada and that has meant journalists now cover "areas where they had never served before." – Bruce Campion-Smith, The Star
---
Shaw Communications says 3,300 of its employees have decided to take a voluntary buyout package — far above the company's original estimate of about 650. In a statement that the company says it will manage the timing of the departures in an orderly fashion to minimize the impact on the business. – David Paddonthe, The Canadian Press 
10th annual Steve Young Broadcaster of the Year noms now open
Don't you just love the new crop of broadcasters: young and fresh with something to say, and the tools to voice it? Over the past 10 years when we first awarded the Steve Young Broadcaster of the Year award we've seen the young talent explode in our country. Radio is all about compelling personalities who will continue to be the critical point of difference as the radio industry marches forward.
Please take the opportunity to shine a spotlight on one of your rising stars, as CMW and "Friends of Steve Young" once again salute Steve with the "Allan Waters Young Broadcaster of the Year Award in Honour of Steve Young". 
This is the 10th annual award to recognize Canada's outstanding young broadcasters, many of whom have gone on to significant successes since receiving the award. The winning recipient's travel, accommodation and CMW registration will be covered so they can receive this award in person.
Anyone also working in the industry can nominate any worthy broadcaster so long as they meet these criteria:
Candidate must be under the age of 30 as of April 20th, 2018
Must work in the programming department: On-Air, Programming, Promotion, Production or Creative
Must be nominated by another individual working in the radio industry
Must be Canadian Citizen or Landed Immigrant
Must have made a significant, documented contribution to the community they serve, the radio industry or their craft
Deadlines for entries is Monday, March 12th at midnight EST time.
Winners will be notified by Monday, April 9th.
Please note that past nominees, including last year's runners-up, can again be nominated. Click here – or copy-and-paste this link – to access the Submission Form that must be completed for your nomination.
Fred Jacobs talks with the curator of the Museum of Obsolete Media. What, you didn't know there was such a thing?
– Amazon's Alexa is getting more intuitive, especially when it comes to music. Virtual assistance devices are increasing in use.  And they're getting smarter by the minute.   Now, Amazon's Alexa can create playlists on Amazon Music — just ask Alexa to add music to a previously established or new playlist.  

Amazon says the feature of being able to create playlists has been one of Alexa's most requested voice features – Digital Music News
– Does HomePod matter to the radio? That's the $10M question and All Access Music Group finds some positive news when they spin the data.