FYI
CIMA's Andrew Cash Gongs Increased U.S. Visa Costs
American acts can cross our border freely to work but proposed new U.S. visa costs make reciprocity nearly impossible for our developing acts.
Apr 13, 2023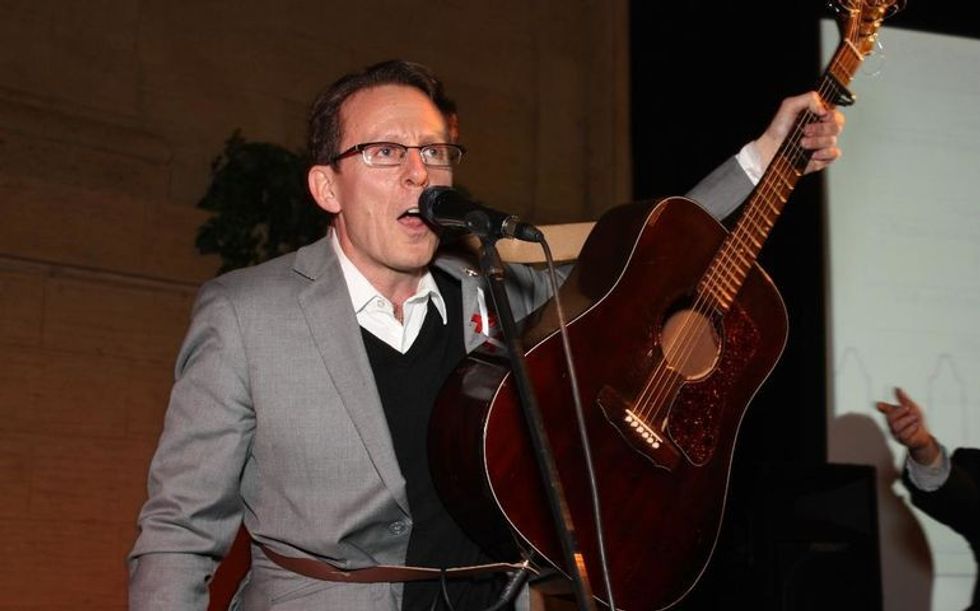 By David Farrell
Andrew Cash, president and CEO of the Canadian Independent Music Association, a former MP and co-founder of the band L'Étranger, hits the nail on the head in a Globe and Mail editorial that exposes the harsh financial toll U.S immigration is proposing in raising work visas by as much as 250 percent.
---
The increased costs make it all but prohibitive for rank-and-file musicians and crews to cross the border to work.
As Cash posits, the rub is that "In contrast to U.S. policy, Canada is open for business to U.S. touring artists. Here, there is nearly no red tape; no work permit, no visas, no problem."
To read the article, link to On musician touring visas, the United States needs to change its tune.