FYI
Walk Off The Earth: Mike's Song
The Burlington, ON, hitmakers are still mourning the death of keyboardist, Mike "Beard Guy" Taylor. This new tune is a touching tribute to their comrade, one that is simultaneously sad and stirring.
May 27, 2019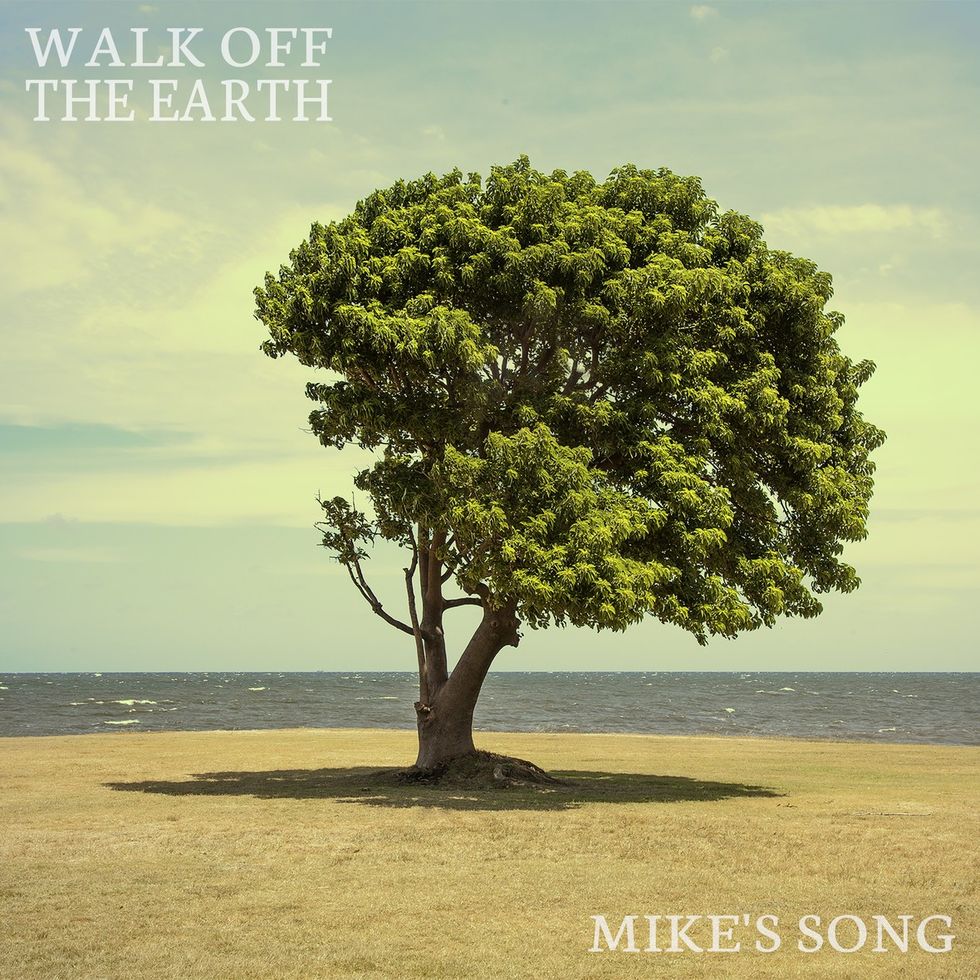 By Kerry Doole
Walk Off The Earth - Mike's Song (Red Music): The Burlington, ON, hitmakers were rocked to the core last December with the sudden death of their keyboardist, Mike "Beard Guy" Taylor. The group has decided to carry on and now remembers their late comrade with a unique tribute tune.
---
In a press release,  the band says, "Some of the strongest connections in our lives have been those forged through music. The connection we all had with Mike was a shining example of that. He was an incredible person that touched the lives of so many, and having the opportunity to commemorate his life and legacy with this song is an honour that we cherish greatly."
WOTE do Taylor's memory proud via a song that manages to be simultaneously sad and stirring. Male and female lead vocals are alternated atop swelling backing vocals, something of a group signature. The sadness is palpable on lines like "I know you'll always be with me, But I can't shake the heartache," but is tempered by a resolution to carry on:  "Close your eyes, it'll be fine, God only knows that I get by on you; It's all I can do."
After Taylor's passing, the band organized a massive memorial in their hometown, featuring performances by members of Barenaked Ladies, Arkells, Scott Helman, Monster Truck, USS and more. This new tribute is one that WOTE's large fanbase around the world can take to heart.
Now operating as a quartet, Walk Off The Earth is currently in the midst of an extensive world tour. US dates will be followed by European shows in June and July, then more North American concerts.
Links