FYI
Rose Cousins: The Lullaby (My Oldest Love)
The latest single from the acclaimed folk songsmith is a haunting piano ballad featuring pure vocals, reflective lyrics, and a striking video.
Feb 28, 2020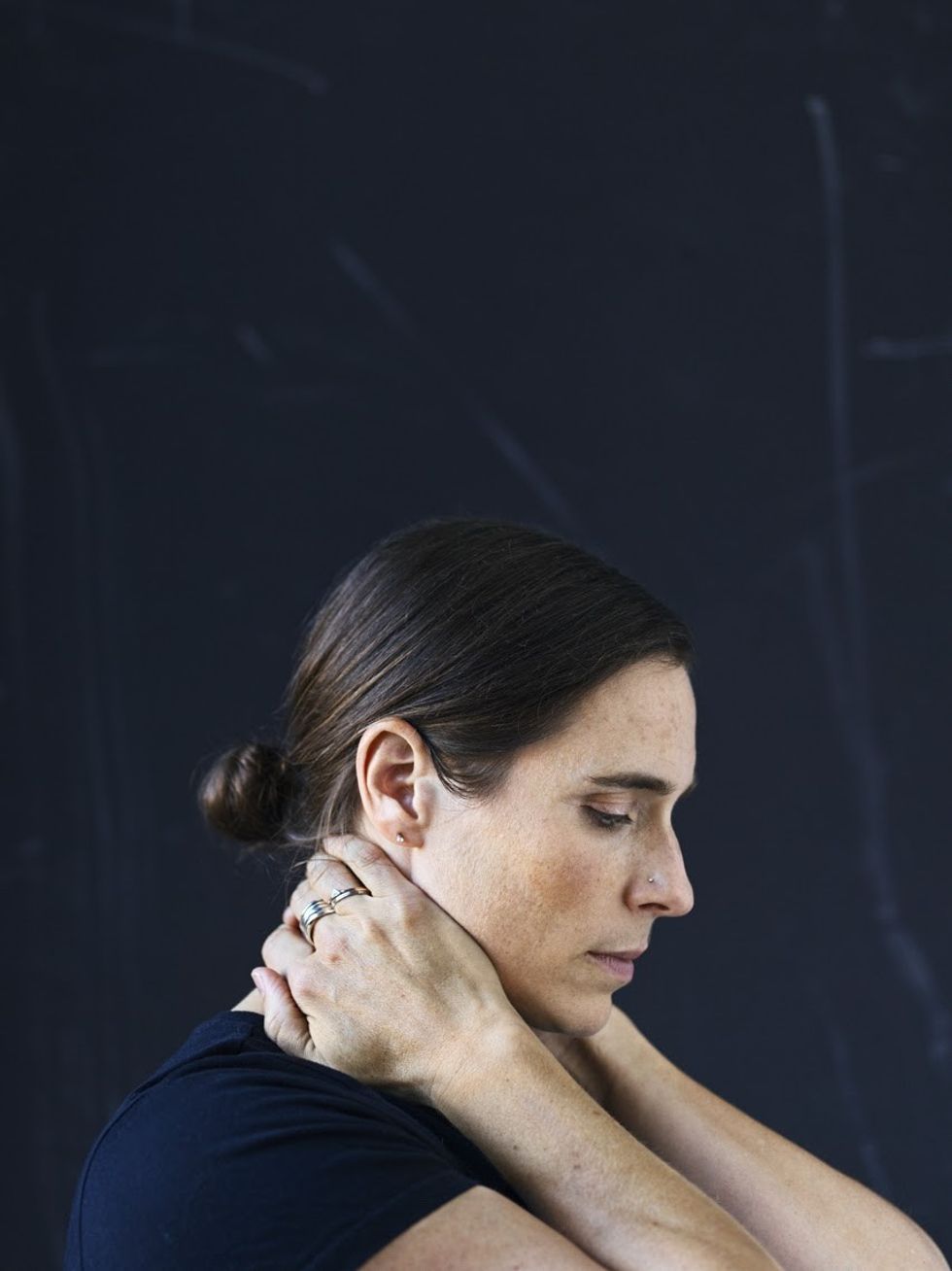 By Kerry Doole
Rose Cousins - The Lullaby (My Oldest Love) (Outside Music): The much-decorated Juno-winning and Grammy-nominated Halifax-based folk singer/songwriter released her new album, Bravado, last week, and it is already being flooded with praise.
---
This new single, a co-write with fellow East Coast songsmith Tim Baker, is a haunting piano ballad, built around Cousins' pure voice. Strings gradually enter and swell, but never intrude, while the lyrics are typically reflective - "oh ghosts of sleep, wash me clean, show me what I ought to keep." The beautifully filmed video, shot in Corner Brook, NL, is the icing on the cake.
In a label bio, Cousins describes Bravado as a record for those who struggle with loneliness and those wishing they had more time alone - for those who struggle to connect with others, or even to connect with their true selves. "I think about how we're so disconnected," she says. "I get sucked into my phone and forget to go for a walk because of this sense of obligation I have that convinces me to get as much work done as possible. We're missing what's actually happening. I've been thinking about how we must be getting close to a breaking point." 
She produced the album herself, enlisting A-list Toronto players. "I booked some studio days with the intention of making a single and working with some Toronto based musicians I'd always wanted to including Joshua Van Tassel on drums, Robbie Grunwald on keys, Brian Kobayakawa on bass, Dean Drouillard on electric guitars and with Chris Stringer as engineer," she explains. "Soon after, I realized I was chasing a theme and a feeling I'd been pondering for months and it turned into a whole record of, perhaps, my best writing."
Cousins plays Canadian shows next month, with special guest John Paul White, to be followed by a US tour. Dates here 
Links
PR: Ken Beattie, Killbeat