FYI
Rachel Bobbitt: Bandages
Pure vocals and subtle instrumentation makes this a winner.
Jul 07, 2022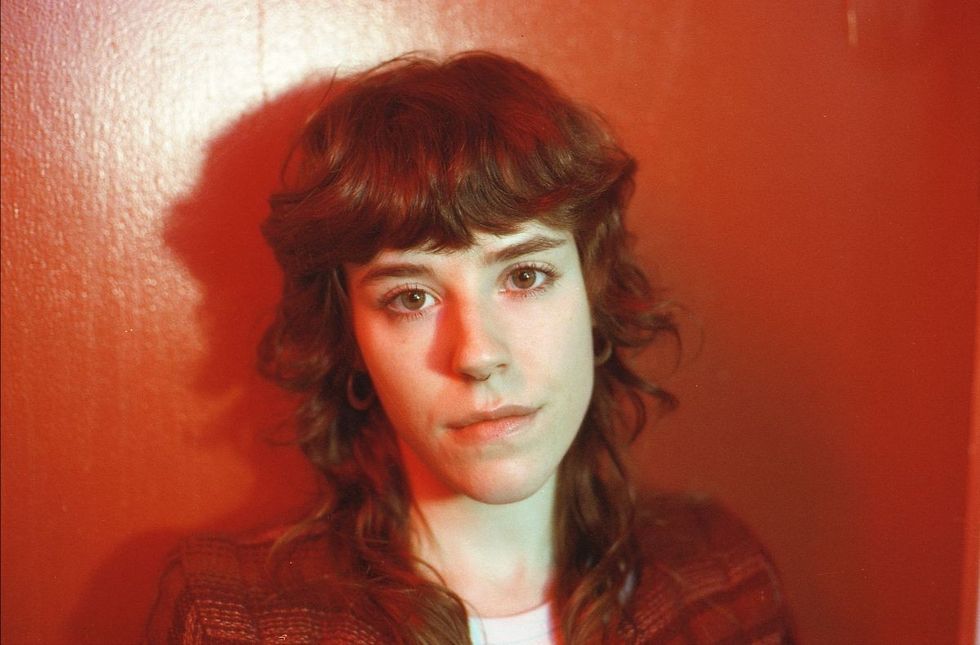 By Kerry Doole
Rachel Bobbitt - Bandages (Fantasy Records): Have to confess I hadn't come across this Toronto alt-pop singer/songwriter until now, but the fact that she is signed to prestigious US indie record label Fantasy caught my attention. Bobbitt releases a new EP, The Ceiling Could Collapse, on July 15, and advance single Bandages shows why a buzz is growing around this artist.
---
In a label press release, Bobbitt explains that "Bandages is about the helpless feeling of loving someone who is struggling. It's a very hard pill to swallow that sometimes loving someone is not enough to make them better."
The imminent EP is described as "centring on the cycles of life and how we find meaning in extremes: pain, joy, wonder, and love. "Every woman I've ever talked to is in some amount of pain almost all the time," says Bobbitt "That could be physical pain, emotional pain, familial pain, but it's there in cycles."
Heady stuff, but there is a gentle beauty underneath these Bandages. Bobbitt has a pure, unaffected vocal style, and it is a treat to hear real instruments used in subtle ways, as opposed to the synthesized sounds dominating pop and R&B these days. Bobbitt co-produced the track with Justice Der, while Grammy nominee Jorge Elbrecht (Sky Ferreira, Japanese Breakfast, Wild Nothing) mixed.
Originally from Nova Scotia, Bobbitt attended Humber Music College and self-released her debut EP, And It's the Same, in Nov. 2020. A cover of Frank Ocean's Forrest Gump has nearly 2 million streams on Spotify, and her work has grabbed playlist and blog notice.
 
Bobbitt has three US shows in early August, supporting Men I Trust and Bad Bad Hats, and will play her first headlining show at home in Toronto, on Aug. 9 at The Drake Hotel. 
 
Links
Publicity: Amanda McCauley, Indoor Recess