FYI
A Podcast Conversation With ... Sam Drysdale
This winner of Slaight Music's prestigious annual It's Your Shot contest is about to launch a new single Dream About a Girl. Learn more in this FYI podcast.
Aug 19, 2021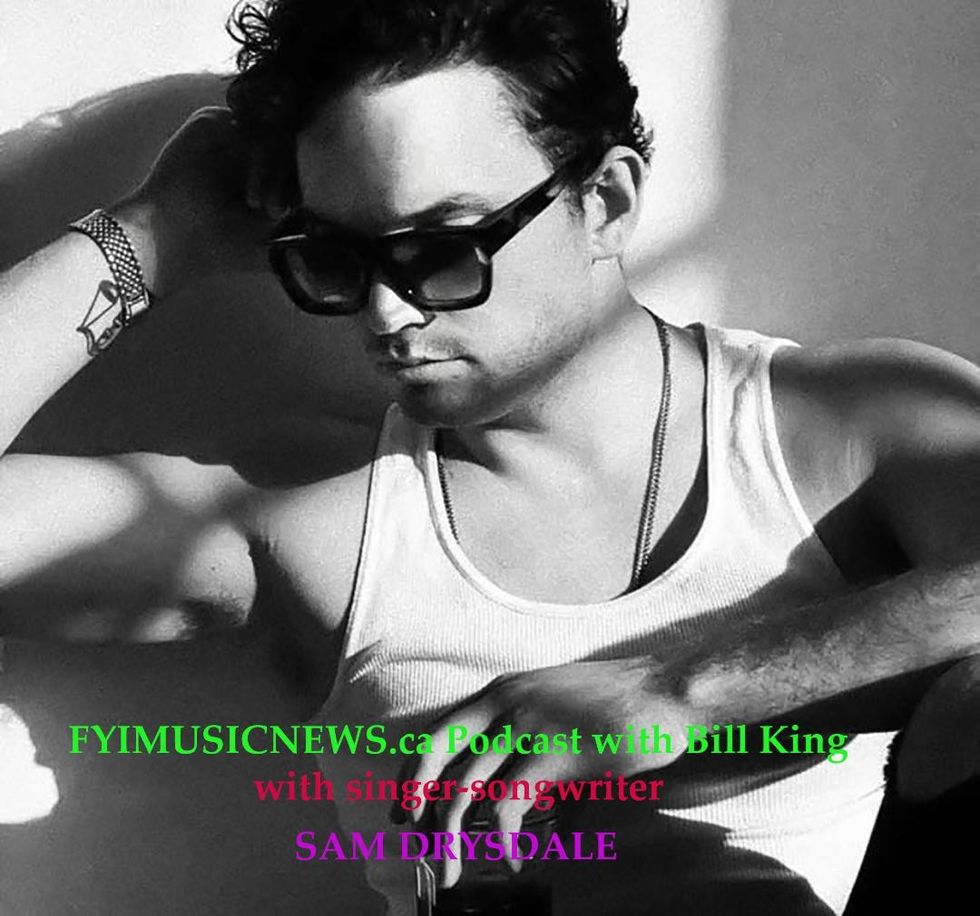 By Bill King
Slaight Music has shone time and again long-range commitment to the artists they bring under their umbrella. Jillea, KADEEMA, Moscow Apartment, Theo Tams, Johnny Shay, Kayla Diamond, Ryan Langdon and NOTIFI – each artist with a stand-alone sound, approach, and desire to build careers in the music business.
---
Sam Drysdale's new single Dream About a Girl arrives August 25.
The artist describes the song this way: "At its core, Dream About A Girl is a conversation I have with myself. Despite not normally being much of a dreamer, the concept quite literally came to me in my sleep. I had been encountering some tough times in my relationship when one night I had this incredibly vivid Dream where I was being spoken to by an almost-angelic woman, someone I'd never seen before. What was strange was that the vividness came from the feeling of happiness and acceptance she gave me, not the Dream's visuals. I knew there was some real weight to whatever I was feeling because despite it being so fleeting, I still felt it in my chest when I woke up. Something so small, but it caused me to rethink elements of my real-life relationship. I wanted to know more about this imaginary person.
 "Luckily that day, I was slated to be in the studio with Andrew Martino (Down With Webster/Honors) and Alexandra Soumalias. I told them about the Dream, showed them some rough lyrics, and the song wrote itself. After a few Zoom sessions between Toronto and Los Angeles, we had a song that we knew could help establish the framework for the entire project. I couldn't be more excited to release it as an intro to our new era."
Sam Drysdale, winner of Slaight Music's 4th annual It's Your Shot contest, was raised in Guelph, Ontario, Canada - the son of musical parents who influenced him from an early age with everything from Bruce Springsteen to Pink Floyd to John Prine to Carole King. After graduating from high school, he attended the Musician's Institute in Los Angeles, where he was immediately flagged as a "songwriter to watch."
Learn more in this FYI podcast.