FYI
Our Lady Peace: Nice To Meet You
The '90s Canadian rock superstars have just released an eye-catching video for a cut from their recent Pledge-funded EP, Somethingness and it's a knockout.
Dec 13, 2017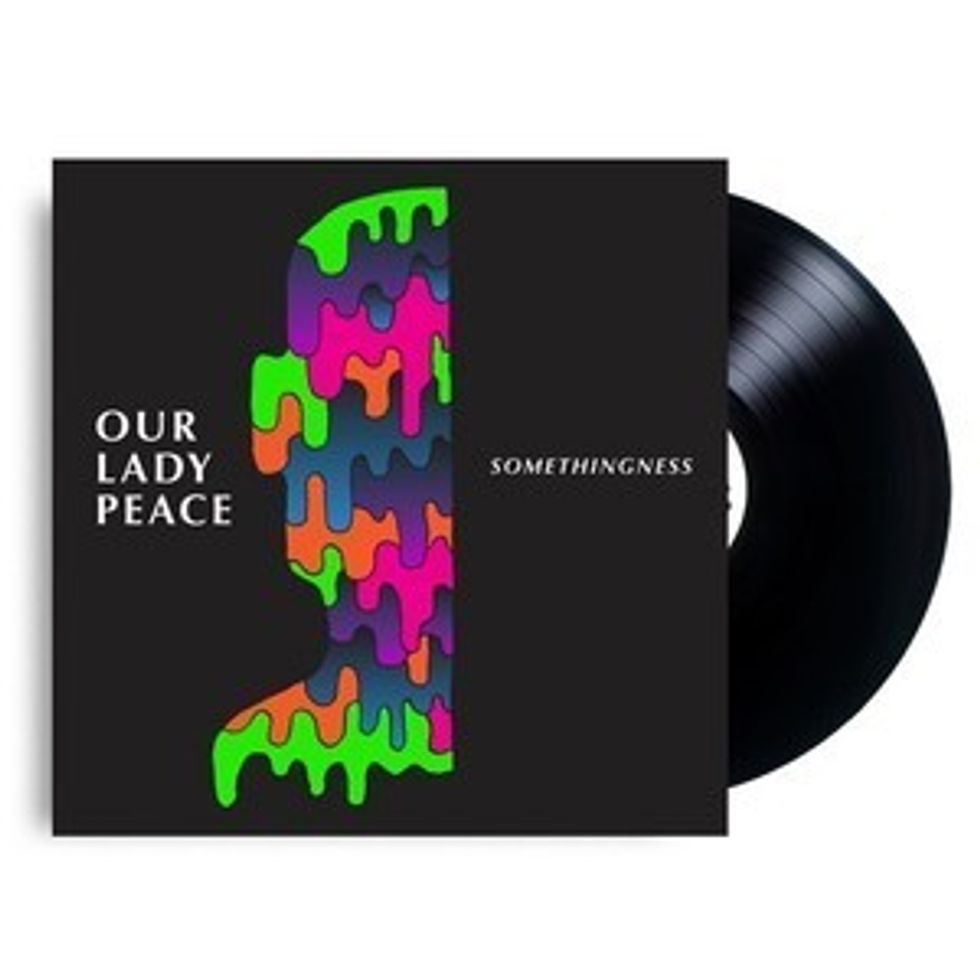 By Kerry Doole
Our Lady Peace - "Nice To Meet You' (Indie): This track, featured on the new the band's album Somethingness includes the accompanying video clip that is the third in a miniseries promoting the album.
---
According to a band press release, this LP "explores a unique look at personal stories that happen every day, all around us, in a new light."
"Nice To Meet You" features YouTube star Matthew Santoro, who describes the shoot as "one of the most fun and rewarding experiences of my career." He adds that as a long time fan of OLP "it was truly a privilege to be a part of the visuals for such amazing music." 
The track begins slowly, then gradually builds in intensity to that characteristic surging OLP sound, driven by the passionate and theatrical vocals of Raine Maida.
Somethingness is the first of a two-volume EP set available through online stores, on CD and streaming on Spotify. Volume 2, expected early 2018, is to include a heartfelt tribute to friend Gord Downie, entitled "Ballad of A Poet." 
The fact that a group that has sold over a million albums in Canada is now going the crowdfunding route using Pledge Music is perhaps a telling example of the change in the record industry.
Our Lady Peace is teaming up with a fellow '90s stalwart, Matthew Good, for a major cross-Canada tour in March. It begins in St. John's, NL, (Mile One Centre) on March 1, concluding on March 31 at The Abbotsford Centre in Abbotsford, BC. The band has partnered with Plus 1 for the tour, with one dollar from each ticket sold donated to War Child Canada. Details here