FYI
Olivia Rodrigo's Sour Album Holds In 1st Place For 8th Week
Olivia Rodrigo's Sour holds at No.
Jul 18, 2021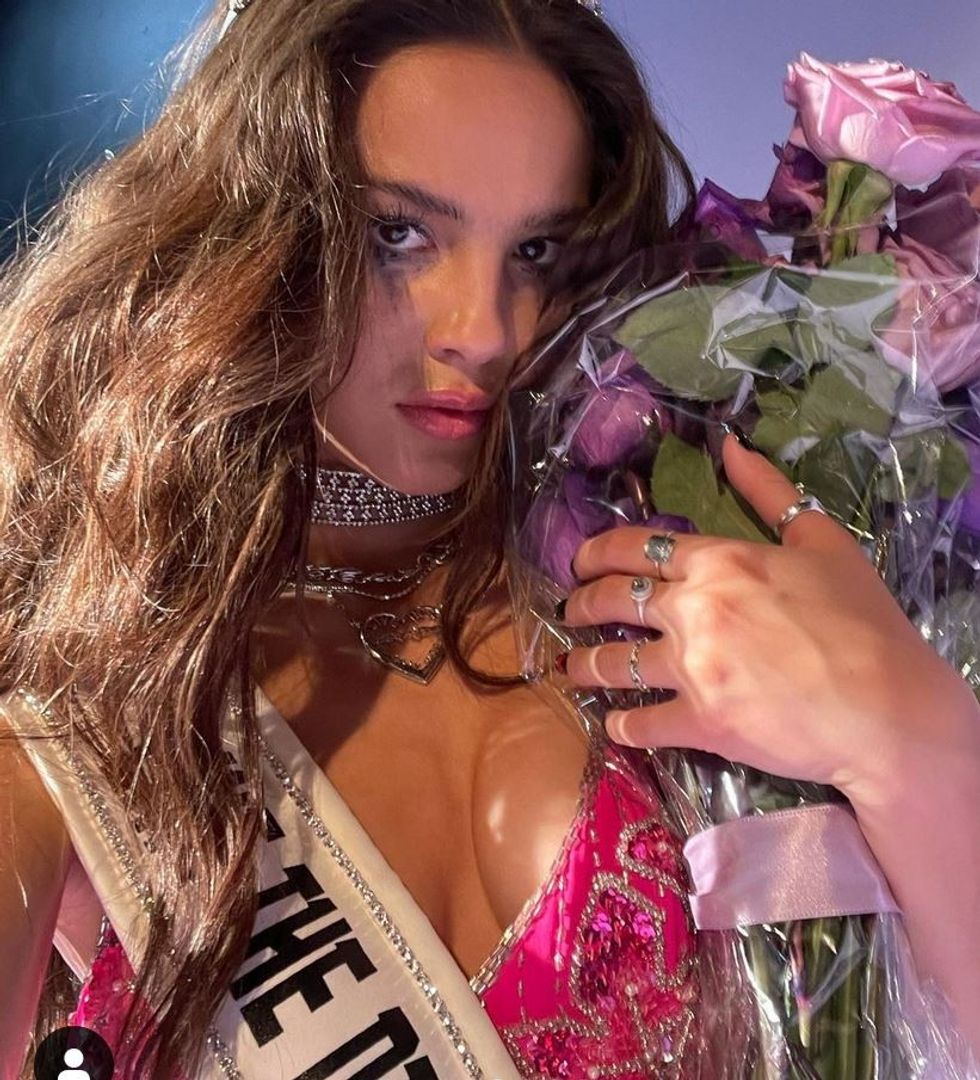 By External Source
Olivia Rodrigo's Sour holds at No. 1 on the Billboard Canadian Albums chart for the eighth consecutive week, earning the highest on-demand streams and digital song downloads and the third-highest album sales in the week.
---
The last album to spend eight consecutive weeks at #1 was Adele's 25 at the end of 2015 and the beginning of 2016. Morgan Wallen's album spent nine weeks at the top this year, but not consecutive weeks.
The remainder of the top five hold their positions from last week, with Doja Cat's Planet Her spending its third straight week at No. 2, The Weeknd's The Highlights at No. 3, Dua Lipa's Future Nostalgia at No. 4 and Justin Bieber's Justice at No. 5.
For the second straight week, only one new album debuts in the top 50, with Vince Staples' self-titled album entering 37. It surpasses the No. 44 peak of his last album, 2018's FM!
– All data courtesy of SoundScan with additional detail provided by MRC Data's Paul Tuch.