FYI
Media Beat: March 21, 2022
Nuance is being lost – stifled even – in US media coverage of Ukraine.
Mar 21, 2022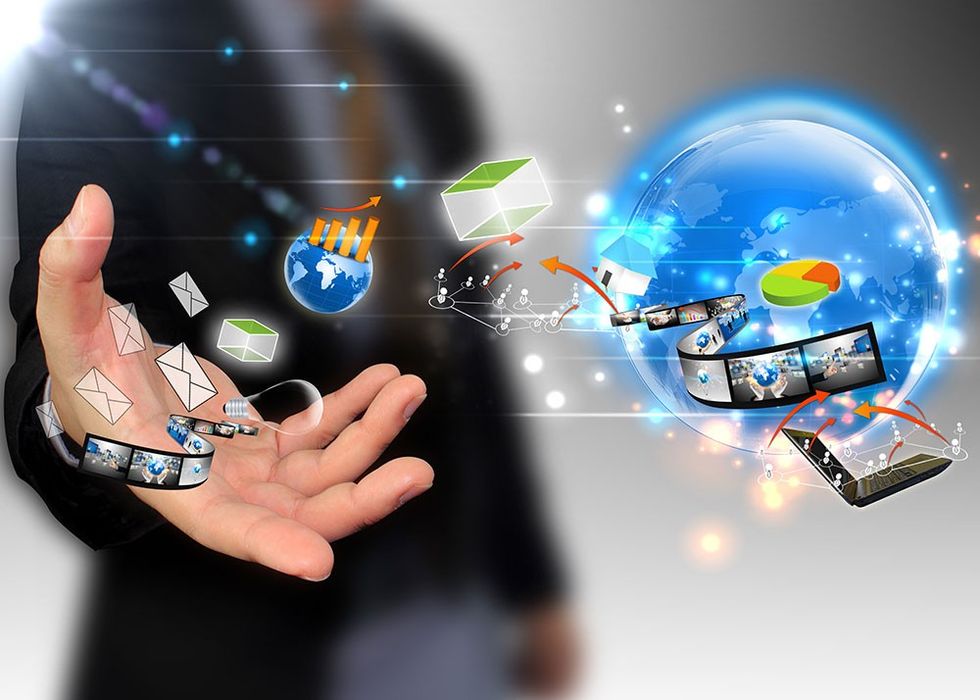 By David Farrell
Nuance is being lost – stifled even – in US media coverage of Ukraine.
---
On October 22, 1962, in a nationally broadcast address, President John F. Kennedy revealed the presence of Soviet-built missile bases under construction in Cuba and announced a quarantine of all offensive military equipment being shipped to the Communist island nation.
As Russia ramps up its crackdown on dissenting voices, billionaire oligarch and longtime Putin crony Yuri Kovalchuk is on the frontlines of the disinformation war, managing the party line. – John Hyatt, Forbes
The shift now underway includes a reassessment from top business leaders. Former Disney chief Bob Iger last week asserted there's a "problem of profiting from, I call it inaccuracy, from opinion and from presenting things in an inaccurate fashion." Too many viewers, he said think of news in the wrong way, not how "we knew it when we were growing up and we were taught news should be." Cable chieftain John Malone has talked about returning the industry to "actual journalism."
That's important. – Joe Ferullo, The Hill
Parody written and performed by Randy Rainbow and based on Dentist! by Alan Menken & Howard Ashman from Little Shop of Horrors
Oxford Street's iconic HMV store has been replaced with an American Candy outlet, and Londoners are not happy about it. The new storefront bears the remnants of the original, with the words "His Masters" still clearly visible above the new store's slogan.
Sad Londoners took to social media to share fond memories of working or browsing in the iconic music shop, and many lamented the choice of American Candy as a replacement
Pauline Waddell wrote: "Why would they have an American candy store in London. It doesn't make sense to me. British sweets and chocolate are so much better. Maybe it's there for the US tourists." – Tom Haynes, My London