FYI
Media Beat: July 06, 2023
Jul 06, 2023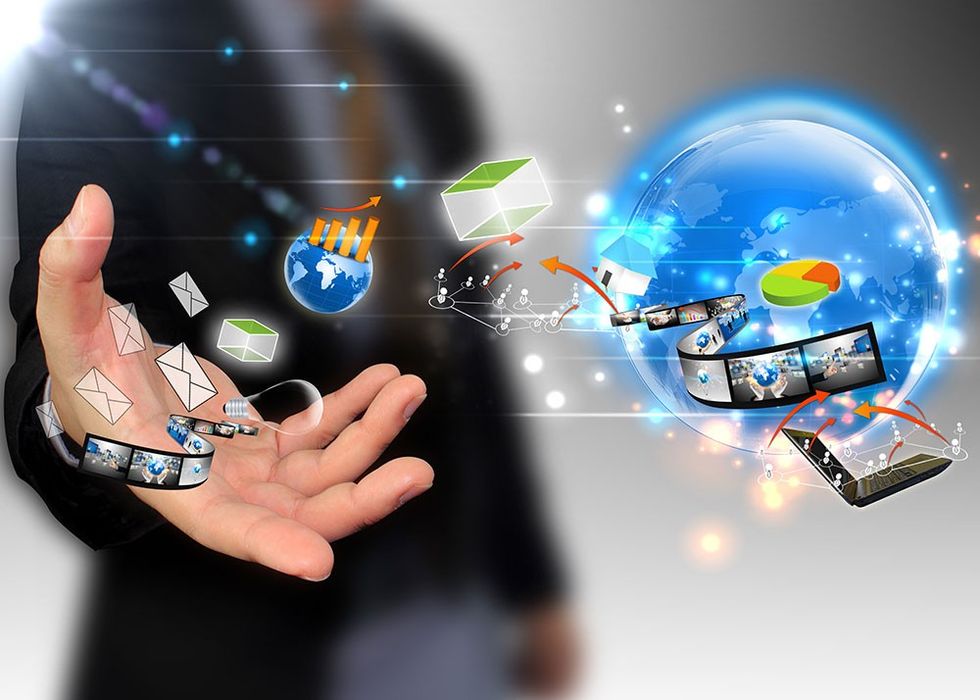 By David Farrell
Canadian Heritage Minister Pablo Rodriguez has scheduled a press conference for later today to answer questions on the legislative mess that is Bill C-18. With Meta and Google announcing that they will block news sharing and links on their platforms before the law takes effect, the Canadian media sector stands to lose millions of dollars with lost links, the cancellation of dozens of existing deals, and a bill that might not generate any new revenues. Rodriguez has been flailing for a response in recent days with mounting doubts about the government's strategy and its seeming failure to anticipate this reaction. He will be joined by MPs from the NDP and Bloc, who were supportive of the legislation during the committee process and joined forces to cut off debate and defeat potential amendments that would have addressed the concerns regarding mandated payments for linking. There are no shortage of questions that require answering and I've identified my ten on Bill C-18 below.  – Michael Geist, June 05
---
The U.S. senator leading the push in Washington for a new American law that would force Google and Meta to pay news publishers says political leaders must stand firm in response to pressure tactics such as threats to block links to Canadian news stories.
Democratic Senator Amy Klobuchar introduced and co-sponsors the Journalism Competition and Preservation Act, which was approved in June by the Senate judiciary committee. It still requires support of the full Senate, the House of Representatives and ultimately President Joe Biden. – Bill Curry, The Globe and Mail
It's not just Bell: Here's how Canadian TV broadcasters are begging the CRTC for relief
There's been a lot of uproar since Bell Media applied to the CRTC seeking rather drastic relief on its conditions of licence for conventional television stations. But it would be a mistake to think this is just a Bell thing. Just about every major TV broadcaster, including the CBC, has recently asked the commission to give some relief or flexibility. Some of those requests are reasonable, even logical. Others are exceptional. But all of them have the same underlying purpose: finding ways to save money because of economic forces that are pushing people away from traditional television.
Here's what they're asking for. – Fagstein
Rogers says it brought Shaw's outsourced jobs back home
The repatriated jobs, which are in the hundreds, have come to B.C., Alberta, and Manitoba. Rogers previously told MobileSyrup that the outsourced jobs were located in the Caribbean. – Mobile Syrup
Notable
Grammys will allow music with AI-generated elements to compete for awards – Associated Press
Goodreads was the future of book reviews. Then Amazon bought it – Washington Post
Fake journalist profiles were used to launch a local news site in a UK town – HoldTheFrontPage
Social news startup Brut gained 700K new TikTok subscribers after coverage of French riots went viral – Bloomberg
Meet Vincent Bolloré, the conservative billionaire taking on France's mainstream media: "The most emblematic example of Bolloré's rightwing media push came when Vivendi gutted the staff of 24-hour news channel i-Télé in 2016. It was rebranded as CNews, a Fox News-like outlet that has since become an incubator for rightwing personalities, including the 2022 presidential hopeful Éric Zemmour." – Lela Abboud & Adrienne Klaasa, FT
* The above news headlines were in part collated by NiemanLab's daily digest.