FYI
Media Beat: January 15, 2018
Postmedia Network Canada Corp.
Jan 15, 2018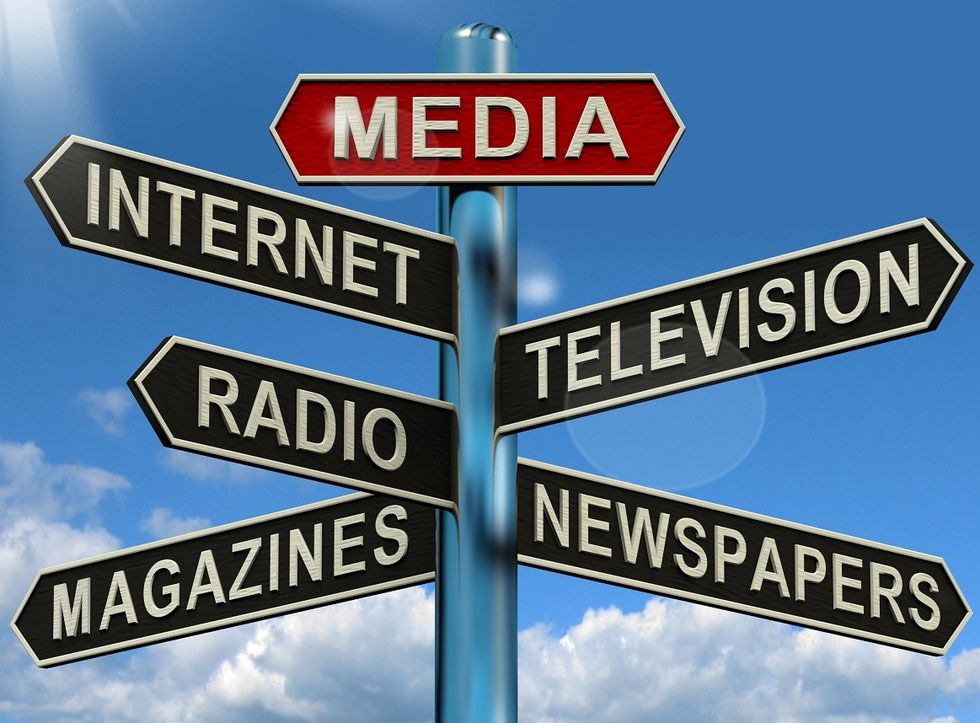 By David Farrell
Postmedia Network Canada Corp. reports a profit of $5.8M in its latest quarter as it said revenue fell 10.3% compared with a year earlier.
---
The media company says the profit amounted to six cents per share for the quarter ended Nov. 30 compared with a profit of $17.8M or 10 cents per share a year ago when it benefited from a gain on debt settlement.
Revenue for what was the first quarter of the company's financial year totalled $189M, compared with $210.8M a year ago as a 17.9% drop in print revenue more than offset a 17.9% gain on the digital side.
– Shaw Communications Inc. reported a Q1 profit of $114M as it ramped up its Freedom Mobile wireless business.
The company says the profit amounted to 22 cents per diluted share for the quarter ended Nov. 30, up from $89M million or 18 cents per diluted share a year earlier. Revenue totalled $1.25B, up from $1.22B.
Wireless revenue climbed 26.8% to $175M, while wireline revenue fell 0.4% to $1.08B.
–Logan Staats from Ohsweken, Six Nations of the Grand River reserve in ON became the first artist chosen to record a new, original single, "The Lucky Ones," as a result of winning the first round of CTV's heavily promoted The Launch music reality show that premiered on the network Jan. 10. The single was immediately made available to radio stations across the country and on consumer platforms including iHeartRadio, Apple Music, iTunes, Spotify, and Google Play.
– New Samsung phones in the US and Canada will have an active FM radio chip. The gadget maker is teaming up with app maker NextRadio to unlock the chips in new Samsung devices as no hardware changes are necessary. FM receivers are already present in most smartphones, but not all smartphone makers activate them – PR Newswire
– The CRTC has approved a broadcasting licence application for Klondike Broadcasting Company Limited to operate an English-language commercial FM radio station in Whitehorse
– Boston-based Starry Wireless holds the promise of disrupting the muscle broadband internet service providers currently wield in the marketplace. Starry broadcasts internet wirelessly from nodes called "Starry Beams" that are concentrated radio waves. Users can receive the broadcast beams using a small gadget that can fit inside your window, just like an air conditioning unit.
–Avid Larizadeh Duggan has stepped down as a general partner with Google Ventures, to become head of global business strategy and development for GV portfolio company Kobalt Music.
– Netflix and Amazon have joined Disney, Warner Bros. and other major movie studios are suing Dragon Box, alleging that its $350 streaming box facilitates piracy by making it easy to access illegal streams of movies and TV shows. The studios filed a similar complaint in October against TickBox, another device that enables users to watch streaming content for free – Variety
–Jeff Bezos is now the richest person in history, with personal wealth topping $105B. His Midas touch has also helped make the Washington Post profitable in 2017 – Axios
– Digital media companies are headed for a crash, Hearst Magazines' president David Carey says. "I'm reminded of one of the great scenes from 'Toy Story,'" Carey tells Recode Media's Peter Kafka. "Buzz says he's going to fly and Woody says, 'No Buzz, that's not flying, that's falling with style.' I think for some of these companies that have lost a huge amount of money, by going back to their investors, have been falling with style. In 2018, the rubber meets the road."
– Michael Wolff's blockbuster book about the about the White House, which arrived with a bang a week ago, appears to have claimed its first victim, and it's not the president. Former Trump adviser Steve Bannon, who was previously ousted from Trump's inner circle and renounced by the president, on Tuesday was removed from his position as executive chairman of Breitbart News. According to reports from multiple outlets, Bannon was terminated at the request of Rebekah Mercer, the daughter of Robert Mercer, a hedge-fund billionaire who has given significant amounts of money to Trump and Breitbart News – Columbia Journalism Review
RIP
Alan David Bleviss, an Edmonton-born voice actor who had been a resident of the United States since 1976, died Dec. 30 at age 76. In the 1970s and '80s, he was one of the three or four most famous voices in his trade. He introduced the world to Tony Montana and Frances "Baby" Houseman. He convinced Americans to trust Joe Biden and Bill Clinton. He was the voice of Enterprise Rent-A-Car, of Heinz tomato juice and Canada Dry ginger ale.