FYI
Media Beat: January 13, 2022
Jan 13, 2022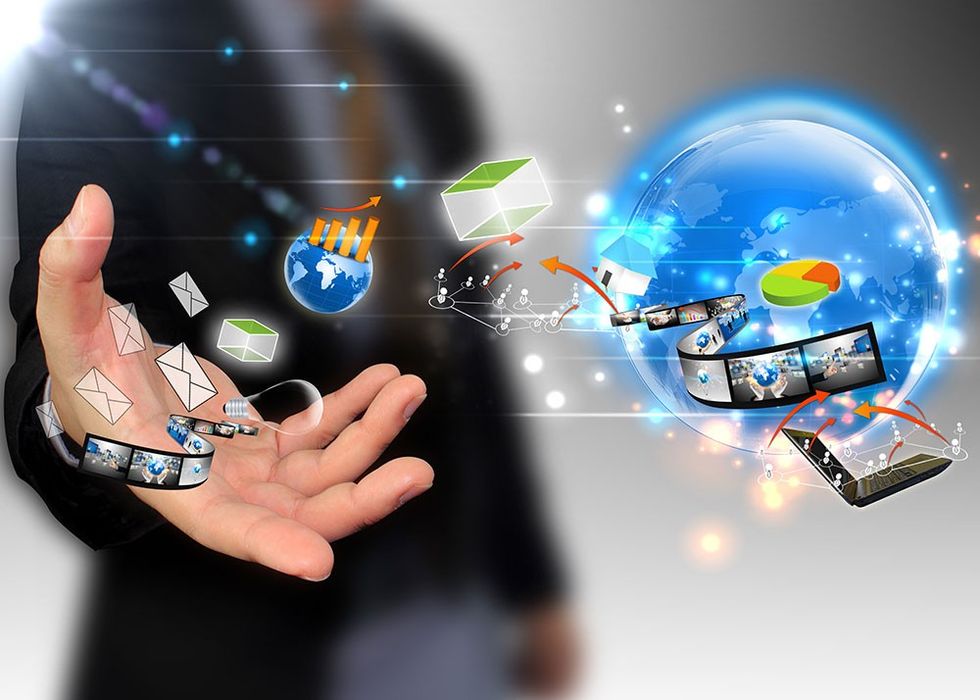 By David Farrell
The cable and wireless company says the profit amounted to 39 cents per diluted share for the quarter ended Nov. 30, up from 31 cents per diluted share a year earlier.
---
Revenue in what was the first quarter of Shaw's 2022 financial year totalled nearly $1.39 billion, up from $1.37 billion a year ago. – The Canadian Press
Tony Staffieri had been interim CEO since Nov. 16, when Rogers says its board of directors began an executive search. – The Canadian Press
Edward Rogers' spokesperson Jonathan Lowenstein declined to say who sent the video — Cox indicates it is from Suzanne, which is the name of Rogers' wife — but Lowenstein said it was "shared with Edward as a practical joke."
The shenanigans apparently continued with a glowing review of the performance on Cox's page on the Cameo website, purportedly from a 50-year-old named Edward, but his spokesperson said Rogers "did not author nor was he aware of the review." The review says the video was a Christmas gift from the author's his (sic) wife and that he doesn't need much in life because his "career, family and life are dam near perfect." – Barbara Shecter, Financial Post
On the heels of increasing scrutiny of social media juggernauts, a group of reporters at Global News has been digging into the many facets of influence these platforms have both online and off — particularly on young Canadians — whether they like it or not.
This series will address the dangerous reality of social media and what's being done about it… – Global News
"This is an exhilarating time for artists and for fans and the music they love. The entire music ecosystem is growing — by genre, by geography, by platform, by consumer demand. Improved connectivity and growing smartphone penetration have pushed streaming to record levels. And the very definition of music consumption has evolved and deepened. Music is a vital ingredient in a wide range of media: feature-length films, television, short-form video on social networks, "fit-tech," health/wellness apps, NFTs and blockchain innovations, gaming and the new frontiers of the metaverse.
"That is why we should all take enormous pride in the fact that the recording artist and songwriter development work we do together at UMG is the single most important driver of the entire global industry. It is the very lifeblood of every sector in music: independent and major labels, independent and major publishers, and live events, and streaming, and radio, and on and on… " – As published in Billboard
Western nations are shortening isolation & stepping up boosters to keep their economy open amid the Omicron wave. Can poorer nations afford this 'living with Covid' plan? Palki Sharma tells you.
What will be the biggest stories of 2022? As the pandemic continues to wreak havoc across the globe, President Xi will cement his power as leader of China, tech giants will coax more of us into virtual worlds and the space race reaches new heights. The Economist is back with its annual look at the top stories of the year ahead. Film supported by @TeneoCEOAdvisory