FYI
Media Beat: February 28, 2020
Feb 28, 2020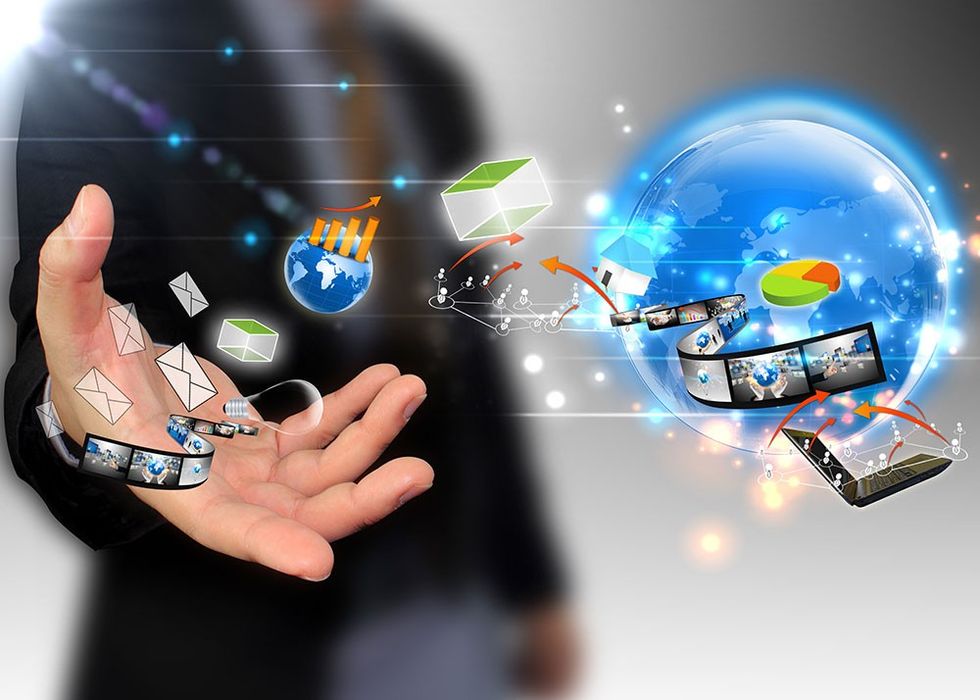 By David Farrell
The issue of worker rights in the unscripted space has been thrust into the spotlight once again after a CA$35-million (US$26.4M) class-action lawsuit was filed against Insight Productions.
---
The 35-page statement of claim was made by Anna Bourque, the same plaintiff also named in the $35-million class-action lawsuit brought against Cineflix in the fall of 2018. — Jordan Pinto, RealScreen
What will it sound like in Canada when the throbbing heartbeat of a healthy 21st-century democracy — the culture of free expression and independent journalism — goes eerily silent?
There will be no sound, of course, except the complacent murmurings of a distracted society that — in spite of many warnings — will claim it never saw it coming.
But what will it look like?
Well, if some analysts are proven right, imagine this scenario in Canada — not in the next 50 years, but in a mere five years:
It will be a Canada without viable daily newspapers, stripped clean of effective local news and public accountability, even more awash in empty-headed American media than now — Tony Burman, The Star
The news industry in Canada is in trouble,' the letter addressed to Justin Trudeau says. 'A strong democracy depends on diverse sources of trusted news'. — Stuart Thomson, National Post
A member of the special parliamentary committee on Canada-China relations says this country should consider following in the footsteps of the United States and forcing state-owned media outlets from mainland China to register as foreign missions.
That means they would be considered the same as embassies and consulates instead of media outlets. — Jeremy Nuttall, The Star
Heritage Minister Steven Guilbeault is appearing confident that large, foreign corporations operating in the digital realm like Netflix and Facebook will soon be paying sales taxes in Canada. — Rachel Emanuel, iPolitics