FYI
Media Beat: August 27, 2018
Aug 27, 2018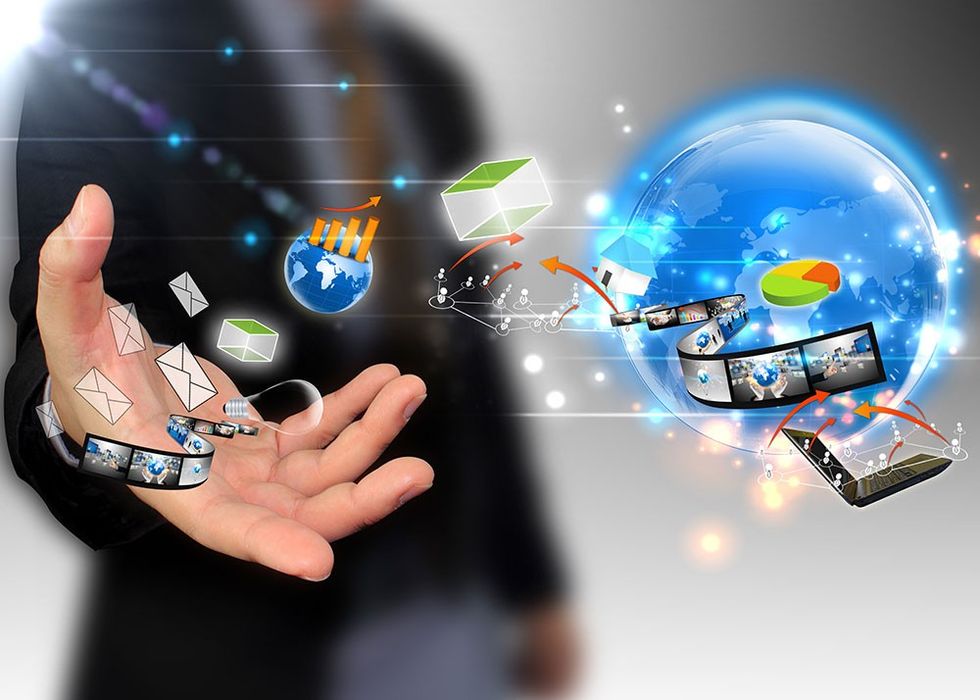 By David Farrell
Stingray Digital Group has hired David Purdy — formerly Vice Media's chief international growth officer — in the newly created position of chief revenue officer where he will oversee the music and video platform's revenue expansion and diversification of its revenue streams.
---
At Vice, which he joined in 2016, Purdy worked on the launch and worldwide expansion of the Viceland TV channel, including its deal with SBS in Australia. In addition, he worked on mobile partnerships including a deal for Vice content to appear on Partner Telecom and expanded the distribution of Vice content on platforms such as Hulu.
Previously, Purdy held various senior roles at Canada's Rogers Communications over a 15-year career. As VP of content and video product management, he worked across the company's mobile, cable TV, broadband and media divisions. He was responsible for creating and launching next-generation content bundles and products that went beyond the traditional cable TV offerings. – Newswire
For most broadcasters, it's simpler – and more lucrative – to sell ads during programming targeted at adults. And under the new CRTC policies, they had more freedom to invest in that programming. – Susan Krashinsky Robertson, Globe & Mail
Staff at a radio station in Swan River, MB., say they're taking matters into their own hands after dealing with several attempted break-ins and a threat to burn it down in recent weeks. – Sarah Petz, CBC News
Various licence renewal applications include non-compliance issues for stations owned and operated by Vista, Newcap, Pattison, and Cogeco.
The new service will be called Fox Nation and will include original long-form programming only available to Fox Nation subscribers. Fox also said all of FNC's popular opinion hosts and personalities will also be present on Fox Nation. – Luke Bouma, Cord Cutters News
In his first series regular role in over two decades, Jim Carrey stars as Jeff, aka Mr. Pickles, an icon of children's television, a beacon of kindness and wisdom to America's impressionable young minds, who also anchors a multimillion-dollar branding empire. But when Jeff's family begins to implode, he finds no fairy tale or fable or puppet will guide him through the crisis, which advances faster than his means to cope. The result: a kind man in a cruel world faces a slow leak of sanity as hilarious as it is heartbreaking. Starring Jim Carrey, Frank Langella, Catherine Keener and Judy Greer.The series premieres Sunday, Sept. 9 at 10/9C on Showtime.
RIP
Jack "Sig" Sigvaldason, founder and longtime publisher of Northern News Service Limited, died at age 84 on Thursday, Aug. 9 following a "brief illness," according to an obituary on the company's website.