FYI
Media Beat, April 27, 2023
Apr 27, 2023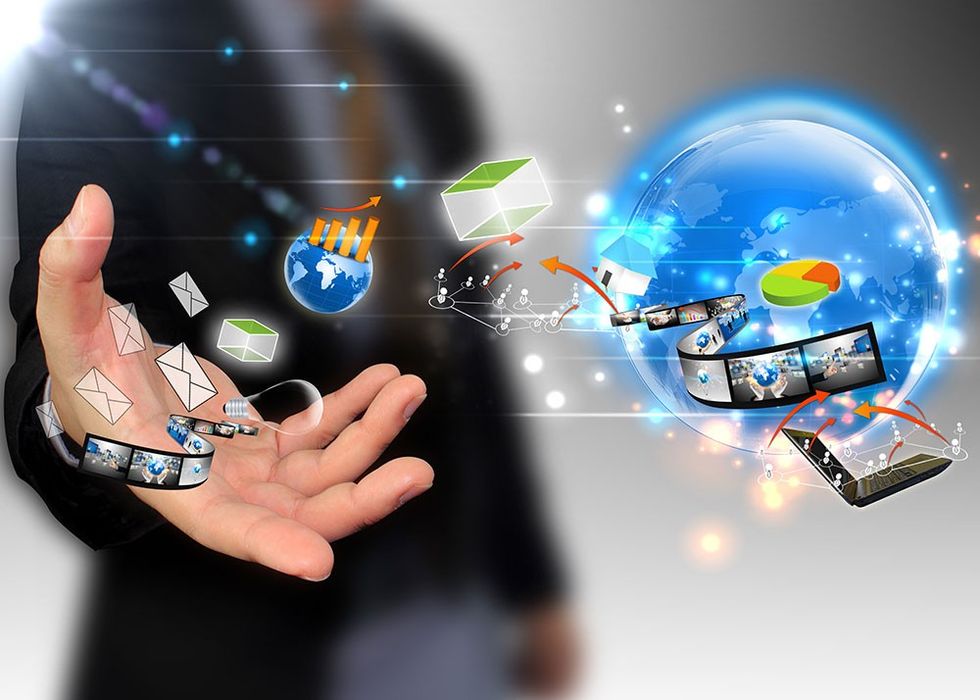 By David Farrell
… as democracies around the world become more polarized, the ostensibly unifying role of public broadcasters is in peril, reflecting the frustration and distrust that's permeated a wide swath of society.
---
A national survey of 1,200 people conducted this week by Abacus Data suggested that 40 percent of adult Canadians agreed that the CBC was propaganda on behalf of the federal government. The majority holding that view identified themselves as Conservative voters. – Joanna Chiu & Steve McKinley, Toronto Star
Fox Corporation's worth as a public company has sunk more than $800 million after the media company on Monday announced that it is parting ways with star host Tucker Carlson, raising questions about the future of Fox News and the future of the conservative network's prime time lineup.
Carlson, whose last show was on Friday, April 21, is leaving Fox News even as he remains a top-rated host for the network, drawing 334,000 viewers in the coveted 25- to 54-year-old demographic in the 8 p.m. slot for the week ended April 20, according to AdWeek. That was more than twice the audience of his competitors at CNN and MSNBC in the same hour and also represented a bigger audience than other Fox News hosts such as Sean Hannity or Laura Ingraham. – Aimee Picchi, CBS News
It's been a wild week for network news. Tucker Carlson, who hosted one of the most popular news shows on television, was suddenly ousted from Fox News, on the heels of both a hostile workplace complaint against him and the network's settlement in a high-profile lawsuit that began to expose just how brazenly and knowingly Fox News anchors lied on the air. At CNN, longtime anchor Don Lemon was also let go in a move that he said left him "stunned", and came after public blowback over Lemon's on-air comments about women. NBC Universal fired CEO Jeff Shell after corroborating a sexual harassment complaint against him.
Much remains unknown about all three terminations, particularly those of Carlson and Lemon. But the ouster of all three does suggest something may have shifted in television newsrooms. – Jill Filipovic, The Guardian UK
At least 24,700 users have subscribed to the social media mogul's personal stream at $6 a month according to a screenshot Elon Musk shared on Monday. – Kevin Jiang, Toronto Star
This 2014 documentary remains as valid today as it did back in the Regan and Bush administrations and shows how Fox News is used to promote and advocate right-wing views and stir discord in the American electorate.