FYI
Make Music Matter Welcomes Expanded Role For 'Citizen' Kane
In a time of seemingly unending grim news, Wednesday's announcement of Steve Kane returning to the music sphere was greeted by a long list of 'congratulations' on Facebook when the longstanding, po
Jan 20, 2022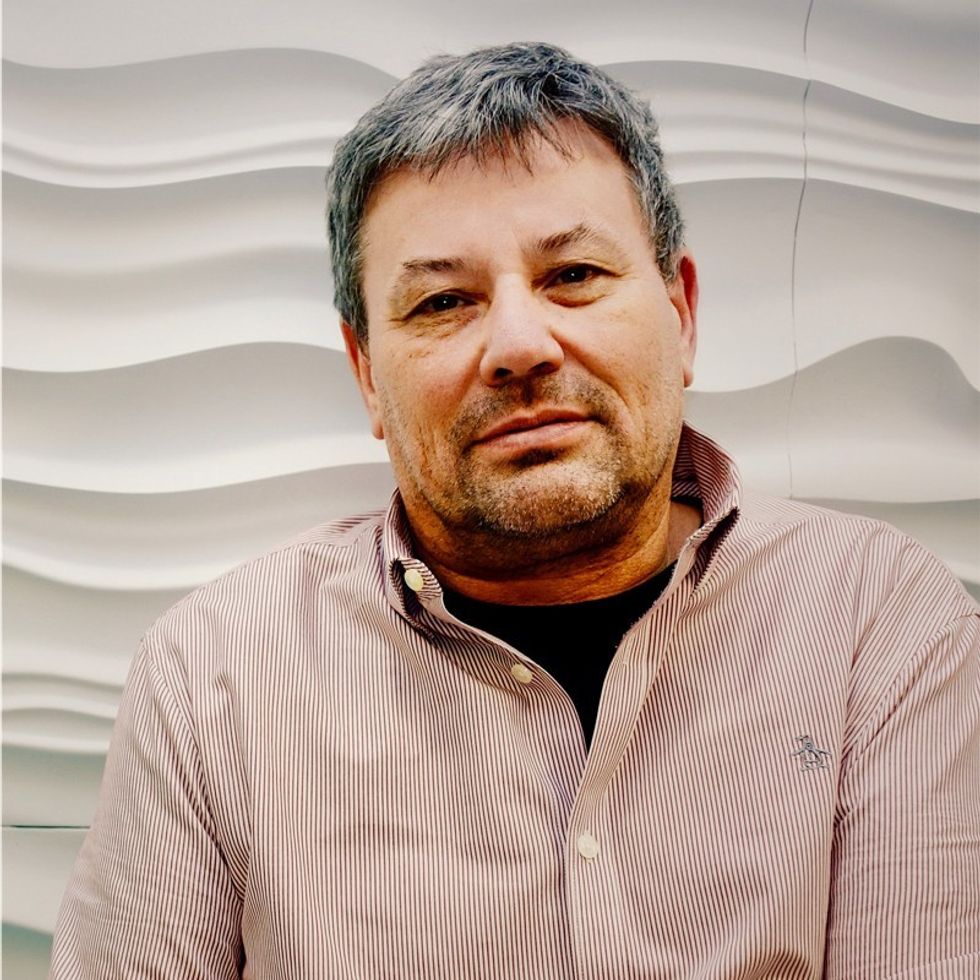 By FYI Staff
In a time of seemingly unending grim news, Wednesday's announcement of Steve Kane returning to the music sphere was greeted by a long list of 'congratulations' on Facebook when the longstanding, popular and highly respected former president of Warner Music Canada posted that he was joining international NGO Make Music Matter as Business Development & Industry Affairs Director. He has been a Board member since last year.
---
MMM originated in Canada in 2006 when Darcy Ataman brought together several popular recording artists to write and record a music single, Song for Africa, and an accompanying video to raise awareness of the AIDS pandemic in Africa.  The project garnered support from the Canadian International Development Agency and was presented to global leaders during the opening ceremonies of the XVI International Aids Conference held in Toronto that same year. The proceeds from the sale of the song supported various projects in Africa. A documentary film, also entitled Song for Africa, followed artists involved in the original project on a trip to Kenya to see how the people and the projects benefited from the funds raised.
In 2019, Ataman founded A4A Records and Publishing with producer David Bottrill, creating a beneficial publishing model for artists living in extreme poverty and conflict zones, and partnering with Warner Music Canada to have songs recorded by artists in at-risk countries distributed globally on the major digital platforms.
Kane steps into the role after having served on the Make Music Matter Board of Directors since August 2021. In his new position, he will work closely with Board Chair David Bottrill and founder and CEO Ataman to develop new partnerships in the music and corporate sectors and build organizational capacity.
"During my thirty-plus years in the music business, I've witnessed first hand the power of music to inspire and heal, but I've never seen anything like the Healing in Harmony music therapy program," said Kane in a statement yesterday. "The work Make Music Matter does in some of the world's most horrific conflict and post-conflict zones to restore people's dignity through the creation of music is both inspiring and vital. I look forward to deepening my involvement and bringing their work to the attention of the global music community to raise awareness of how key music can be in beginning the process of healing."
MMM currently operates in 8 countries - The Democratic Republic of the Congo, Rwanda, Turkey, Guinea, South Africa, Uganda, and Peru - with a first Canadian site at Fox Lake Cree Nation, Manitoba, set to begin in 2021. Target groups include adult, youth, and child survivors of trauma, including survivors of sexual violence, people living in poverty and conflict, displaced persons, those with mental and physical illnesses and disabilities, and their caregivers.
Kane's philanthropic drive has been significant over the years as an industry executive. A Trent U grad in English and Political Science, his tenure as a frontline music industry executive earned him quiet praise. His tenure at WMC as president was notable for many things, including stability, continuity and visible loyalty from his staff. He was a curious blend of the old-school and modern music exec. A music junkie, he built an enviable and solid roster of made-in-Canada stars, and, like old-school warriors such as Gary and Ron Newman and Joe Summers, Kane knew his retail clients and actually made purchases in record stores more times than not. His love of music was carefully catalogued in his man cave, better known as Steve's Garage.
He stepped down in October of last year when Universal Music Canada EVP and GM Kristen Burke was appointed President of Warner Canada, reporting to Simon Robson, President, International, Recorded Music at Warner Music Group.
You can read the press release here, find out more about Make Music Matter here, and about the team behind it here.