FYI
Katie Cruel: Calling Out Your Name
Pure vocals shine on a mesmerising lament for a lost love.
Sep 19, 2023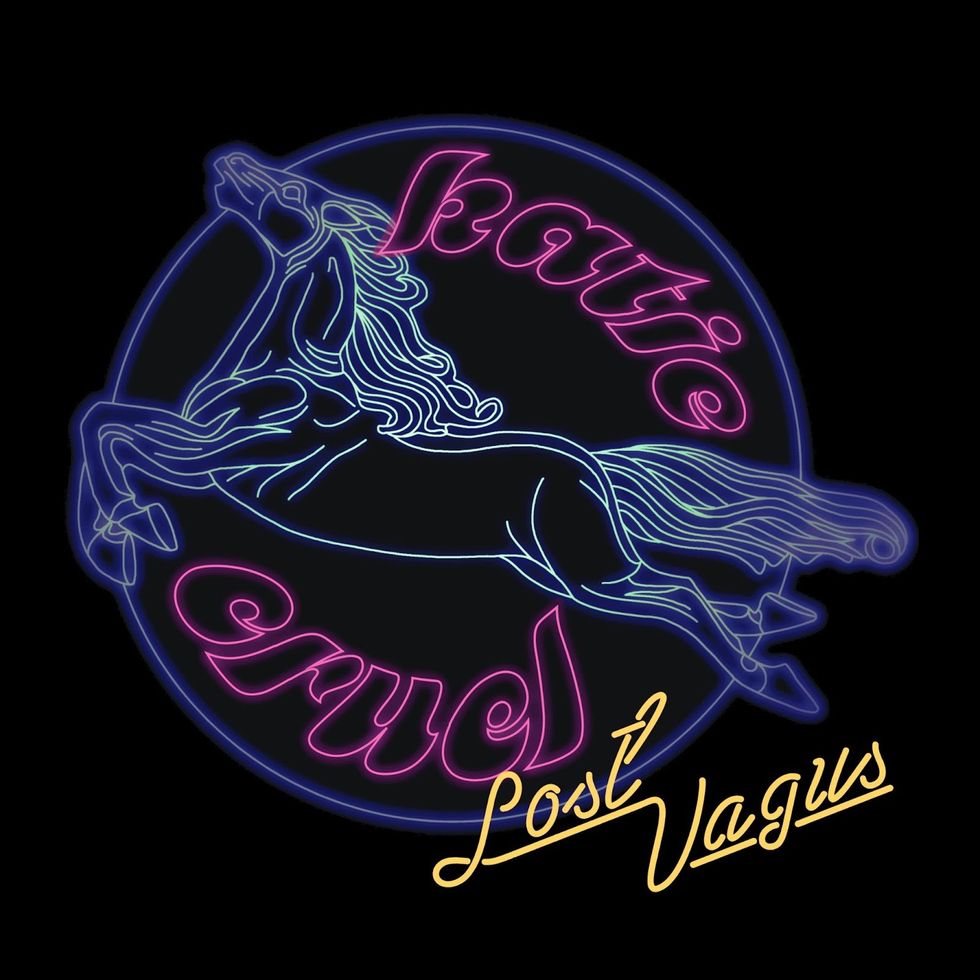 By Kerry Doole
Katie Cruel -Calling Out Your Name (Independent): Last week, Toronto singer/songwriter Kate Boothman officially announced the release of her upcoming album Lost Vagus on September 29, out under her new moniker of Katie Cruel.
---
As Sunbear, Boothman released two country/folk-oriented albums, Sun Streaming In (2009) and Moonbath (2010), that drew effusive praise from this scribe and deserved more exposure. Both were recorded with Greg Keelor, and the presence of such Canadian stars as Travis Good, Kathleen Edwards, Sean Dean, Ian Blurton, Graham Walsh, and more showed the peer respect she earned.
Under her own name, she incorporated rock 'n roll, psych-folk, and dream pop elements on two more albums, 2017's I Am An Animal and 2021's My Next Mistake, prior to this new incarnation as Katie Cruel. This time out, she has recruited ace producer/engineer Mark Howard (Bob Dylan, Neil Young, Emmylou Harris, Lucinda Williams), a potent pairing indeed.
Calling Out Your Name is the newest advance track from Lost Vagus, and it is a short (2.28) but sparkling gem of a tune. The sparse production keeps the purity of Katie Cruel's voice to the fore in a lament for a lost love, and the effect is both moody and mesmerising.  
The album was reportedly recorded in live-off-the-floor fashion in a cow barn, with an ace supporting cast including Anna Ruddick, Gavin Brown, Jimmy Bowskill, and Michael Chaves. We are keen to hear it all, and let's hope it brings this formidable talent the recognition she has long deserved.
Katie Cruel plays a release show on October 4  at The Dakota Tavern in Toronto, followed by an Ontario tour that includes Jerry Leger in support. Itinerary here.
Links
PR: Mavis Harris, Nice Marmot