FYI
Juno and Disney Channel Stars Heat Up This Week's Albums' Chart
Following her Juno win in the Instrumental Album of the Year category, Alexandra Stréliski's already platinum-selling Inscape album takes on a new life outside of Quebec, bulleting 88-41 on the national chart. And Hamilton is re-born thanks to the movie adaptation's release on Disney's Plus streaming channel.
Jul 13, 2020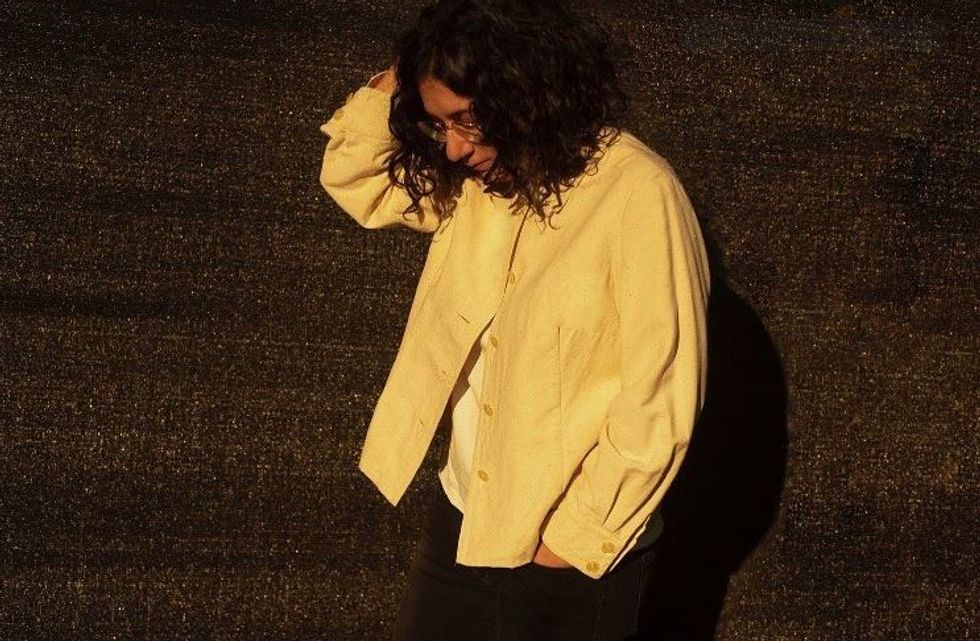 By FYI Staff
Pop Smoke's Shoot for the Stars Aim for the Moon debuts at No. 1 on the Billboard Canadian Albums chart, with over 22,000 total consumption units, and racking up the highest on-demand stream total in the week with a nearly 29M total. It is the first chart-topping album for the artist, who was killed in February. His last release, Meet the Woo, V. 2, peaked at 8 following his passing. It is the lone new release to debut in the top 50 on this week's chart.
---
With the filmed version of the Broadway hit Hamilton now appearing on the Disney Plus streaming service, the original cast recording rockets 76-2, scoring the second-highest album sales total for the week. It is the album's highest chart peak to date, surpassing the No. 23 position reached in June 2016.
Harry Styles' Fine Line drops one place to 3 but rung up the highest digital song sales for the week. The Weeknd's After Hours, last week's No. 1 album, falls to 4, and DaBaby's Blame It on Baby drops to 5. His single, Rockstar, is the highest streamed song for the seventh straight week.
Alexandra Stréliski's Inscape, which won the Juno Award for Instrumental Album of the Year two weeks ago, bullets 88-41, and earning the highest album sales total for the week.
Jawsh 685 x Jason Derulo's Savage Love remains at the top of the Digital Songs chart for the second straight week.
-- All data courtesy of SoundScan with additional detail provided by Nielsen Canada Director Paul Tuch.