FYI
Jon Box: A Man Who Changed His World
On Wednesday, following the announcement of his death, we wrote that by any measure, Jonathan Michael James Box was
Sep 27, 2019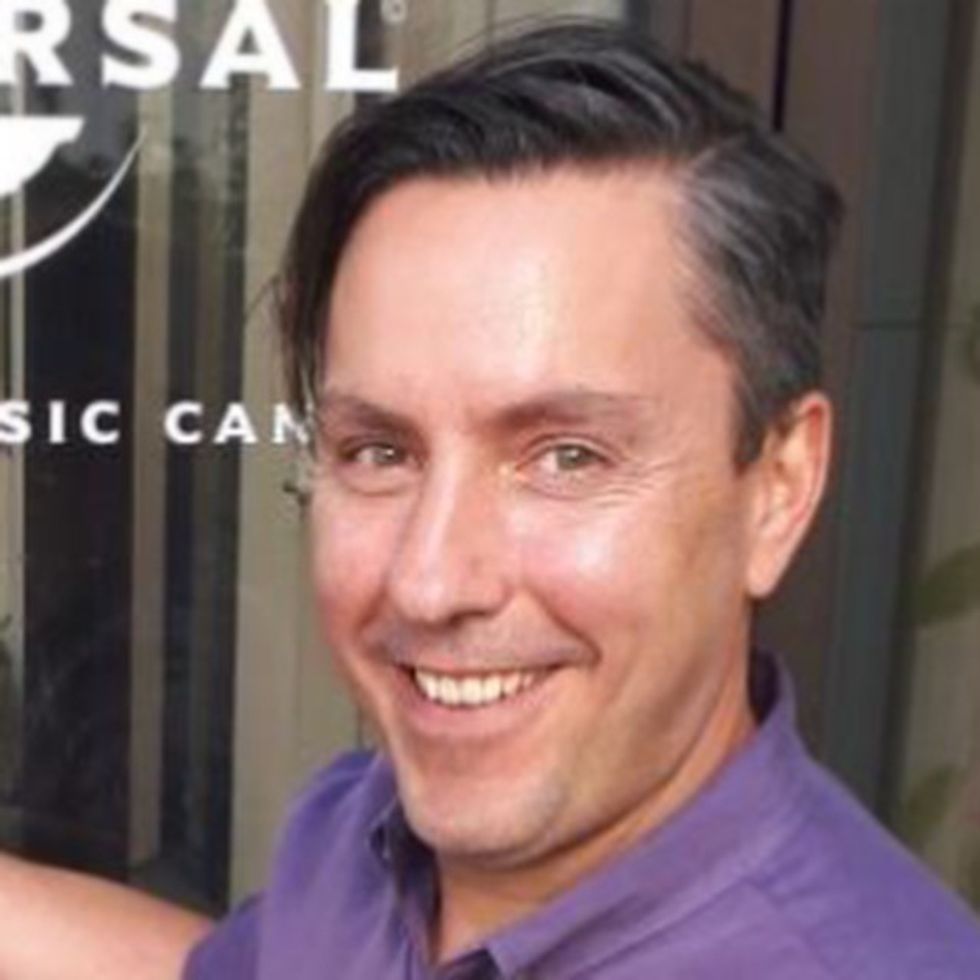 By David Farrell
On Wednesday, following the announcement of his death, we wrote that by any measure, Jonathan Michael James Box was an exceptional human being.
---
The Universal Music Canada executive died Friday, in Toronto, after "an heroic and courageous battle with mental illness," and in his wake left a widow and two young daughters.
The shock of his death has reverberated far and wide as it is now apparent the depth of his humanity, his gentle touch–even his lust for life, has caused a growing number of people to pause in their tracks, think about how his kindness had touched them and perhaps signalled a need for a better understanding of those taken into dark places that seem inescapable.
Three days ago, a GoFundMe campaign was set up to raise money for daughters' Amélie and Tallulah's post-secondary education. The goal was to raise $50,000. It was a tall goal, but this morning 475 donors had pledged $108,550. Donations run from small sums to four figures. In the past several days, I have spoken with a long list of people and to a person the message shared is just what an extraordinary man he was.
His willingness to help others seemed limitless, as his capacity for empathy was singular. His caring nature expressed in everything he did, and the comments coming back now and shared on FYI, on the campaign web page, on social media, in private and public conversations, is quite remarkable. There's no getting around the fact that Jon Box left a legacy of love and affection behind him. He helped make a positive change in the world around him.
Mental illness was, for a long time, a taboo subject in public discussion. That aversion to talking openly about the disorder is no longer the case. According to newly minted CMW CEO Danya Dixon, mental health awareness is to be included somehow in the 2020 conference agenda. Societal pressures, a confluence of bad news, a thousand different triggers can catapult people into spaces that seem overwhelming.
Friends, colleagues, and people like myself who never had dealings with him, but seem drawn by the long cast of his shadow that once was as bright as the sun, will stand in reflection this afternoon and Sunday (details below).
While it would seem his daughters' education fund is well on its way to being paid for, the suffering of grief and loss will linger long in this family. His birthday is coming up, and then there is the Christmas break. These are difficult times. Some of us have felt the stab of grief from the loss of people close to us. Others spared personal loss have undoubtedly shared human kindness with those they know well who have suffered the seemingly inconsolable pangs of losing loved ones.
His closest friends will be there to help the family through difficult times ahead. It could be that his passing is a trigger to motivate all of us to be more aware, vigilant and giving of time to those around us who are caught in the darkest shadow of all.
A casual attire time of visiting and memories will take place at Mount Pleasant Funeral Centre, 375 Mt. Pleasant Rd., Toronto, on Friday, September 27, 2019 from 3-7 p.m. followed by a visitation at M. Box & Son Funeral Home, 183 Broad Street in Parkhill, on Sunday, September 29, 2019 from 3-7 p.m. Family and friends are asked to share memories and special moments with Jonathan's family during the memorial visitation at this time. Please share a memory or send a condolence online at GilpinFuneralChapel.com