FYI
Craig Mannix Upped To VP, Black Music At UMC
Universal Music Canada (UMC), has promoted Craig 'Big C' Mannix to VP of Black music.
Nov 09, 2022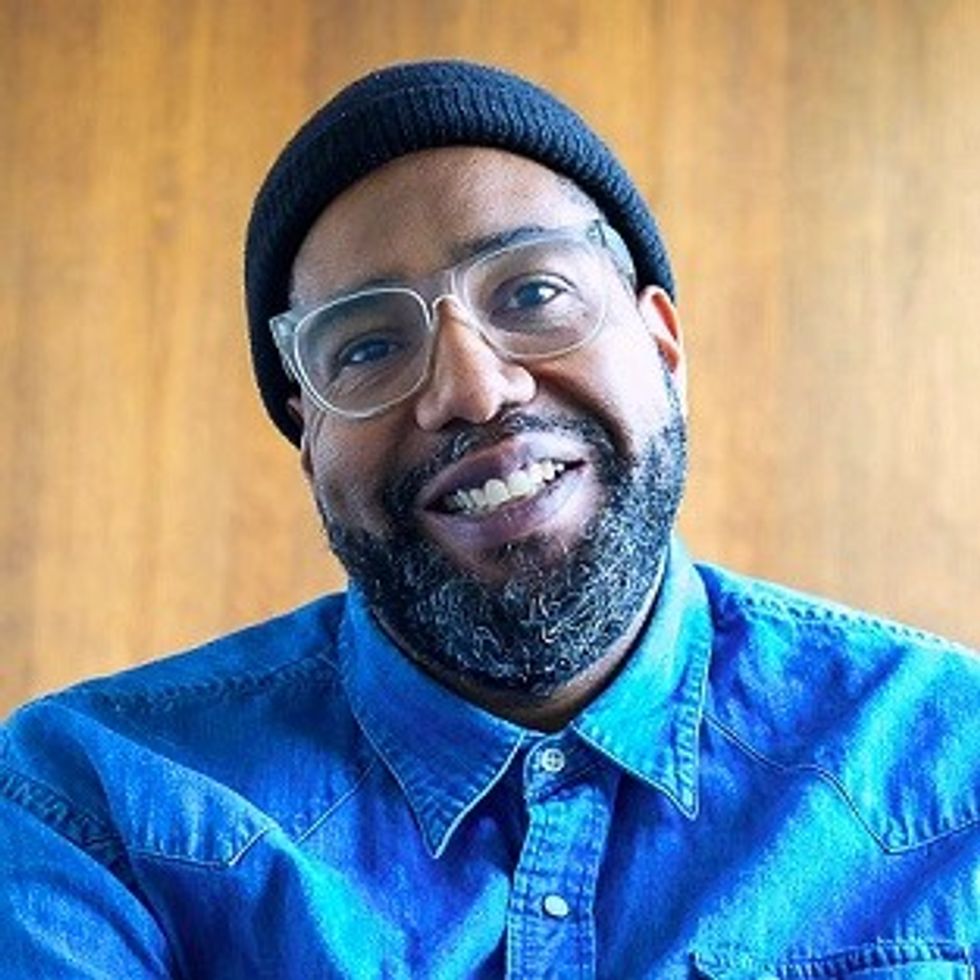 By External Source
Universal Music Canada (UMC), has promoted Craig 'Big C' Mannix to VP of Black music. In his new role, Mannix will continue to quarterback UMC's commitment to Black Music with an integrated approach to marketing and A&R. His expanded portfolio includes an A&R remit to discover, sign, and support Black music created by Canadians while continuing to lead the teams responsible for domestic and international Black music marketing. Mannix first joined UMC in 2021 as senior director of urban marketing.
 
"Craig's impact on UMC has been immeasurable. He's built a best-in-class domestic marketing team from the ground up, leading impactful campaigns and marking history-making firsts for artists like Savannah Ré, Preston Pablo, and many more," said Jeffrey Remedios, Chairman & CEO, Universal Music Canada. "Craig is a true pioneer – on top of his decades of marketing experience, he is a smart, sharp and sought-after A&R advisor. With this new role, he is well placed to continue to lead in shaping the future of Black music culture in Canada."

As part of UMC's frontline marketing team, Mannix has now joined the A&R department to shape and develop artist projects, tasked with signing and developing Black Canadian artists. On the A&R front, Mannix reports to Remedios and will be supported by the company's internal A&R team and a trusted team of external consultants.

"At UMC we're building a department that fully integrates marketing and A&R for Black Music. In my 30 years of experience in this business, I have yet to see a music company do what we're doing, and I'm incredibly proud to lead the Black music team," said Mannix. "I've been a marketer, and I've been an A&R manager, and I could not be more excited to lean into doing both with a truly cohesive approach. Black music drives this industry, and Canada is home to some of the most talented artists in the world. Thank you to Jeffrey and the team for the chance to bring this to life."

An industry mainstay since the early 90s, Mannix has been a pivotal part of the careers of iconic Canadian artists such as K-os, Kardinal Offishall, Choclair and Pressa, and has led global campaigns for some of the biggest names in music.

In addition to his work in music, Mannix is a founding member of Advance, Canada's Black Music business collective, co-chairs the Board of Directors of the Remix Project, sits on the Board of Directors for Roy Thompson and Massey Hall, and represents Canada on Universal Music Group's Task Force for Meaningful Change.
---