FYI
CAMH Gifts of Light Fundraiser Returns
 Out Of The Blues 2 – Mamma Mia Here We Go Again! will light up the Phoenix in Toronto on Feb. 27, with ABBA Revisited entertaining a crowd gathered for a great cause.
Jan 16, 2019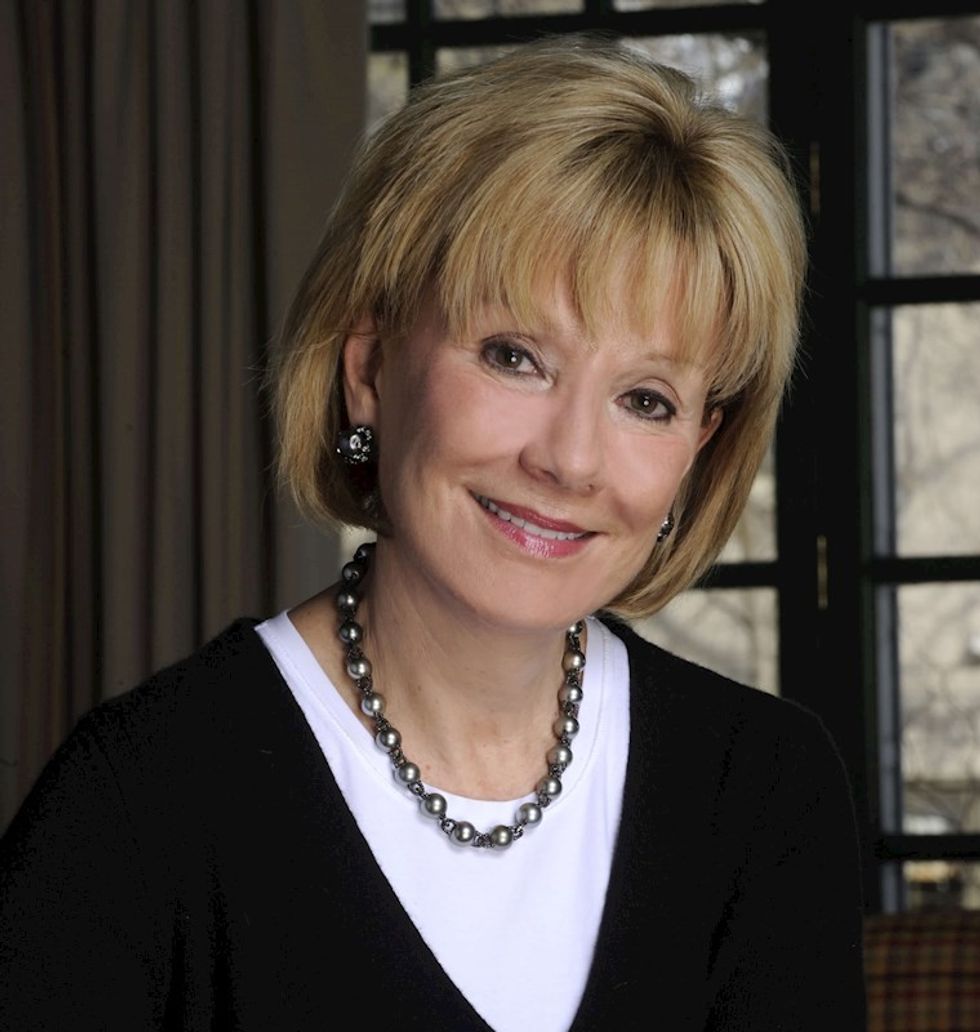 By FYI Staff
Mamma Mia, Here They Go Again! CAMH Gifts of Light has announced its second annual Out Of The Blues fundraising event, to take place at the Phoenix Concert Theatre in Toronto on Wednesday, February 27th.
---
Titled Out Of The Blues 2 – Mamma Mia Here We Go Again!, the event promises to be a fun-filled night of music, dancing, and, most importantly, fundraising to benefit the CAMH Gifts Of Light program which provides practical, meaningful gifts that meet the unique needs of CAMH patients.
The evening will feature ABBA Revisited, North America's #1 tribute to the music of ABBA.
Out Of The Blues 2 is the sequel to the highly successful Out Of The Blues With The Blues Brothers Revue that took place last February. That event raised over $40,000 for CAMH Gifts of Light and highlighted the importance of getting out and socializing during one of the most depressing months of the year.
"The 'winter blues' or seasonal affective disorder (SAD) is a form of depression that affects up to 20 per cent of the population," says Gifts of Light Chair Donna Slaight. "One of the best strategies for counteracting SAD is going out and connecting with people. Out Of The Blues 2 is both a fundraiser and an opportunity for people to get out after a long and dreary winter."   
The Centre for Addiction and Mental Health (CAMH) is Canada's largest mental health and addiction teaching hospital and a world-leading research centre in this field. CAMH combines clinical care, research, education, policy development and health promotion to help transform the lives of people affected by mental illness and addiction.
Tickets for Out Of The Blues 2 are on sale here.  All proceeds from ticket sales, as well as the silent auction, will be donated to CAMH Gifts of Light.