FYI
Allegories: Pray
Electronica with groove and heart.
Nov 24, 2021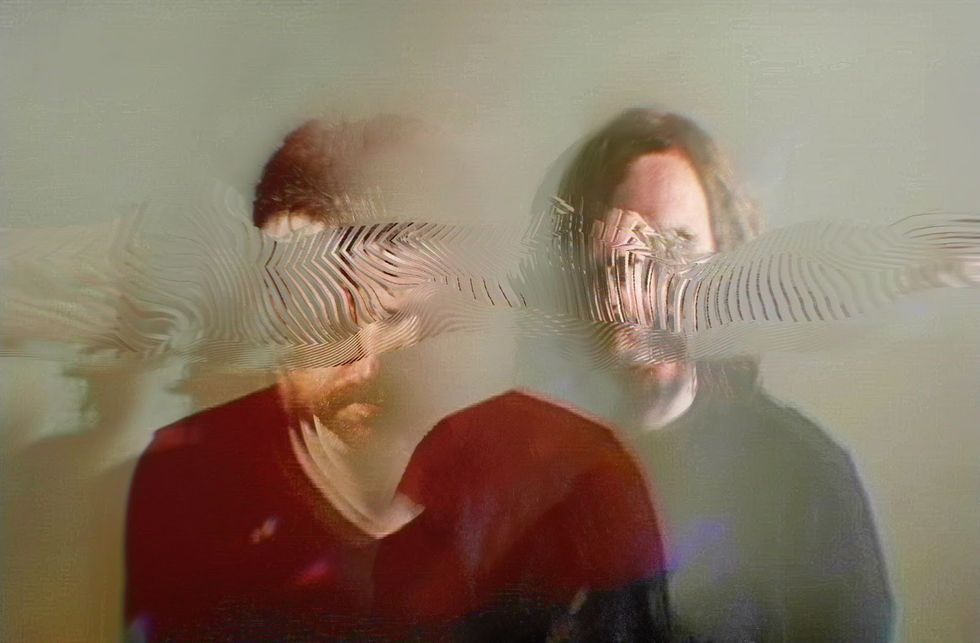 By Kerry Doole
Allegories - Pray (Hidden Pony/UMG): This Hamilton-based duo of Adam Bentley and Jordan Mitchell has been making music together for a considerable time, drawing upon a wide array of influences.
---
A press release describes the Allegories journey this way: "From 2014, the duo began to experiment across genres, melding eclectic soundscapes with pop inclinations. Gathering further inspiration from DJing house and hip-hop nights around town, Allegories went on to create electronic music that shifts throughout the over/underground spectrum."
After a fallow period, Allegories have returned with a compelling new track, Pray. In the pair's own words, "Pray feels like a tree growing out of a seed of house music, but its leaves are wild and varied. Sometimes you let gravity take over a composition; you start one way but over time music evolves naturally. At the same time, Pray doesn't function in an uncomplicated fashion. It was written and recorded over many years and each new iteration added conflicting emotional layers. A menagerie of feelings. Owing as much to the overtly sincere as it does the misleading insincere."
The multi-layered track features pulsing synths, repetitive motifs, and urgent vocal pleas - "let's pray for more." You sense it could work equally well as a dancefloor filler or for a private headphones listen, and it certainly whets the appetite for more.
Of note: Pray was mastered by fellow Hamiltonian Jeremy Greenspan, leader of the acclaimed Junior Boys, and is being released by top indie label Hidden Pony.
Links
Publicity: Auteur Research