FYI
Vinny Cinquemani Joins Paquin Team, Capping 2 Hot Years Of Growth
It's official. Super-agent Vinny Cinquemani has joined Paquin Entertainment as co-president of the agency division. With the announcement, company CEO Gillies Paquin details the staggering success the exhibition division has had over the past two years, generating more than $200M by the end of Q1 2022.
Jan 28, 2022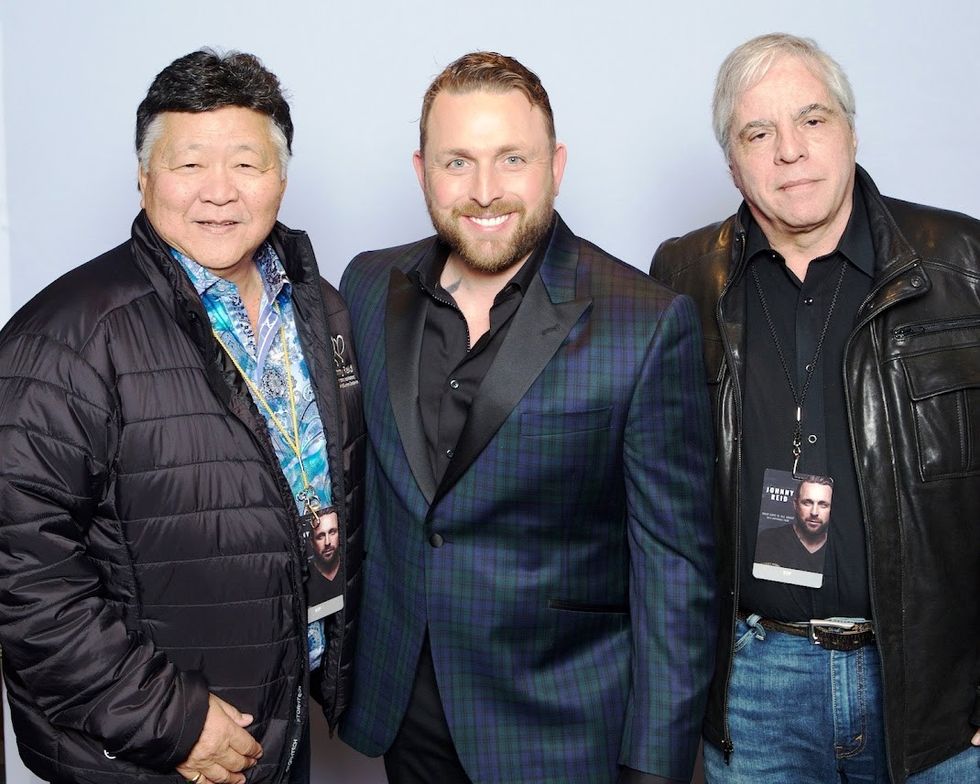 By FYI Staff
Paquin Entertainment Group has announced the appointment of Vinny Cinquemani who joins the agency division as Co-President alongside Julien Paquin.
---
Previously an agent at Concept 376, Platinum Artists and The Agency, he landed at S.L. Feldman & Associates (SFLS) in 1994 as Vice-President of Artist Relations. He was named President of SFLA in 1996 and stepped down in 2010 to act as Senior Vice-President. In 2018.
His roster at Paquin includes Jann Arden who opens a 21-show tour in Moncton on May 16, Burton Cummings, Johnny Reid who has a 120-date tour opening June 2, also in Moncton, The Offspring, Simple Plan, David Foster, Kim Mitchell, David Wilcox, Amanda Marshall, Darcy Oake, and Holly Cole, according to the press release announcing the hire.
Amongst his many accolades and accomplishments, Cinquemani holds the record for most wins, 10 in total, for Booking Agent of the Year at the Canadian Music Industry Awards
Paquin Ent. currently operates offices in Toronto, Winnipeg, Nashville and Vancouver. His move from SFLA signals a renewed commitment to the agency's live music division after being relatively dormant through the pandemic years that are coming up to the two-year mark in March. During this time, however, Paquin Entertainment has developed an enormously successful and profitable Exhibition Division.  Paquin launched their blockbuster Beyond Van Gogh and Beyond Monet Immersive exhibits in the fall of 2020.  Ticket sales between nearly forty North and South American cities have eclipsed the 3-million mark and generated revenue estimated to surpass $200M in this first quarter of 2022.
"Five years ago, we detected a change in the live production landscape and made a decision to evolve to a more exhibition-style curation of shows.  The success of our cornerstone theatrical world experience was a guiding light in this evolution," founder and CEO, Gilles Paquin explains.  "We also broadened our agency division's footprint with the expansion from two cities to four and over 90 staff and a focus on building our agent team. Vinny Cinquemani joining Paquin is extremely exciting.  We are privileged to have him add his years of knowledge and passionate work ethic to our team."