FYI
TOBi: That's Alright
A summery cut fusing hip-hop and R&B strains.
Jul 26, 2022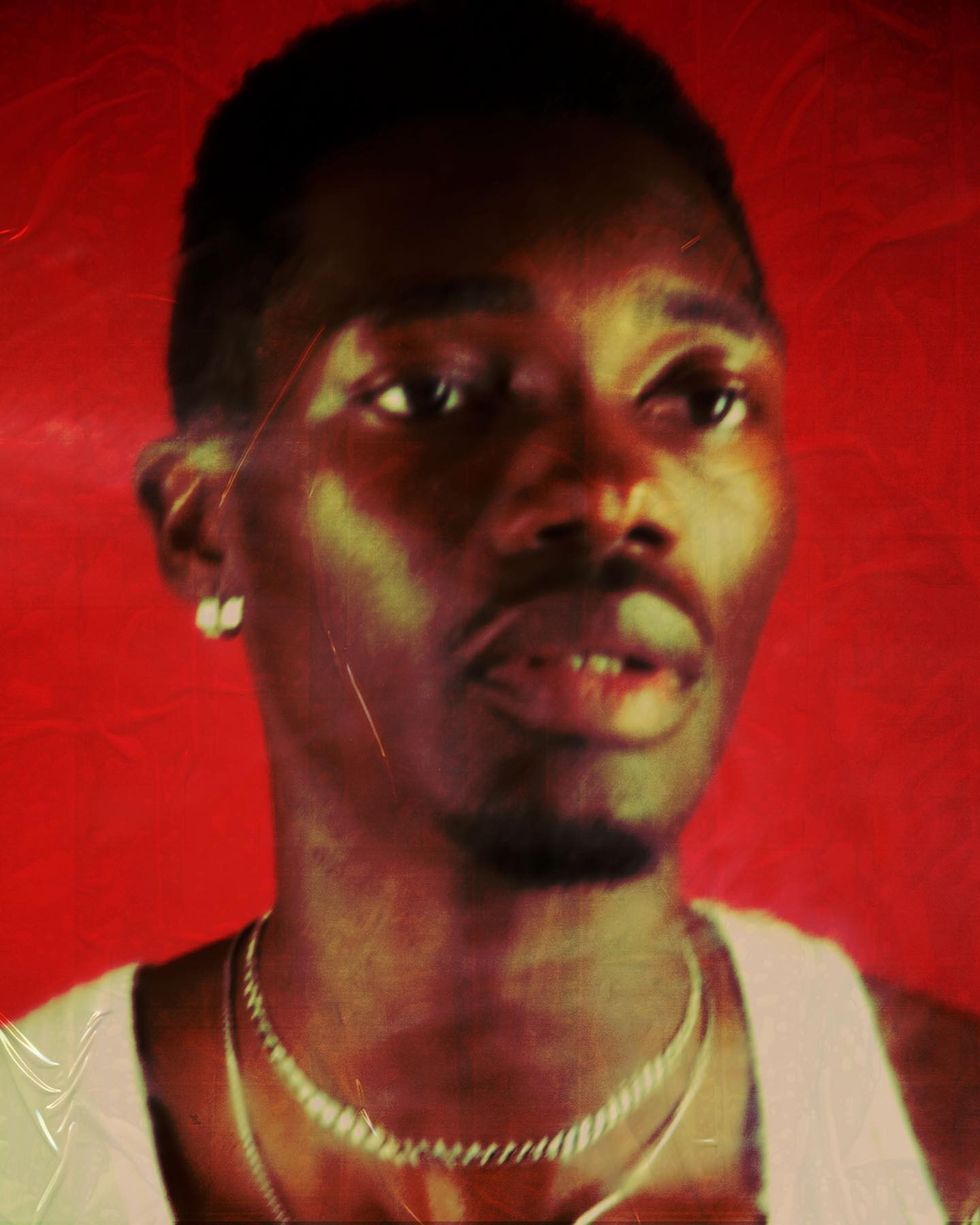 By Kerry Doole
TOBi - That's Alright ( Same Plate Entertainment/RCA Records): In the three years since the release of his debut album Still, this Toronto-based Nigerian/Canadian artist has wasted not time in climbing to the top of the rap/R&B ladder here. That was shown by his winning a 2021 Juno Award for Best Rap Recording of the Year for the eclectic Elements, Vol. 1. 
---
He is now working on a keenly-awaited new album, preceded by this single. In a label press release, he describes its creation this way: "I was in London earlier this year to watch the Ozwald Boateng fashion show and we decided to stay for a week. I'd been looking forward to getting in the studio with Sammy SoSo [Wizkid, Omah Lay] after hearing the tunes he made recently. As soon as we made this record, we both looked at each other excited because we knew we had something special. This one felt dope to make – I envisioned this being something my aunties and uncles could enjoy or friends at a party or wedding. I just wanted some feel-good energy for the summer, we deserve to enjoy life."
The laid-back feel of the cut does project a summery vibe, with the sound of a muted saxophone in the background adding a sweet touch. The tune showcases TOBi's seamlessly smooth soulful vocals and his ability to fuse hip-hop and R&B strains with ease. 
On earlier tracks, TOBi has collaborated with the likes of Jazz Cartier, Mick Jenkins, !llmind, Adekunle Gold, and Baby Rose, and his work has grabbed plenty of love from international media outlets and blogs. We look forward to more new material soon.
Links
Publicity:  Sylvain Morency, Sony Music Entertainment Canada 
Management: tobimanagement@gmail.com
Booking: Ryan Thomson, CAA