FYI
Slaight Foundation Gifts $15M To Support 12 Female Orgs
The Slaight Family Foundation, one of Toronto's most wide-reaching family foundations, has announced its latest charitable give of $15 million to 12 organizations across Canada, focused on improvin
Feb 09, 2022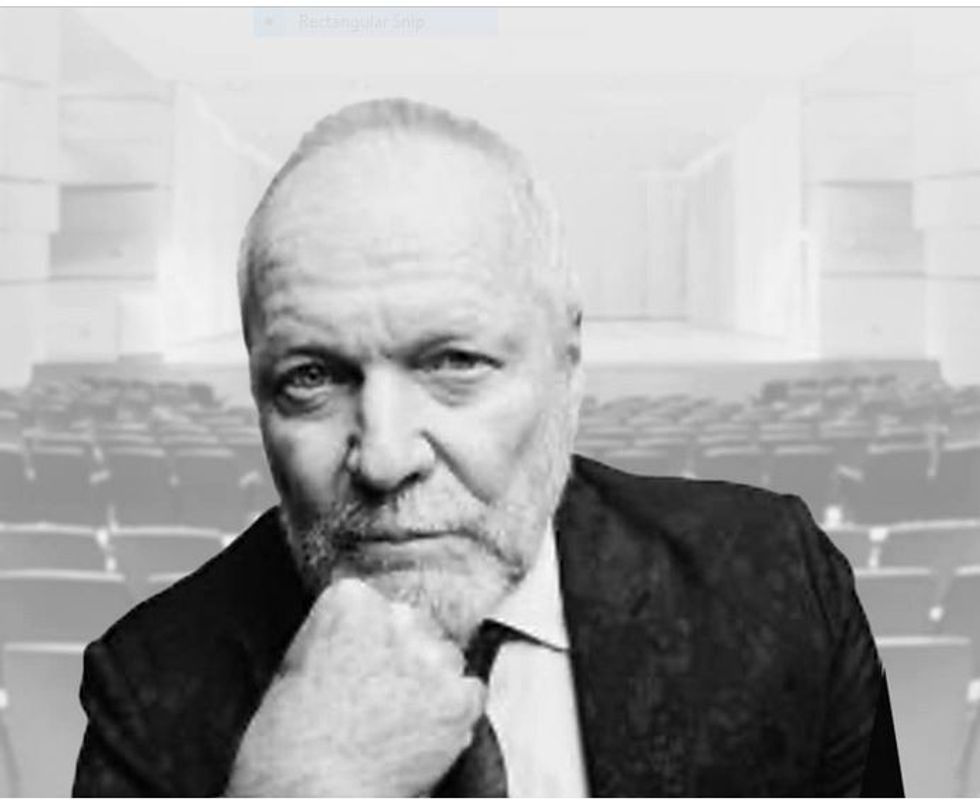 By Karen Bliss
The Slaight Family Foundation, one of Toronto's most wide-reaching family foundations, has announced its latest charitable give of $15 million to 12 organizations across Canada, focused on improving the lives of women and girls, with a focus on Indigenous, Black, racialized, refugee and immigrant communities.
---
A little under a year ago, they divvied up $30 million to 19 Canadian organizations offering mental health services. This latest gift brings the foundation's total, to date, to $170 million, all programs and initiatives thoroughly considered, expanded or created.
The new recipients of the family's generosity and focus are Canadian Women's Foundation, Children's Aid Foundation of Canada, Covenant House, Girls E-Mentorship (GEM), New Circles, Northern Ontario School of Medicine (NOSM), Ontario Native Women's Association, University Health Network (UHN), Women's College Hospital Foundation, Women's Shelters Canada, Women's Health in Women's Hands CHC (WHIWH), and YWCA.
"The pandemic has added to the many challenges faced by women and girls across Canada, and particularly in Indigenous, racialized and refugee communities," said the Slaight Family Foundation's president and CEO Gary Slaight in a statement. "This initiative is about helping people escape difficult circumstances, providing support for mental and physical health, and overcoming barriers so that women and girls across Canada can live their lives unburdened by unfair, unhealthy or unsafe circumstances." – Continue reading on the Samaritanmag website.