FYI
Ruth B.: Rare
The Juno-wining and multi-platinum selling pop songstress returns with a new single that confirms her talent. A staccato drum track adds a hip-hop inflection to a sweetly sung piano ballad.
Sep 24, 2018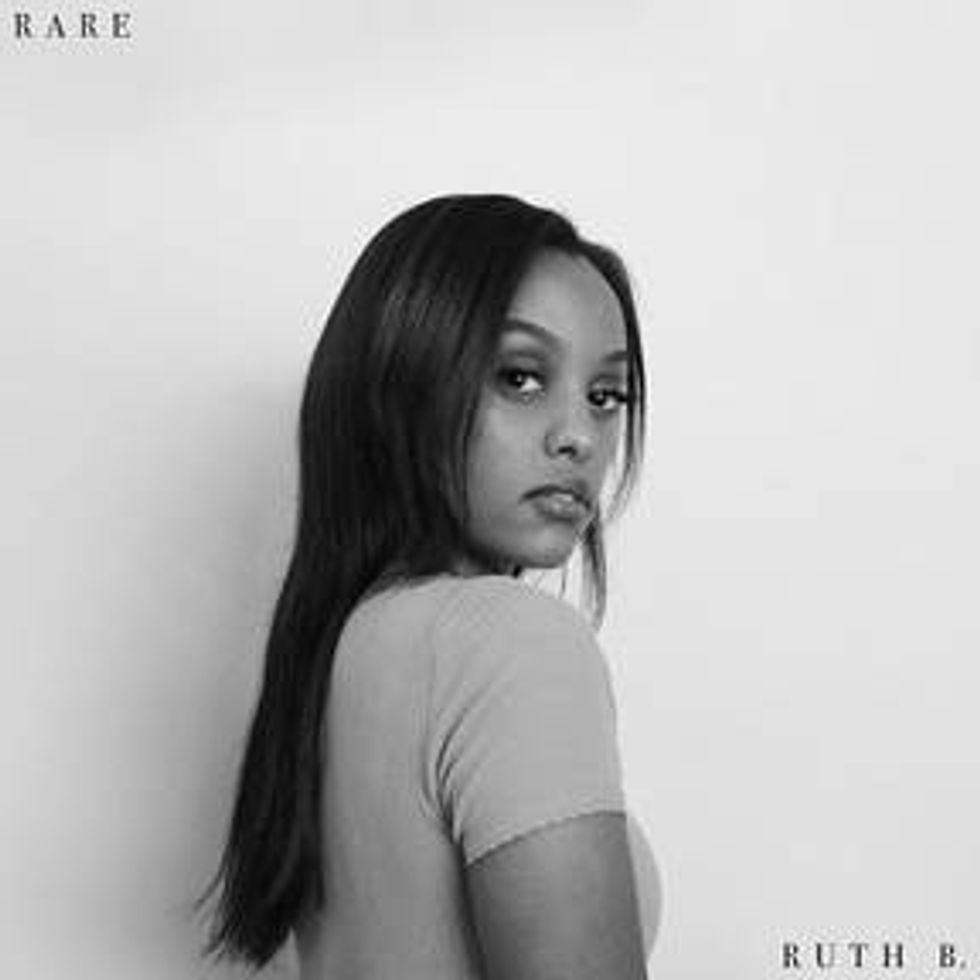 By Kerry Doole
Ruth B. - "Rare" (Columbia): The Edmonton-based pop singer/songwriter broke through big time in 2015 with her debut single, "Lost Boy," a smash that went double-platinum in the US and quintuple-platinum in Canada. Her debut EP The Intro and last year's full-length effort, Safe Haven, marked her as a young artist of major potential, as reflected in a 2017 Juno Award as Breakthrough Artist of the Year. Headlining dates and a support slot on Alessia Cara's North American trek showed she could cut it live too.
---
Her major talent is reaffirmed on this brand new song, her first in quite some time. "Rare" is a neatly-crafted juxtaposition of styles. At its core, it is a melodic piano pop ballad, built around Ruth B.'s fluent piano playing and gently soulful voice, but the addition of a staccato drum track lends a tinge of hip-hop to proceedings.
There's a restrained self-confidence in the lyrics, as on "you can search everywhere/just know that I'm rare," The commercial potential in this one is strong, and is enhanced by the video directed by Derek Pike (Quincy, Waka Flocka Flame). 
There are no tour dates on her calendar at present, so let's hope she's busy writing new material as strong as "Rare."
Links