FYI
The Return Of Ray Materick
One of the most acclaimed Canadian singer/songwriters of the '70s, Ray Materick is reuniting with his original band for a concert at Hamilton's Westdale Theatre on Nov.
Nov 14, 2023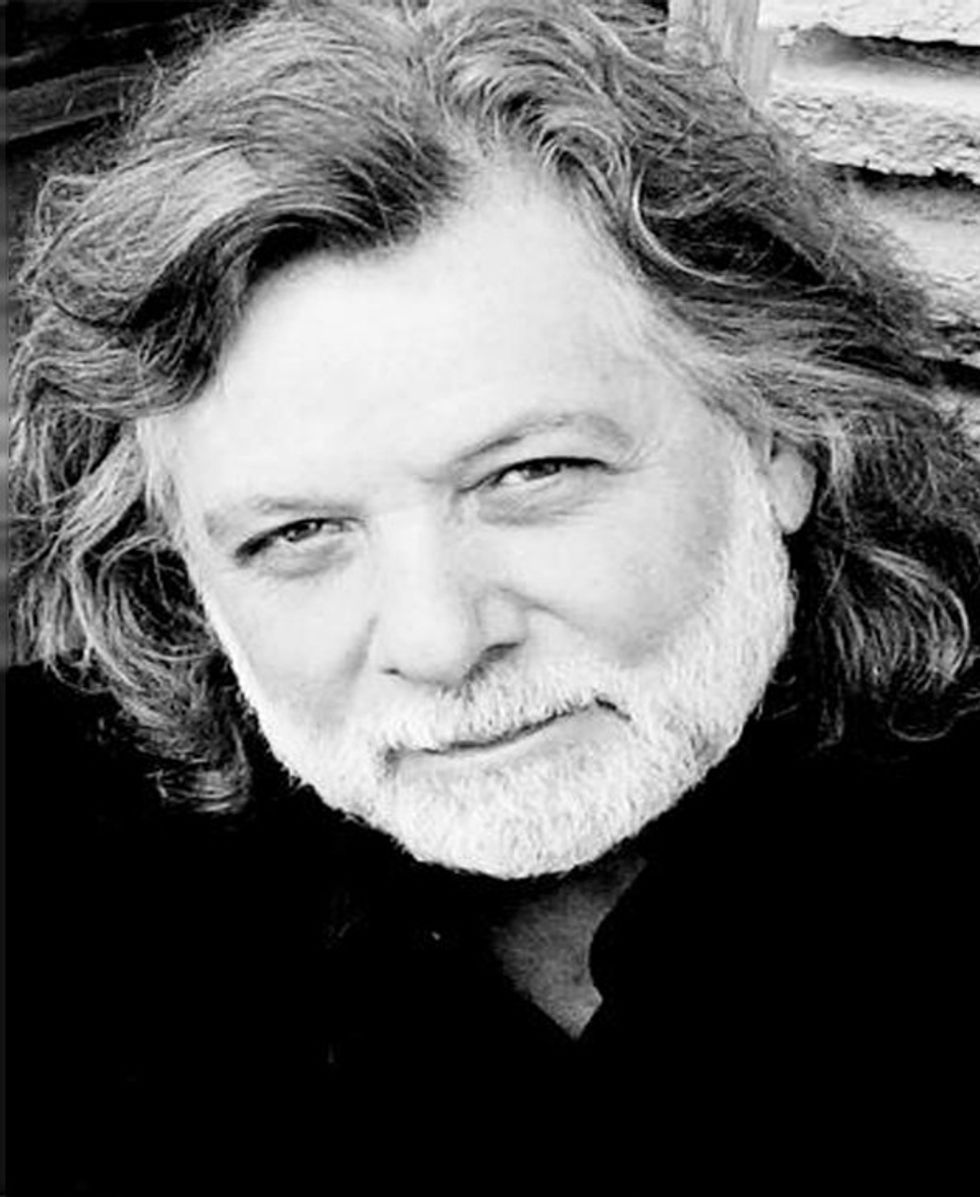 By Kerry Doole
One of the most acclaimed Canadian singer/songwriters of the '70s, Ray Materick is reuniting with his original band for a concert at Hamilton's Westdale Theatre on Nov. 28, an event generating plenty of local curiosity and excitement.
---
Joining him on the Midnight Matinee billing are Ed Roth (keyboards), Bill Cymbala (drums, percussion), Bob Doidge (bass, recorder and trumpet), Mike McCurlie (guitar), Bob Cohen (guitar), and Mike Alonzo (steel guitar), with Caroline Wiles adding backup vocals and opening the concert.
The catalyst of the reunion is Doidge, until recently the longtime owner of and producer at famed Hamilton recording studio Grant Avenue. He explained the genesis of the concert to FYI, recalling that "when I had dinner at my brother's house a few months ago, he put on my favourite vinyl of Ray, which was Midnight Matinee. I was listening more than talking when I said to everyone, 'I would love to play this music with these guys just once more time.'  I found out the price of the theatre [The Westdale] and starting calling everyone to see if they would like to do this, and they all jumped at the chance. Only Daniel Lanois couldn't make it, as he is working in L.A. this month."
"Ray was excited to do this, so I created a set list of the songs from the Asylum releases and put them in the order I thought was perfect and Ray agreed with the set. Everyone has been at home practicing along with the records because my intention was to duplicate that performance from the studio. We need a couple of extra people for what were overdubs on the records. We are rehearsing for two days just before the concert, but it will be no sweat. I just played the set with the records after thirty-seven years, and I don't think I made three mistakes. I last played with Ray at a coffee house about 14 years ago."
"I suppose what I wanted was to re-create the feeling on stage when we played Maple Leaf Gardens. I remember being aware of sixteen thousand people but half way through the set I just fell into the groove on stage and the feeling that it can't get better than this. That's what I would love on Nov. 28. The performance at the Gardens that night ended in a standing ovation."
Doidge is a man of many talents, but this marks his first foray into concert promotion. "It was a much bigger deal than I anticipated but will be well worth it for all involved," he notes while admitting it has brought feelings of nostalgia. "I have fond memories of recording these records with our producer Don Potter. He went on to put together The Judds and was their band leader and acoustic guitar for their entire career. Amazing talent."
The Materick records on the Asylum label referenced by Doidge are 1974's Neon Rain, 1975's Best Friend Overnight, and 1976's Midnight Matinee. Materick was initially signed to WEA Music in Canada by Gary Muth, who then recommended Materick to Asylum in the U.S.. He left that label after Midnight Matinee, but continued to record prolifically. Doidge notes that "when Ray was signed to Asylum, they also signed Joni Mitchell, Bob Dylan, Eagles and Jackson Browne. That showed how much Warner Bros. [Asylum's parent] thought of Ray Materick."
He may not have broken through in the U.S., but Materick did score Canadian success. Those albums spawned three songs that went Top 10 here, including his 1974 No. 1 hit, "Linda Put The Coffee On," a folk-rock tune that still gets airplay.
In 2005, Linus Entertainment & Warner Music released Life and Times, a 24-song double disc career retrospective featuring new and classic material, spanning a 35-year career as a respected songwriter and performer.
Tickets for the Nov. 28 Hamilton concert are available here.