FYI
A Podcast Conversation With ...Dustin Bird
The fast-rising Canadian country artist will be releasing his new single Get Go on September 24. His material is making a splash on Canadian and Australian radio and on major international playlists. Learn more in this FYI podcast.
Sep 15, 2021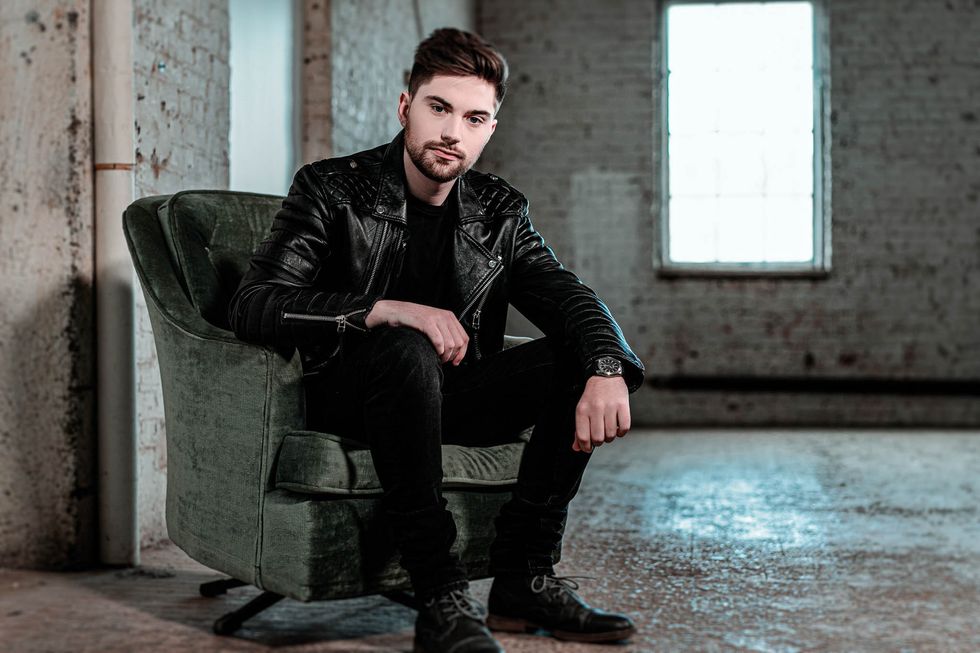 By Bill King
Rising Canadian country artist and Stirling, Ontario native Dustin Bird will be releasing his new single Get Go on September 24. He possesses a strong fan base and over 14K monthly listeners.
---
On the release, Dustin shares, "To put it simply, Get Go is for the person I haven't met yet. Instantly, this song spoke to my core, confirming that this profound connection is out there, waiting to be found with you. So, whoever you are, wherever you are, just know that I can't wait to meet you. We are both going to know it, from the Get Go."
With his debut album Unscripted landing in the iTunes Top 10 earlier this year, Dustin Bird brings a fresh face to country music and continues to push boundaries within the genre. Along with his notable Canadian country radio play (Top 40 single in Australia ("Every Little Town") + the video was added in rotation on CMT Australia), he has garnered an impressive 1.3 million streams to date, along with incredible support from DSP partners, finding his music featured on key playlists including Amazon Music's Breakthrough Country, Spotify's Live Country, New Music Nashville, RADAR Canada, Apple Music's New in Country, Canada's Country, Little Bit Country, Country Lovin', Country Risers, Back Porch Country and YouTube Music's Country on the Rise.
As a performer with a natural love for entertaining an audience, Dustin Bird has played major festivals such as Boots and Hearts, Havelock Jamboree, Kempenfest and more. His tour history also includes opening for major Canadian acts such as Tyler Shaw, Tim Hicks, Jess Moskaluke, The Washboard Union, and more.
Learn more in this FYI podcast.