FYI
A Podcast Conversation With ... Dub J
The veteran Toronto producer assembled a star-studded cast for the track Wish I Could, a vitally important project for the city's hip-hop community. Learn more about it in this FYI podcast.
Jun 24, 2021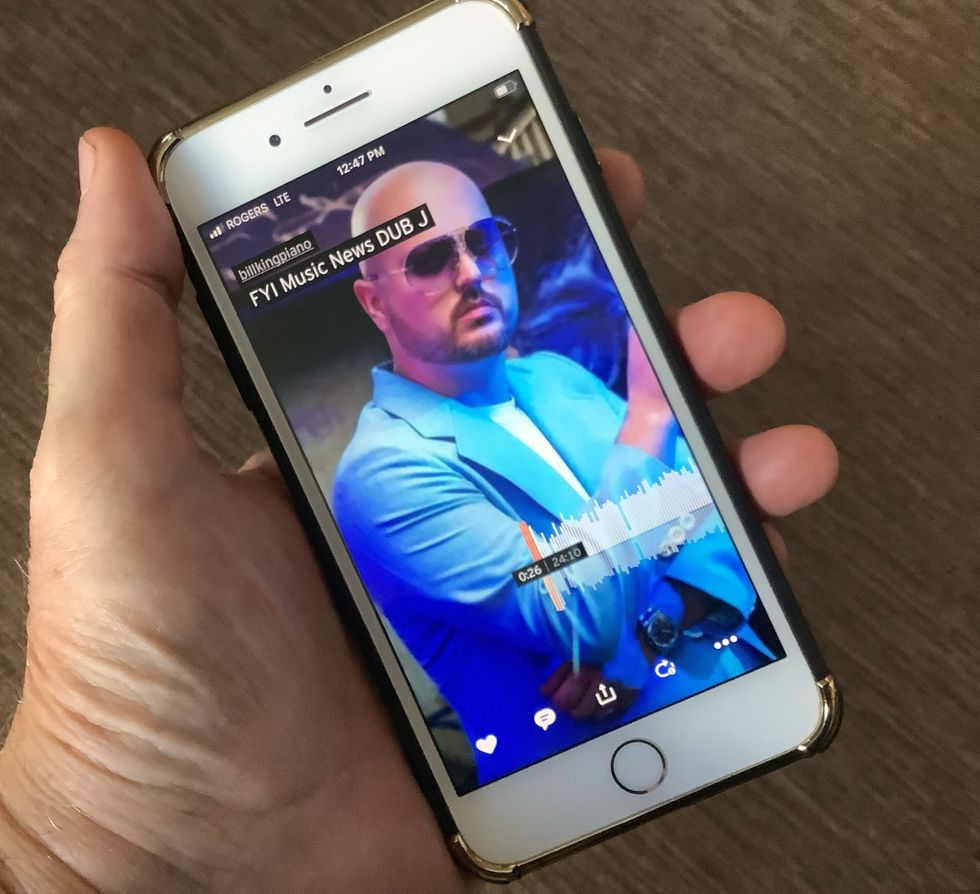 By Bill King
---
here
closes June 30. 
"This record marks an extremely important milestone in Canadian Hip-Hop. It's a bold statement made alongside intergenerational voices to convey a powerful, unified message to the people of Toronto at a time when many lives continue to be lost to senseless gun violence.
The multi-generational component combined with the life experiences and knowledge that these artists bring to this song is very powerful. I truly believe this is the most important Canadian hip hop record ever made" – Dub J
Wish I Could charted #1 On October 23, 2020. It debuted on the iTunes charts at #57 and climbed to #1 on November 9, 2020.  Not only did the track top the Hip-Hop Chart, but it also charted as the #1 song of all genres, beating out Justin Bieber & Benny Blanco's hit song Lonely. Wish I Could has been chosen as the theme song for the US feature film Sons 2 The Grave, coming out worldwide later this year.
More from Dub J:

"I've been in the Canadian music industry for over 20 years. The majority of my work has been based out of Toronto, and I've lost personal friends as victims to this gun problem.  I felt that with my platform and a broad network, I could speak up on this topic appropriately. We all need to do our part to help combat this issue. I am proud to announce that I have founded a new initiative called
Enough Is Enough.
Starting now, you'll begin seeing the Enough logo appear all over Toronto. We have already connected with numerous clothing stores, sneaker shops and jewellery stores. 
Also starting today, we are happy to announce that popular Toronto directors like Knemesis, Brown Guy Made This, and others have agreed to no longer shoot videos for artists' songs that can incite violence. These are all steps in the right direction."
Learn more about the project and the issues in this FYI podcast.