FYI
The Online News Act Is Now Law. What Next?
The contentious legislation has Trudeau's government going head-to-head with two of the world's biggest tech companies, but the punishing price of the war over money may in fact have the unwanted result that Canadian media are punished financially as readership and income plummet.
Jul 06, 2023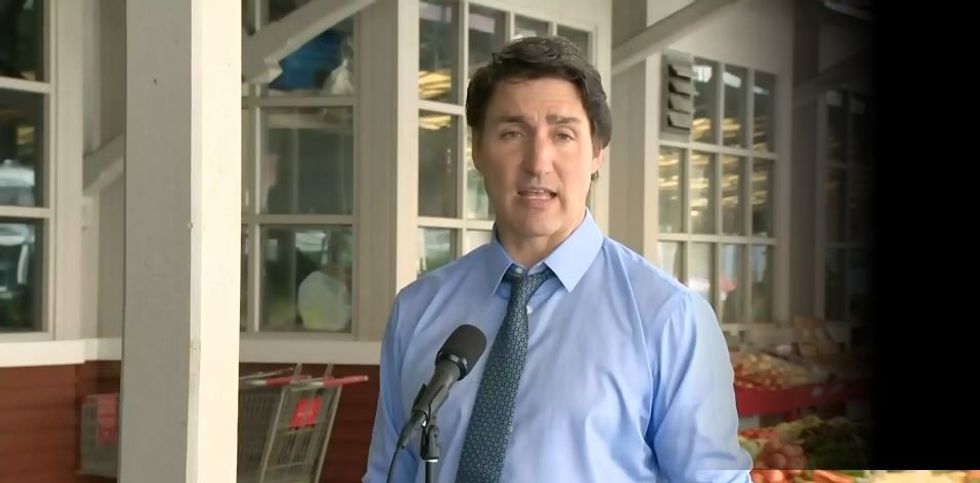 By FYI Staff
Quebecor and the Government of Canada have suspended advertising on Facebook and Instagram as the showdown between tech giants Meta and Google over the implementation of Bill C-18 (the Online News Act) continues. Curiously though, the Liberal Party continues to run ads on Facebook. As reported by the Financial Post, Pablo Rodríguez, the minister of Canadian heritage, squared this apparent anomaly by stating "The government is one thing and the party another." The federal government spends about $10M a year advertising on Meta platforms.
---
The controversial legislation requires Google and Facebook to pay news organizations every time a user accesses a story through a link to news stories that are republished, although there are many other platforms owned or independent of these two tech giants that are not specifically named in the bill. Google as of this morning continues to publish Canadian news bites, despite threatening to exclude headlines from Canadian news sources. Google's actions may be the result of ongoing backroom conversations with Rodríguez and likely the PMO. A recommended backgrounder to this contentious piece of legislation that in many ways threatens to crush readership of Canadian news is spelled out by Nitish Pahwa in a Slate feature entitled Why Canada's Attempt to Save Journalism May End Up Crushing It Instead.
Below, the PM responds to questions following C-18's passage through The House.