FYI
New $300K Fund Set Up For Ontario Musicians
Apr 02, 2020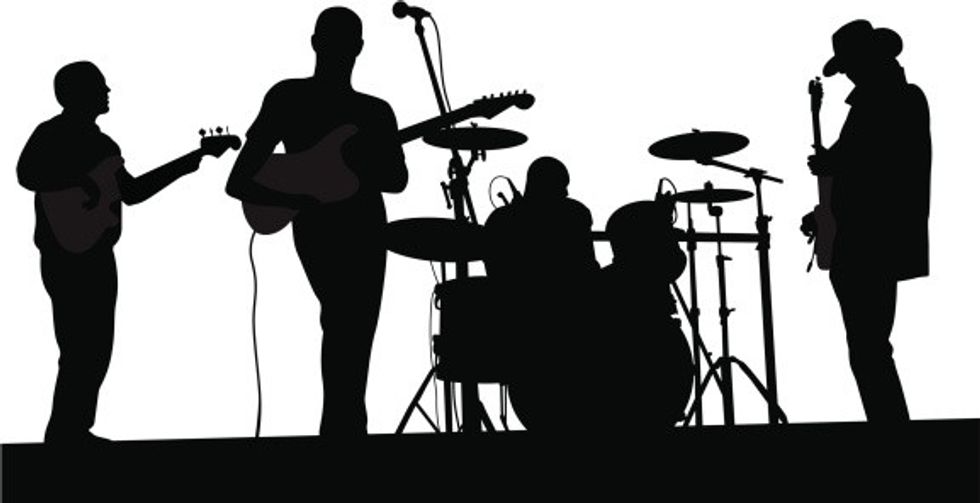 By External Source
---
Thanks to a lot of music biz team-playing, Ontario musicians will shortly be able to access a new virtual opportunity via an online platform called MusicTogether where they can earn $1K, perform some songs, sell some swag, and earn a $100 Facebook advertising credit.  
The initial fund has been committed thanks to $150,000 from music community funders (full list below), with $150,000 in matching funds coming from the Ministry of Heritage, Sport, Tourism and Culture Industries as a component of the Ontario Live initiative.
Arts & Crafts and Shopify Inc. collectively donated resources to together create and develop MusicTogether.ca – a web platform where artists can apply for the funding, and where audiences can find information on upcoming live-streamed performances by Ontario musicians. Musicians can also use the platform to sell merchandise and take donations through their own online store supported by Shopify.
Musicians will also receive $100 in Facebook Ad credits.
"This is happening to all of us," says Ontario musician and Arts & Crafts co-founder Kevin Drew. "MusicTogether is our effort to bring much-needed financial support to musicians throughout the province and keep a light shining on the glorious experience that is live music." 
MusicTogether was founded by Raja Khanna, Gary Slaight, Jeffrey Remedios, Oliver Johnson, Arts & Crafts and Daniel Debow (partners in Toronto's The Root Down Studio). 
Applicants to the program must be Canadian citizens over age 18 and residing in Ontario to be eligible.
Financial support for MusicTogether.ca comes from:
Matching Partner:
Ministry of Heritage, Sport, Tourism and Culture Industries
Title Promoters:
Slaight Music 
Arts & Crafts 
Crew:
Jeffrey Remedios 
Steve Kane 
Shane Carter 
Daniel Debow 
Raja Khanna
Bedtracks / Oliver Johnson
Metalworks Studios
Roadies:
Gary Slaight
Randy Lennox 
Derrick Ross
Signal Creative Community
Proscenium Services (Blanche Israël)
Michael Girgis
Curators:
APCM (Association des professionnels de la chanson et de la musique)
Darkspark
Zneud
Manifesto
Wavelength
Nagamo Publishing 
Yes Yes Y'all
Corporate Sponsors: 
Shopify Inc.
Facebook 
 … andfans!  Click here to donate.  
MUSICTOGETHER ONLINE: