FYI
Media Beat: September 30, 2021
Sep 30, 2021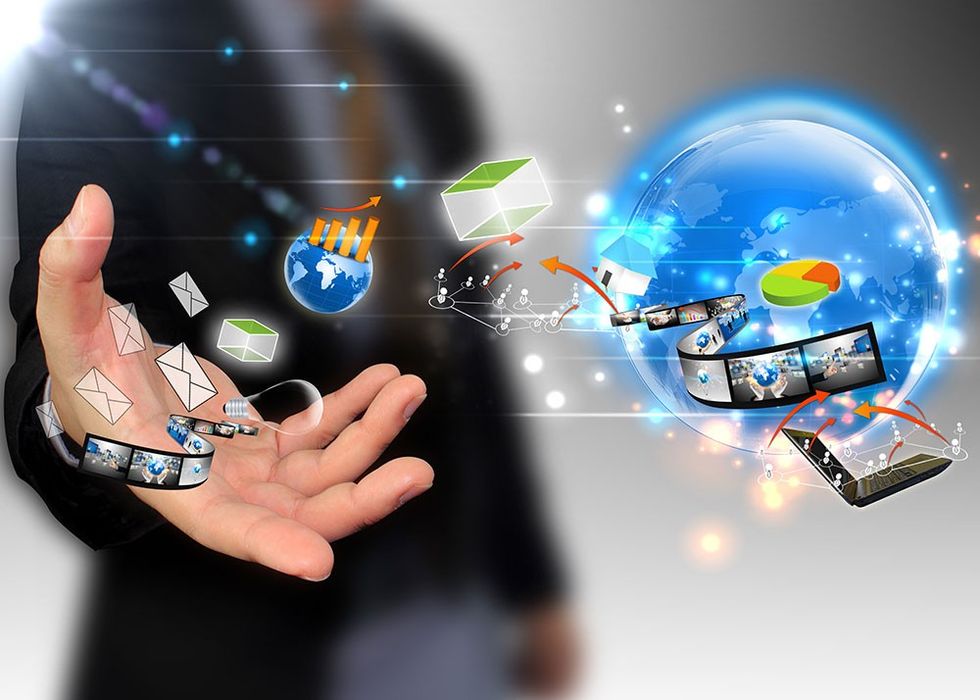 By David Farrell
The regulator on Tuesday asked market participants and Canadians to come forth with information that could assist the regulator's probe on whether the deal will reduce or prevent competition.
---
The Competition Bureau said its review was ongoing and no conclusions have been made. – Reuters
The Canada Media Fund (CMF) today announced it is investing $49.3M in the development and production of 112 Canadian audiovisual projects. These projects will receive funding through seven different CMF programs.
This includes the support we're providing through the inaugural round of the Pilot Program for Racialized Communities.
The CMF will provide $10.4M in funding to support the production of 20 projects by racialized creators hailing from British Columbia, Manitoba, Ontario, and Quebec. A total of 13 projects are in English and seven in French. Click here to access a list of projects that received funding through the Pilot Program for Racialized Communities. – CMF press release
Ben Mulroney, co-host of CTV's "Your Morning," is leaving the national news program after a 20-year career with the broadcaster.
Mulroney says he wants to focus on a new career developing scripted and unscripted projects. Friday will be his last day.
The words make for a very snappy headline, but there is a very specific reason why "prisoner swap" is an unhelpful way to report last Friday's departure of Chinese celebrity heiress Meng Wanzhou aboard an Air China flight from Vancouver to Shenzhen and the simultaneous flight of a Royal Canadian Air Force Challenger jet carrying Michael Kovrig and Michael Spavor from Beijing to Calgary.
It's unhelpful because it's not true, and the sooner everybody stops trafficking in this melodramatic concoction, the better it will be for Canadians to have an honest public conversation about what this whole saga has revealed, and how Canada might ensure it doesn't end up defenceless against Beijing's gangster-state extortion operations ever again. – Terry Glavin, Maclean's
Lies, deceit, impersonations...the story of Ozy Media sounds like it's straight out of daytime TV. On Sunday, the New York Times released an investigation into Ozy's sketchy business practices, and the fallout has been postnuclear.
What that report revealed: On a phone call in February between executives at Ozy and Goldman Sachs—which was at the time considering a $40 million investment into the company—Ozy cofounder and COO Samir Rao impersonated a YouTube exec in order to tout Ozy's success on the platform.
Ozy's response: Cofounder Carlos Watson confirmed the NYT's story, adding that Rao was going through a mental health crisis at the time. Even if that's true, according to Bloomberg's Matt Levine, it would not excuse Ozy from having committed fraud. – Jamie Wilde, Morning Brew