FYI
Media Beat, Sept. 21, 2023
Sep 21, 2023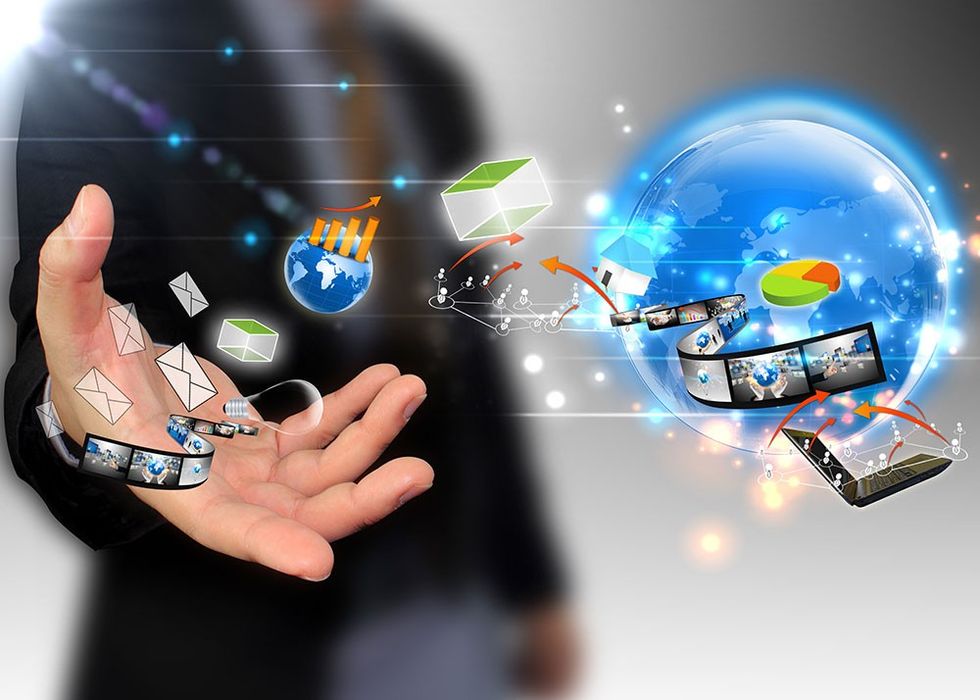 By David Farrell
The company now has roughly 70 employees, including some 30 journalists whose temporary layoffs will become permanent, on top of earlier rounds of layoffs since last winter.
---
On Friday, Metroland Media Group — unrelated to Métro Media — also announced it will seek bankruptcy protection and shift to an online-only model as one of the country's largest media conglomerates shuts down community news titles. The move means large swaths of Ontario are poised to lose their local papers and more than 600 employees are set to lose their jobs. – Christopher Reynolds, The Canadian Press
Mass journalism layoffs don't just mean a gap in news coverage. Experts worry they'll hurt democracy too
The mass layoffs of more than 600 people at Metroland Media Group, along with the news that Nordstar plans to stop printing most of its 70 community newspapers across Ontario, spells trouble for a healthy democracy, say industry experts. – RCI
A new survey suggests that most Canadians feel news should be free and accessible for anyone, while also believing that media will find other ways to make money.
Leger conducted a national online survey of 1,564 people over the weekend to seek opinions about the Liberal government's Online News Act.– The Canadian Press
Bell Media Radiothon raises over $1M for Montreal Children's Hospital
Money raised from Bell Media's 20th annual Caring for Kids Radiothon will go towards programs and new medical equipment. Some of the items include fetal pillows, bone-anchored hearing aids and convertible chairs for patients staying overnight. – Olivia O'Malley, CTV News