FYI
Media Beat: June 01, 2018
Jun 01, 2018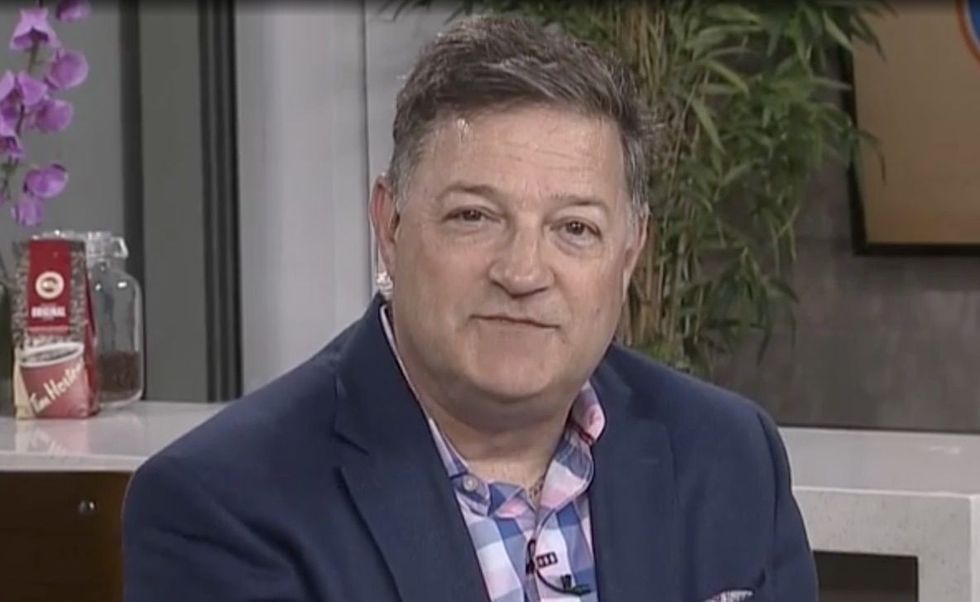 By David Farrell
A new CRTC report, commissioned by Heritage Minister Melanie Joly, suggests telco providers and global online entertainment services such as Netflix and Amazon contribute financially to Canadian content creation to offset declining funding from Canada's TV and radio broadcasters.
---
The expansive document offers a comprehensive overview of market insights, but after two years of research the authors have perhaps wisely opted not to overstep their reach in providing cold assessments of what policy tools the federal government should use to redress the imbalance between regulated media industries and transnational interlopers that sell services without binding commitments to fund Canada's cultural objectives. – FYI
Longtime Breakfast Television co-host Kevin Frankish announced on the broadcast Tuesday that his last show would be today (June 1).
"All good things must come to an end . . . eventually, and so sadly has my time here on Breakfast Television," a teary Frankish said as he read from a statement.
A familiar face for a quarter-century to Torontonians waking up in the morning, Frankish, now 54, joined Citytv in 1991. He said he'll continue working on documentaries and special projects for City. – Patrick Ho, Toronto Star
After 14 years leading the Toronto jazz station, Ross Porter has stepped down as President and CEO of JAZZ.FM91 Toronto and is replaced by Charles Cutts who will serve as interim CEO of the popular not-for-profit FM. – FYI
WNYC Studios partners with TPX in global expansion
Toronto-based podcast marketing and sales firm TPX has announced it is now repping the US award-winning WNYC Studios podcast catalogue in Canada.
WNYC's inventory includes Radiolab, 2 Dope Queens, The New Yorker Radio Hour, and Here's the Thing with Alec Baldwin.
"This partnership reaffirms TPX's leadership position in Canada," company president & CEO Jean-Marie Heimrath said in making the announcement, adding that the firm has been selling premium podcast sponsorships for several international publishers since launching the company in January 2018. "With this new partnership, our sales team can now apply its expertise in sponsor messaging to an expanded network of commercial podcasts." – Media release
"The Bureau considered the growth in subscriptions to over-the-top services, such as Netflix, and determined that this change had no material impact on the competitive dynamic between programming service providers and programming distributors. Ultimately, the Bureau's review determined that the conditions that led to the making of the agreement had not materially changed to the point where the remedy in that agreement is no longer necessary. Accordingly, the Commissioner did not approve Bell's Request to reacquire Historia and Séries+ from Corus." – Competition Bureau backgrounder
For those who argue that the media has misplaced priorities when it comes to coverage choices, this week has provided a case study to support their position. While media outlets from cable news to digital publishers obsessed over the cancellation of ABC's Roseanne, a report on the staggering death toll in Puerto Rico has, in comparison, been met with relative silence. – Columbia Journalism Review