FYI
Media Beat: April 15, 2021
Apr 15, 2021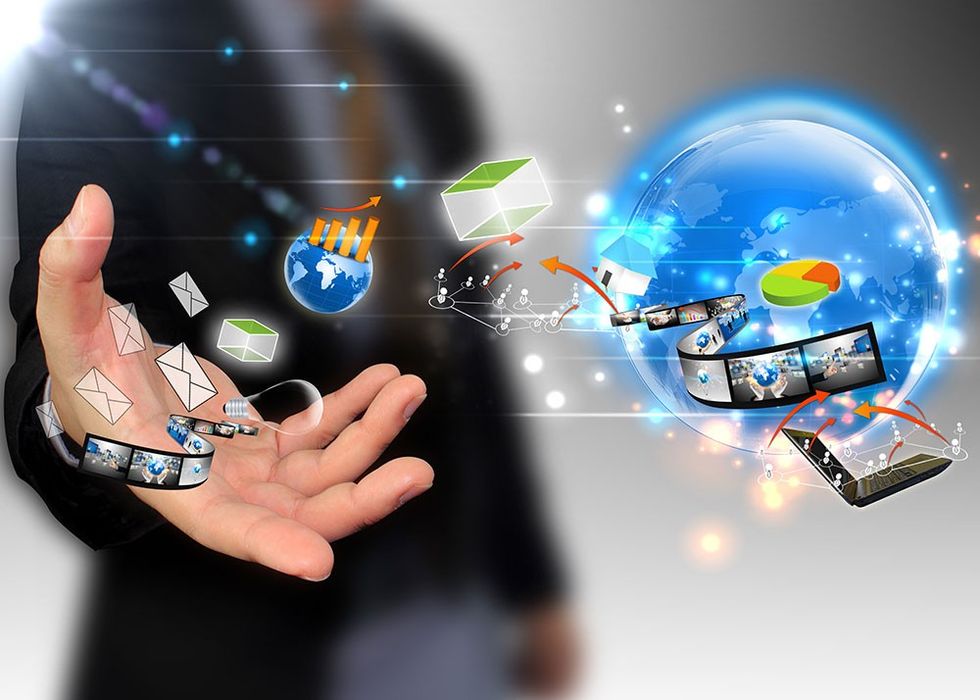 By David Farrell
In the coming weeks, Apple Inc. will roll out a new privacy feature to the smartphones, tablets and other devices that use its iOS operating system. Privacy updates are usually a bit mundane; important, yes, but not exciting. This one though, which will require apps to get permission from users before tracking their data across other apps or websites, has stoked a storm of controversy since Cupertino, Calif.-based Apple announced it last June.
---
That's because the digital advertising industry relies heavily on collecting personalized information about users to deliver targeted ads. It's a big business, as anyone who has been followed around the internet by an ad for a pair of shoes, can attest. If you decline to be tracked, Apple's move will restrict access to a string of unique identifying information on your device. Apple will also require the app developer not to use other information — your email or phone number, for instance — to track you. – Christine Dobby, The Star
Former Vanity Fair editor Graydon Carter's new media venture, Air Mail, expects to employ 40 people by year's end, up from 30 today and 10 at launch in 2019, Axios has learned. It currently has over 75 editorial contributors.
The subscription newsletter allows just one premier advertiser to run against its content in each newsletter each week. It's worked with 53 unique advertisers, mostly from high-end brands like Hermes, Gucci, Celine, Tiffany & Co, HBO, Apple TV+ and Ralph Lauren. – Sara Fischer, Axios
Univision's Media Networks segment includes television operations with 61 owned or operated broadcast stations; two leading broadcast networks, 10 cable networks, digital operations (including a network of online and mobile apps as well as video, music and advertising services) and 58 owned or operated radio stations. – Yahoo Finance
Last year, the revenue stream topped US$9M.
Funded projects include Humanity United, which has reported on modern day slavery and labor exploitation with a pair of two-year $800,000 grants and in 2021 with a $1.5 million grant for a series on human rights around the world. – Sarah Scire, NiemenLab
As the nonprofit sector grows, some warn of increased competition for philanthropic funding. A recent report acknowledges philanthropy's role in the saving of hundreds, if not thousands, of media outlets around the world and although that funding is badly needed, it won't solve the problem of long-term financial viability or help mend an ailing local news ecosystem. – Columbia Journalism Review