FYI
Media Beat: April 15, 2019
What Was Said
Apr 15, 2019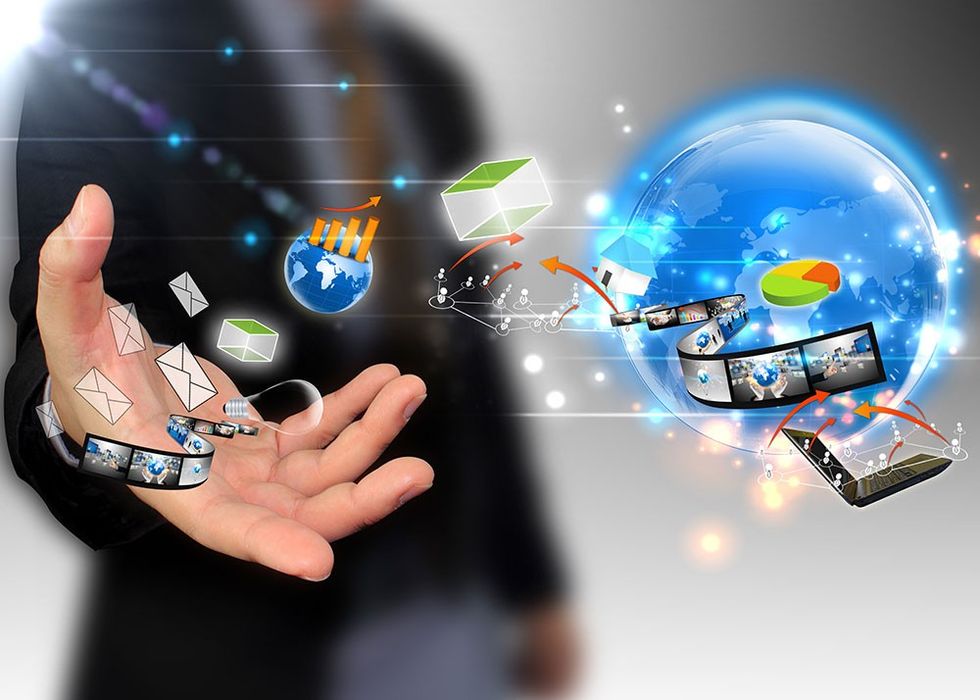 By David Farrell
What Was Said
Disney announced a new DTC video service this week to take on the likes of Netflix and Amazon Prime Video. The service, called Disney+ (huh?) will cost $6.99 a month -- about half as much as Netflix and $2/month less than Amazon.
---
The service launches in the fall with an amazing array of product including the entire libraries of Disney, Pixar, and Star Wars, plus the Simpsons and the 20th Century Fox catalog.   
This could lead to a subscription TV price war. What would a price war among ad-free subscription TV services mean? Sooner or later, advertising. – Bob Hoffman, The Ad Contrarian
"Hitler would have loved social media"
So said Disney CEO, Bob Iger, last week, receiving an award from the Simon Weisenthal Center for his work against racism and anti-Semitism. He meant, of course, the ability to use these platforms for hateful propaganda. There are so many reasons to be enraged about the social media monopolists these days: terrorist incitement videos, enabling dictators to corrupt our elections, selling our private data without informed permission, and on and on. But there is another reason that should be higher in policy-makers thinking.
They don't pay taxes. – Robin V. Sears, The Star
With all the current fuss about the end of Game of Thrones and the weekly fuss about some new thing in Netflix, it's easy to forget that normal network TV is humming along. TheBig Bang Theory, which has only a handful of episodes left in its long run, is still a ratings monster both here and in the United States. Grey's Anatomy, now in its 15th season, is doing just fine, thank you. – John Doyle, The Globe and Mail
There are so many differences between the two services that they aren't really direct competitors. Disney+, for example, is family-focused. Netflix wants to have something for everyone, and its original content leans toward the kind of edgier subjects that tend to become bait for the Oscar and Emmy awards. Disney has clearly-defined verticals for content creation from its existing studios, while Netflix is fielding content from all around the world in multiple languages, from a wide range of creators, including both scripted and nonscripted programming. That also means that Netflix won't be competing directly with Disney+ for content, the way it does with HBO, Hulu, and Amazon.
Additionally, though quality of content matters more than quantity, Netflix will have the much bigger and diverse library of the two services -- about two-thirds of Disney+'s 7,500 TV episodes will come directly from the Disney Channel. Netflix is also planning to spend much more on original content: Disney promised $2 billion in originals spending by 2024; Netflix, on the other hand, dropped $13 billion in cash on content just last year, with an increasing portion dedicated to originals. – Daniel Sparks, The Motley Fool
Now that WikiLeaks founder Julian Assange has been hauled out of the Ecuadorian Embassy in London to face extradition to the United States on charges that he conspired to access a classified U.S. government computer, here is a look back at some of what we learned about Canadian operations through information leaked by the whistleblower site. – Peter Zimonjic, CBC News