FYI
Keith Urban Rides To 1st Place With 'Graffiti U' Album Release
It's an eclectic mix of new releases that regenerate the album chart this week, blending urban country with hardcore funk, alt-metal and pop that's as smooth and sweet as a heaping spoon of Nutella.
May 07, 2018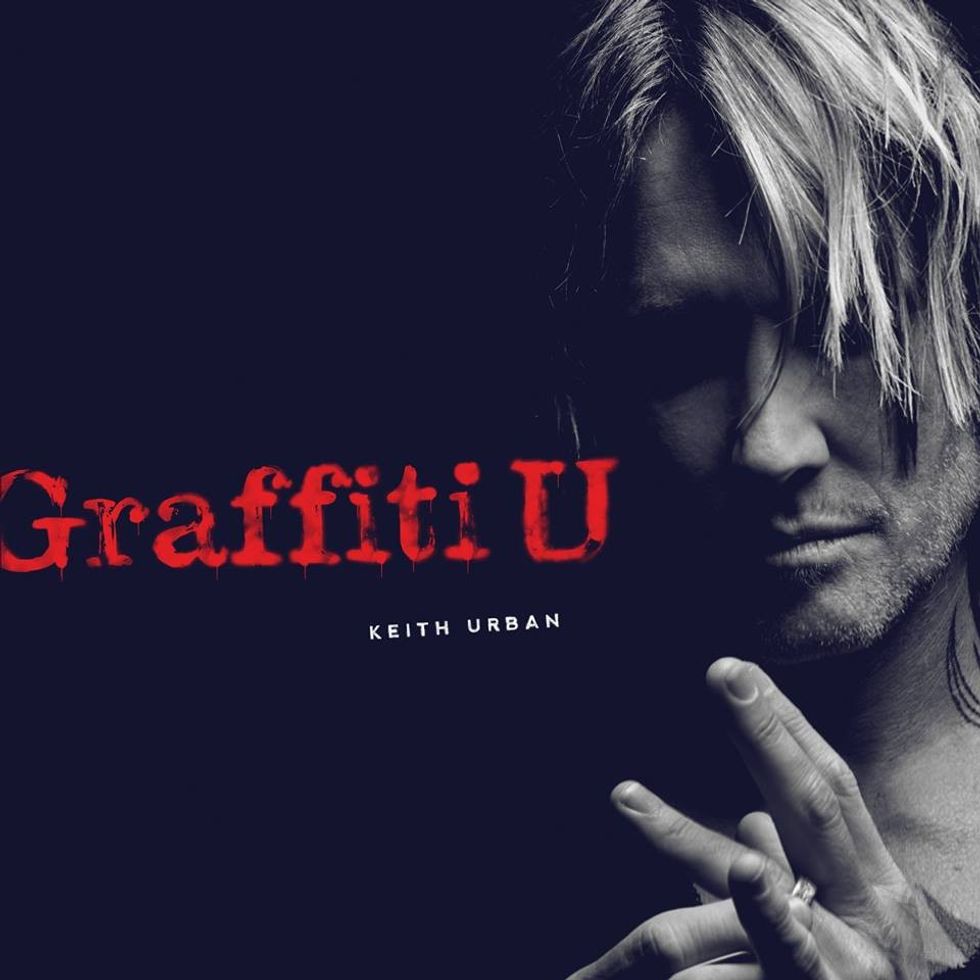 By FYI Staff
Keith Urban's Graffiti U debuts at No. 1 on the Billboard Canadian Albums chart with 47,300 total consumption units, picking up the highest sales total of the week that was greatly aided by a tour ticket-bundle campaign. The album is the second chart-topper for the New Zealand-born Australian country music singer and first since 2013's Fuse. His last album, 2016's Ripcord, peaked at 3.
---
Graffiti U is the first Country album to hit No. 1 since Shania Twain's Now in October 2017.
Post Malone's Beerbongs & Bentleys debuts behind Keith Urban, at 2, with 47,000 total consumption units. It is his highest charting album to date, surpassing the No. 5 peak of 2016's Stoney, which jumps 9-7 this week and marks its 25th week in the top ten.
Beerbongs sets a new record for most on-demand (43.3M) streams for one week, topping the previous record of 42.8 million held by Drake's More Life on its debut in March 2017.
When Legends Rise, Godsmack's first album in nearly four years, debuts at 6. This is the Boston-based alt-metal band's sixth top ten album and follows up on their 2014 studio release 1000HP that peaked at 2.
Kansas City' funk star Janelle Monáe's Dirty Computer debuts at 8, her highest chart ranking long-play that beats her 2013's The Electric Lady set that hit the gong at 10.
Two more new releases debut in the top 40: Brit singer-songwriter Anne-Marie's first full-length album Speak Your Mind lands at 16, and American rapper Youngboy Never Broke Again's Until Death Call My Name comes in at 38.
– All data courtesy of SoundScan with additional colour detail provided by Nielsen Music Canada Director, Paul Tuch.