FYI
Kandle: Broken Boys
This highly-touted Montreal-based singer/songwriter releases her next album, Holy Smoke, on Sept. 28. This new single features a steamy off-beat video, while the song showcases her expressive voice and penchant for dark themes.
Aug 27, 2018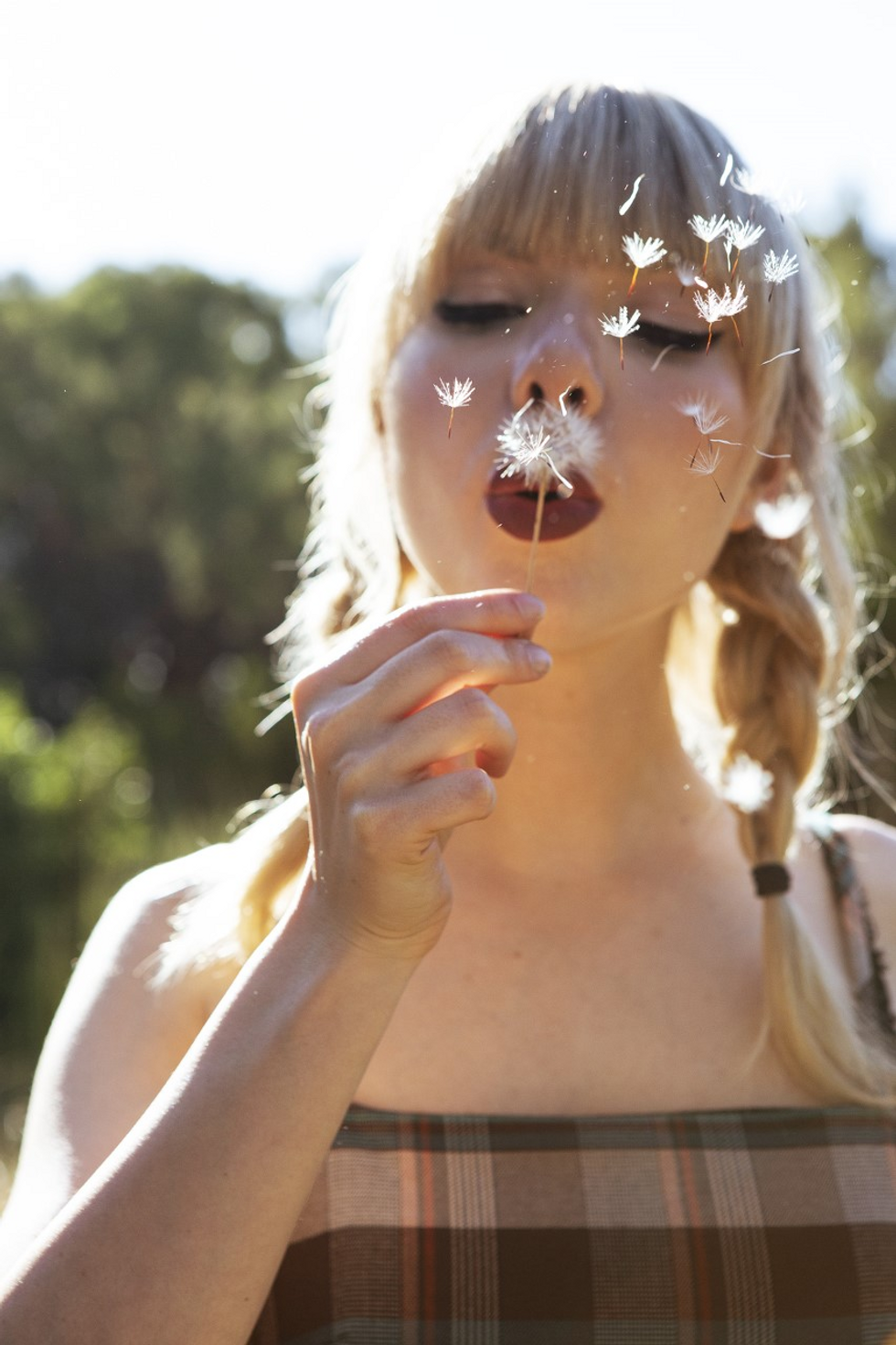 By Kerry Doole
Kandle - "Broken Boys" (Sleepless): This highly-touted Montreal-based singer/songwriter recently signed to Sleepless Records (July Talk, Allie X), and will release a new album, Holy Smoke, on Sept. 28.
---
A video for new single "Broken Boys" has just come out, and it's a quietly steamy grabber.
Directed by Lauren Graham, it features Kandle searching for love with a blow-up doll in Los Angeles. In a label press release, the singer notes  "Who needs a real man? The director and I ran off to the desert and made a documentary about my love life. So what if your soulmate comes out of a delivery box? Quick to inflate, and best of all, easily replaceable."
Just before shooting this clip, the photogenic Kandle made her acting debut in Jack White's video for "Corporation."
The track itself, produced by Half Moon Run's Devon Portielje, showcases Kandle's strong and expressive voice and her penchant for dark themes.
The creation of Holy Smoke was reportedly a long and intense process. Peter Dreimanis of July Talk guests, John Agnello (Kurt Vile, Sonic Youth) and Alex Bonenfant handle most of the production, and Broken Social Scene's Sam Goldberg Jr. provides a large chunk of the instrumentation.
As has been well-publicised, Kandle Osborne is the daughter of popular Canadian rock veteran, 54-40 frontman Neil Osborne. She has paid her dues and garnered attention for her 2012 debut EP and, in 2014, a  full-length, entitled In Flames. We await the new record with keen anticipation.
Links
Publicity: Take Aim Media- kim@takeaimmedia.com, susan@takeaimmedia.com