FYI
Joshua Van Tassel: Once You've Gone
A gently meditative and beautifully haunting piece built around piano and strings.
Nov 14, 2023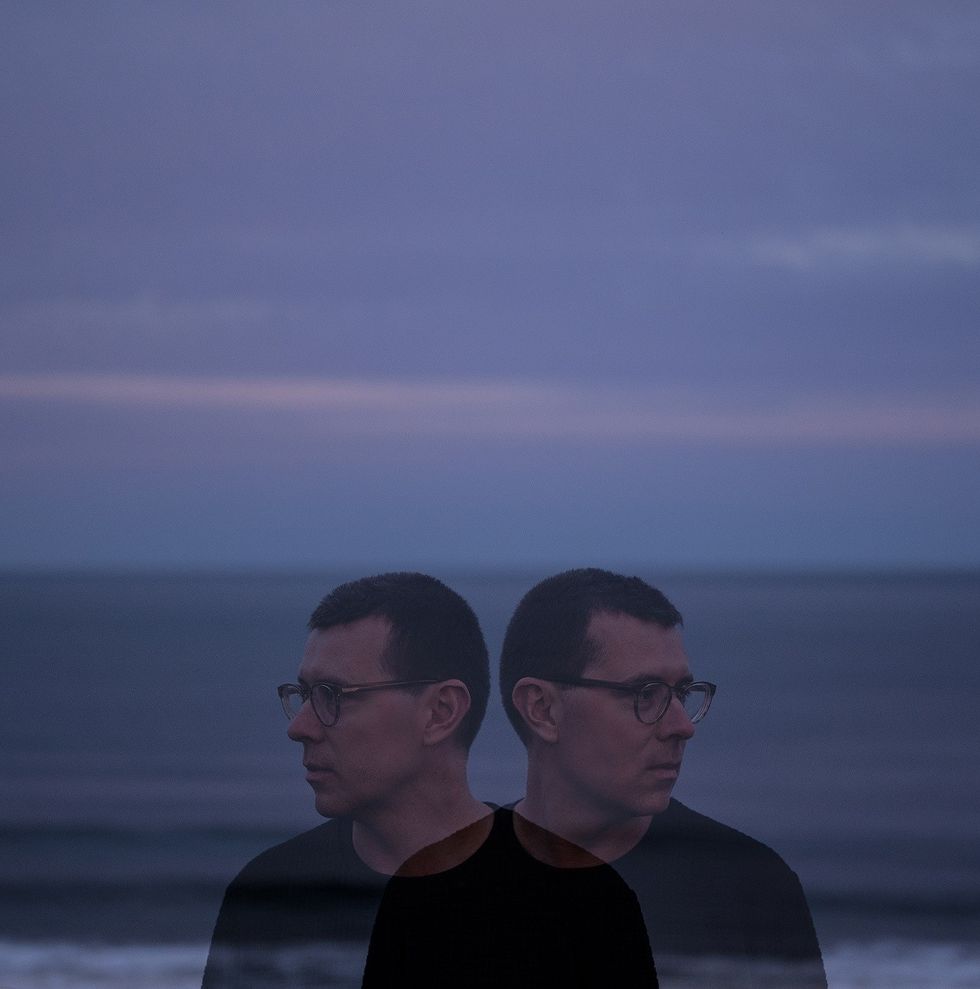 By Kerry Doole
Joshua Van Tassel- "Once You've Gone" (Backward Music): Tomorrow (Nov. 17), this Toronto-based musician, composer, and producer releases a new album, The Recently Beautiful, preceded by this single.
---
He may not be a household name, but chances are good you have heard his work before. Van Tassel regularly performs with likes of  Rose Cousins, Donovan Woods, Amelia Curran, and Great Lake Swimmers and is a go-to producer for Bahamas, Doug Paisley, Sarah Slean, Nico Paulo, and David Myles, among others. He has been nominated for and won several ECMA, Juno, and NSMW Awards.
"Once You've Gone" is a gently meditative and beautifully haunting piece built around piano and strings. A label press release explains that the composition "grapples with the sometimes extreme desire to be alone, but once alone being faced with your own feelings and inadequacies and wishing someone else was there with you to help." Short at 2.42, but sweet indeed.
The new album is described as "lullabies for adults," and was conceived at the height of the pandemic. Van Tassel says in a press release that "rather than try to unwind and have a beer at the end of the day, "I quit alcohol completely and got into a rhythm of writing every night with the clear objective of composing short pieces for Ondea, piano, violin and viola."
Approximately 50 short pieces were considered for the album, with the aid of string player/arranger Drew Jurecka (Dua Lipa, Alessia Cara) helping to narrow it down to the 12 that made the album. The presence of a newborn in the Van Tassel household reportedly reinforced the lullaby theme.
Such earlier Van Tassel albums as 2014's Songs For Slow Motion and 2020's Dance Music Volume II have elicited positive reviews, and this track confirms him as a formidable music force. It may not be one you'll hear on commercial radio, but the recent commercial success of Alexandra Stréliski affirms that there is an audience for instrumental music as well-crafted as this.
Links
Publicity:  Susan O'Grady, New Moon Publicity
Management: kyle@forwardmusicgroup.com