FYI
The FYI Bulletin: March 30, 2023
Peermusic has acquired the music publishing catalogue of some 200 songs by Canadian singer-songwriter Corey Hart.
Mar 30, 2023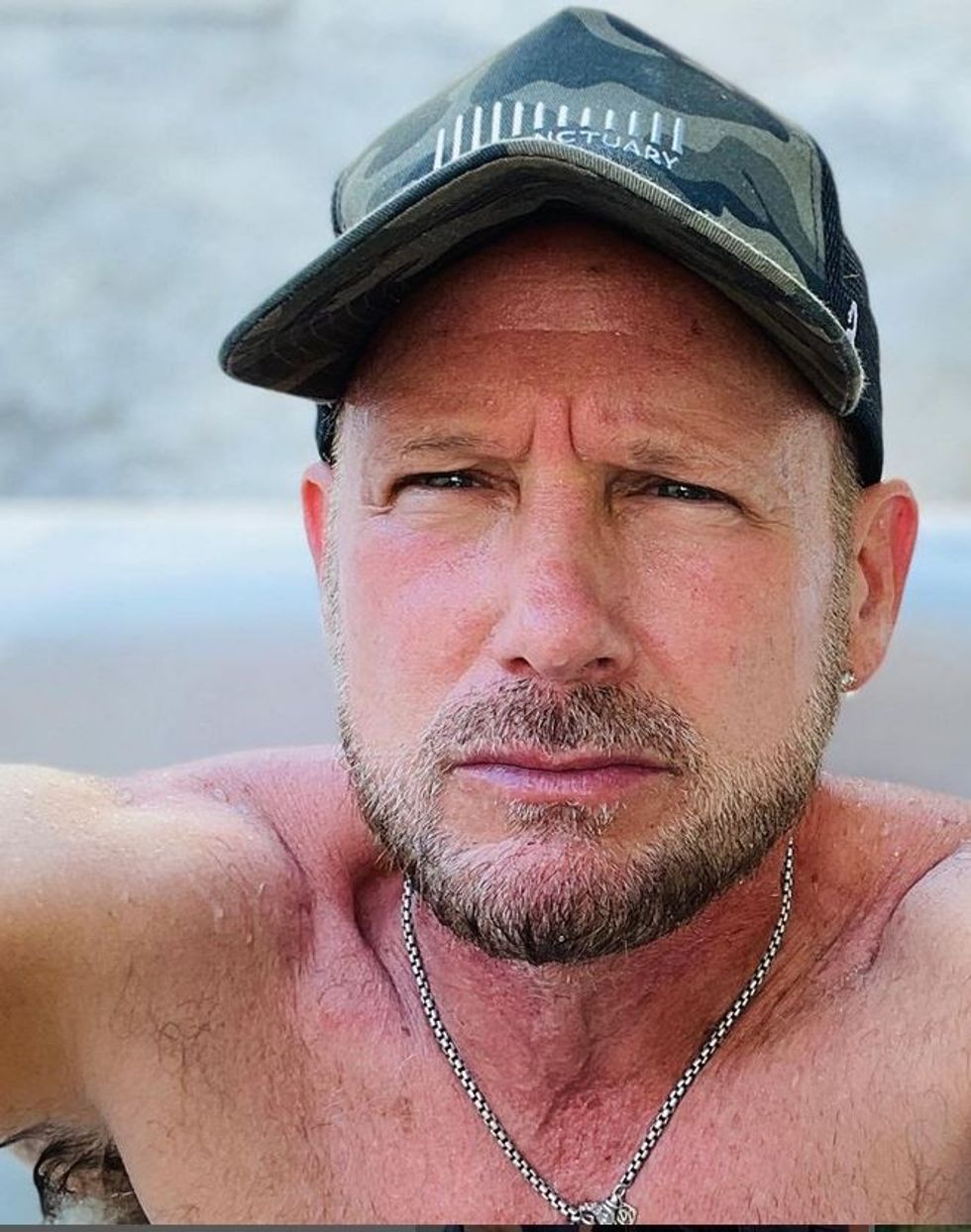 By David Farrell
Peermusic has acquired the music publishing catalogue of some 200 songs by Canadian singer-songwriter Corey Hart. The music pubbery will also now represent Hart for neighbouring rights through its peermusic neighbouring rights division, as per a company news release. The Montreal-born singer first earned fame in 1984 with the hit single Sunglasses At Night, culled from his debut First Offense album. He subsequently released nine follow-up studio albums and five compilations, selling an estimated 16M copies worldwide between 1983 and 2019.  These realized three RIAA gold certifications (500K copies) and one certified million-seller in Canada and the US with Boy In the Box. Additionally, he is credited with four Canadian-certified, platinum-selling albums (100K copies sold).
---
Additionally, he has two songs written and produced by him that are included in Celine Dion's blockbuster 1997 Let's Talk About Love album, which featured the theme from the film Titanic, My Heart Will Go On. Chart-wise, Hart had nine consecutive singles on the US Billboard Top 40 and 11 top 10s in Canada. Overall, Hart has accumulated over 38M on-demand streams in Canada.
No financial terms were released, but the deal is likely pegged at several US$M. He currently resides in the Bahamas.
Separately, peermusic CEO Mary Megan Peer will offer a keynote address on June 8 at Canadian Music Week. The pubbery is the largest privately-held music publishing company in the world, operating from 31 countries and holds ownership or admin rights on over a million titles. Separate from Hart,  peer recently acquired the music publishing catalogues of 2023 Canadian Songwriter Hall of Fame inductee Loreena McKennitt.
– Want to buy a record shop? Longtime Canadian music scribbler, record label honcho and all-round good guy Robert Charles-Dunne is selling The Village Idiot– his well-stocked, well-loved and profitable London, ON music emporium after 23 years in Wortley Village in the city's south end. The shop comes with an inventory of 15K albums, 3K CDs, stereo gear, musical instruments, and a collection of Mojo and Prog magazines.
RCD has had an interesting career since his days as managing editor of Moe Wortzman's '70s Beetle magazine that in its heyday was printing 100K copies monthly (as per RPM magazine). When Beetle capsized, he formed a PR company with promo man extraordinaire Joe Owens (Charles-Dunne & Owens). Then Charles-Dunne went on to launch El Mocambo Records– a now legendary imprint that released sides by MacLean & Maclean, Toby Swann, Domenic Troiano's Black Market, Straight Eight, Bill & The Bills, Shawne Jackson, and Goddo.
In the mid-'80s he relocated to the UK where he launched Picasso Records,  and released a dozen or so albums by mostly UK psych-rock bands, including Welsh jam band Man.
Returning to Canada in the early '90s, the entrepreneurial scribbler raised a family whilst operating the shop and has also earned something of a local rep as guitarist and singer in The London Mongrels. Last year the band released Smut & Such, a vinyl-only album, which he produced.
Interested buyers can contact him at ppromo@bell.net
– Shari Ulrich, a master of flute, violin, guitar, dulcimer, mandolin and tenor guitar and perhaps best remembered for her incandescent vocal performance on Hometown Band's (Fear of) Flying, is now immortalized with Vernon, BC's boutique Craven guitar co. creating the Shari Ulrich Songbird 0 body tenor guitar.
– The Canadian Folk Music Awards and affiliated events are on this weekend, Friday through Sunday, in Vancouver. Events are to be streamed at folkawards.ca.
– After being discovered on the hit TV show La Voix, Jay Kutcher(born Jerôme Couture) earned a rep in his home province of Quebec with a No. 1 hit (Comme on attend le Printemps), a Socan award (with Goodbye Girl) and appearances in several stage musicals.  He's now added twang to his sound with an eye on Nashville and released Another You, a tease for an upcoming six-song EP. Montreal publishing doyen Diane Pinet is riding shotgun.
– The cruise ship may have sunk, but Celine endures; proof positive is the 25th anniversary "alternative music video" for My Heart Will Go On, one of the all-time best-selling singles that went on to win 4 Grammys. The footage is sans the Titanic footage and transferred from the original 35mm film reels and presented in 4K.
– Established festival fave, Chicago bluegrass ensemble Special Consensus gives a tip of the hat to its fans here by recording Great Blue North, an all-Canadian songbook with Canadian guests on the album that include ON fiddler April Verch, NB fiddler Ray Legere, and vocal accompaniments from Patrick Sauber, Trisha Gagnon and John Reischman (The Jaybird Trio), and Pharis & Jason Romero. Repertoire covered includes songs penned by Cape Breton's J.P. Cormier, Gordon Lightfoot, Gene MacLellan and an adaptation of a Métis jig known as The Rabbit.
– And if that left you thirsting for more bluegrass, here's an absolute classic performed by The Seldom Scene.
– Under the pseudonym The Whisky Hunter, Trews drummer Chris Gormley, a whiskey aficionado, is earning headlines and notice with a one-off song entitled Good Morning. 
– Prolific Mississauga rapper Presley (born Amarit Rehal) follows January's Dreams Money Can Buy Freestyle with a melodrama about a girl he describes as "uncomparable". It's entitled Irreplaceable, and it appears that even gift-wrapped Louis Vuitton can keep her from running for the door.